Podcast: Creating a Goal-Driven Culture with Eddie Leshin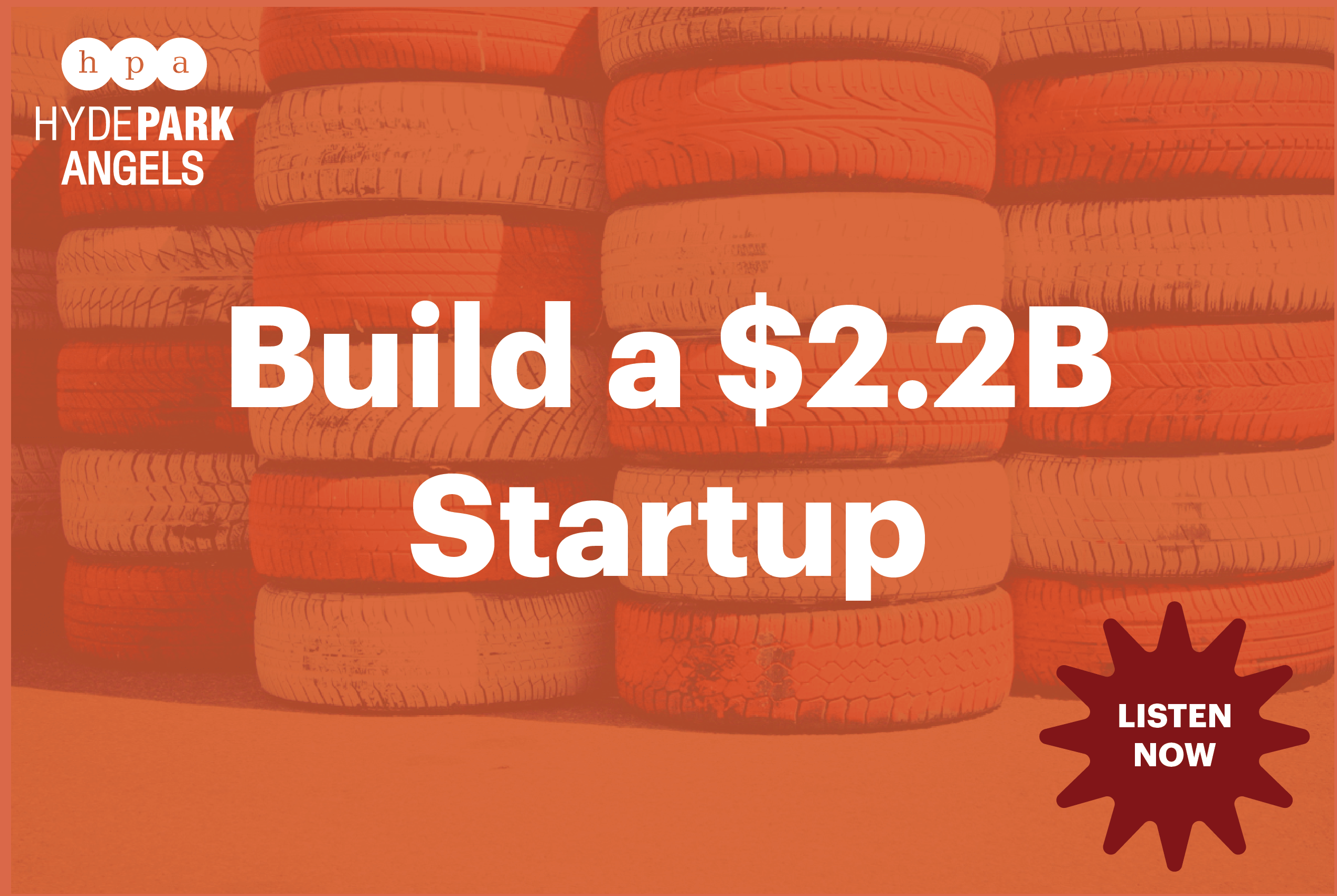 People First is the Hyde Park Angels podcast dedicated to deconstructing entrepreneurial success into actionable takeaways you can use today. Hyde Park Angels is the most active early-stage investor in Chicago with a commitment to taking a "people-first approach" to investing. By matching our members' expertise with entrepreneurs' needs, we help develop top-performing companies that are delivering extraordinary results. Episode 1 features Eddie Leshin, logistics industry expert and former COO of Coyote Logistics.
While at Coyote Logistics, Eddie oversaw the growth of the company from 250 people and $200 million to 2,200 people and $2 billion in just four years. He is now a partner at Woodlawn Partners in Chicago and a member of Hyde Park Angels. In this podcast, Eddie discusses his career takeaways with host Pete Wilkins, including:
How to identify team strengths and use them

How to set performance-oriented goals that push team members in the right direction

How to look to the future while avoiding focusing too much on past success
Listen to Creating a Goal-Driven Culture and Insider Insights into Logistics Technology – Eddie Leshin below.