The Biggest Opportunities in Food Entrepreneurship and Investing in Chicago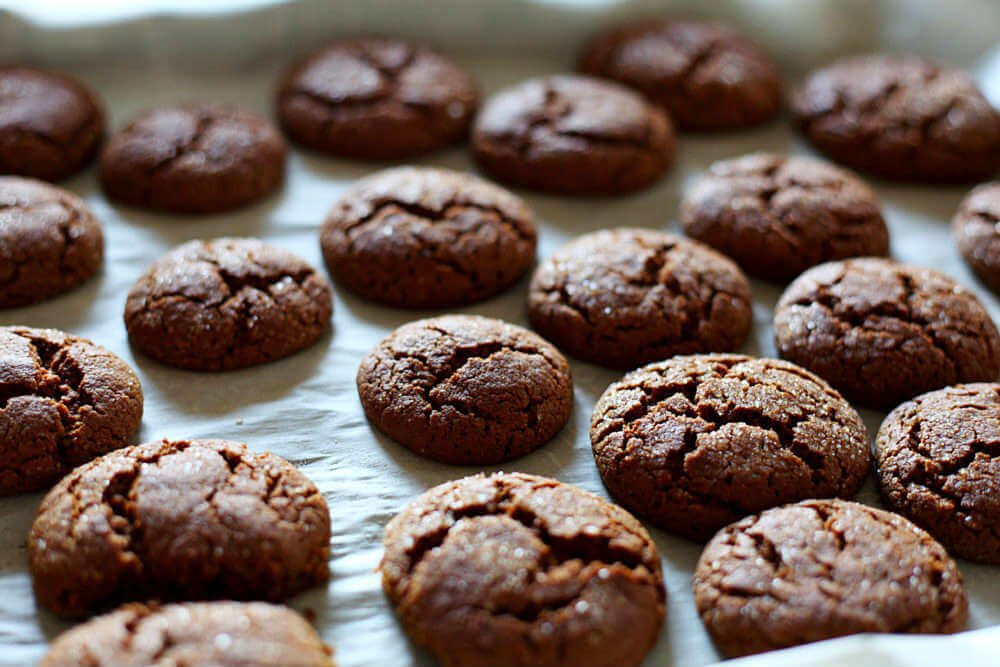 The Food and Beverage landscape is a behemoth, and one that until recently has remained relatively unchanged, creating enormous opportunities for entrepreneurs and investors to innovate, disrupt, and technologize its vast subcategories. In particular, Chicago's Food and Beverage industry, which is currently the second biggest in the United States behind Los Angeles, is on the verge of major transformation. Recently, RW Ventures collaborated with the Illinois Manufacturing Excellence Center to investigate the current ecosystem in the Chicagoland FOOD report, uncovering major trends and insights.
At Hyde Park Angels, we have become active investors in the food industry through our portfolio company Simple Mills, as well as partnered with entrenched players throughout the industry, including the food-focused impact investor SLoFIG (Sustainable Local Food Investment Group), the Good Food Accelerator, and corporations like Mars subsidiary Wrigley, we viewed the report as a vehicle for exploring market opportunities. Here's what we learned.
The Biggest Market Opportunities for Entrepreneurs and Investors in Chicago Lie in Food and Beverage Manufacturing
There are currently 1,180 firms in the Food and Beverage Manufacturing space, accounting for over 73,500 jobs and $13B in national sales. Additionally, the Food and Beverage Manufacturing segment has the largest impact on the other Food and Beverage industry segments — Food Packaging, Food Wholesale and Distribution, Food-Related Equipment, Machinery, and Tools, and Farm Product Wholesales. We at Hyde Park Angels see its size, dominance, and interrelation with other segments creates opportunities for both internal and external innovation.

The Food and Beverage Manufacturing segment can be broken down into eight its component parts:
· Baked Goods
· Specialty Food and Ingredients
· Beverages
· Meat, Poultry, and Seafood Processing
· Candy and Chocolate
· Dairy Products
· Packaged Fruit and Vegetables
· Milling and Refining of Cereals, Oilseeds, and Sugar
Consumers Will Pay More For Products in These Sub-Segments
Consumers are increasingly willing to trade low prices for products that satisfy other needs, especially when it comes to health, convenience, and values. Namely, they will pay a premium for products that fall into the allergen-free (nut-free, gluten-free), natural/organic, and vegetarian/vegan categories. This is something we have clearly seen through working with our portfolio company Simple Mills.
Along those lines, an increased focus on convenience across all industries has sparked a demand for pre-made and pre-packaged options, like salad kits and vegetable side dishes, despite higher prices. Finally, consumers will pay more for food and beverage options that are local, sustainable, and fair trade.
Consumers Are Values-Oriented
Consumers are looking for products that align with their values beyond food. For example, they want to purchase and consume products that are locally sourced in order to support local businesses and reduce their carbon footprint. They may buy cage-free eggs to support values around humane treatment of animals, or sustainable products because they are easier on the environment. Entrenched players in food and beverage manufacturing can capitalize on this trend to expand their product offerings, while newer players can seize on consumer sentiment to build their businesses.
Mass-Customization and Personalization Necessitate More Data
83% of food and beverage companies are planning to increase investment in information technology across mobility solutions, web applications, business analytics, warehouse management systems, and enterprise resource planning and customer-relationship management because of the increased consumer demand for customized and personalized options. This creates incredible opportunity in the emerging food tech space to create industry-specific solutions.
"Just-in-Time" Inventory Preferences and Open Global Markets Create Opportunities in Food Logistics
The demand for "just-in-time" products from retailers and direct customers who want a limited number of items more frequently has disrupted the existing shipping and logistics manufacturers have used for the last three decades, which opens up opportunities for entrepreneurs and technology in the food logistics space. Similarly, as Food and Beverage manufacturers continue supplying and exploring global markets, there are more emerging opportunities for global logistics solutions.
"Make It Snappy" via PhotoPin (license)