FourKites Raises $100M in Series D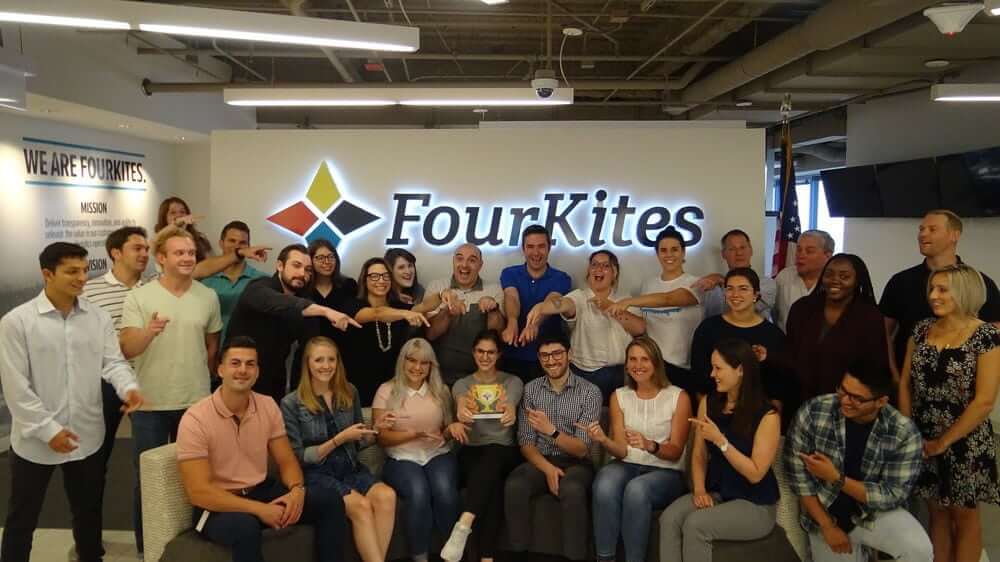 FourKites, the #1 real-time supply chain visibility platform, today announced a new $100 million Series D financing round. The growth financing is led by Thomas H. Lee Partners (THL), with participation from Qualcomm Ventures, Volvo Group Venture Capital AB and Zebra Technologies, as well as existing investors Hyde Park Angels, August Capital, CEAS Investments, Hyde Park Venture Partners and Bain Capital Ventures, bringing total capital raised to over $200 million.
"This latest funding round, following a year of record growth for FourKites, validates our vision of breaking down the barriers across today's supply chains — between transportation, warehouses, stores and siloed technology systems," said Mathew Elenjickal, founder and CEO of FourKites. "We look forward to partnering with our investors to enable true end-to-end visibility and unlocking tremendous value for the entire ecosystem."
FourKites provides a supply chain visibility platform that consolidates information from different sources and uses predictive analytics to create a system of intelligence for shippers, carriers and customers. The supply chain disruptions from the pandemic accelerated the push for businesses to invest in real-time transportation visibility solutions. This round of funding will help fuel a broader vision for the future of digital supply chains, connecting the physical and digital worlds of warehouses, stores and transportation with real-time data and machine learning.
HPA Member Joe Beatty has been a board member and investor at FourKites since April of 2015 and worked inside the company for a brief period early in its evolution. Joe is the former President and CEO of Telular Corporation. Prior to that, he was the CEO of Concourse Communications Group and was the co-founder and CFO of Focal Communications.
Congrats to the entire FourKites team for this exciting growth!
Read more about the round in the press release, The Wall Street Journal, Venture Beat or Crain's Chicago Business.