How female founders are faring in the Midwest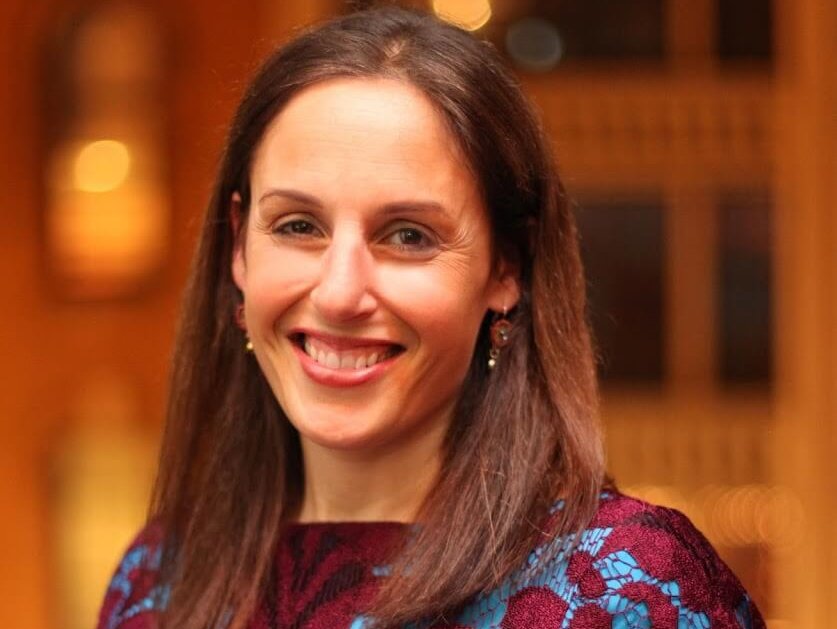 Women remain underrepresented in tech, even as the industry tries to address jaw-dropping statistics about their absence in tech's upper echelon. Less than 3 percent of female founders raised venture capital in 2017, even though in the first quarter of 2017, 17 percent of startups reported having a female founder. On the venture capital side, less than 10 percent of partners are women.
This national trend holds true across the Midwest. Based on data from PitchBook, Crunchbase, and my firm, Hyde Park Angels, of the 20 highest-valued companies across Illinois, Indiana, Ohio, Michigan, Minnesota, and Wisconsin, just six feature female leadership in the C-suite.
Even more strikingly, only four venture and private equity-backed companies with publicly disclosed valuations above $85 million had female CEOs. This elite group comprised Illinois-based OneSpace and Levo Therapeutics, Michigan-based Millendo, and Ohio-based Eloquii Designs.
In Chicago, of the 145 funding rounds reported in 2017, a total of 14 — or roughly 10 percent — went to female-founded or female-led companies.
But despite their small numbers, the women who make up that 10 percent are doing their part to create opportunities for other female leaders.
Early last year, Amanda Lannert raised $20 million from growth capital firm Updata Partners for her company Jellyvision, which builds interactive human resources software. (Disclosure: Amanda Lannert is an investor in Hyde Park Angels.)
"I see a lot more women starting companies. But I don't see more women running large tech companies that exit or are raising large rounds. Just like Groupon created a watershed of awareness and liquidity for the Chicago tech scene, we need more women-led businesses to create massive shareholder returns, and then the money [will] follow," said Lannert.
Achieving this goal requires two elements. One is investing in female founders so they can grow companies mature enough to raise and exit. The other is keeping women in technology long enough for them to reach the leadership levels.
Lannert is doing both by serving as an angel investor, planting the seeds early, and promoting diversity in her own company. Jellyvision has reached gender parity, including at the leadership levels.
"I think there are plenty of qualified women. We need people to focus on getting them into boards, getting them into leadership, and having them advocate for themselves," said Andee Harris, a veteran startup leader and current CEO of employee engagement platform HighGround.
The key is encouraging women in tech to advocate for themselves in an environment that might not always be supportive, according to Harris. "People like to promote people who look like them, act like them, [and who] they feel connected to. Being male is part of that," she explained.
Harris said male advocates helped her reach higher levels, and the support from those around made her feel more confident in promoting herself. She believes one of the ways to close the gender gap is to encourage tenacity and self-assuredness before women ever get to tech jobs.
As an executive board leader of Lumity, a nonprofit organization dedicated to preparing teens and young adults for careers in STEM, Harris encourages girls to develop both technical and social skills. Teaching girls to be assertive and confident, she believes, she can foster the grit they need to build pathways into and ultimately sustain meaningful careers in tech.
For Dori Graff, cofounder and CMO of Minnesota-based Kidizen, a resale marketplace for children's clothing, the Midwest is in a good position to back more female founders.
"I think that one of the advantages to being a female founder in the Midwest is that certain norms and formulas for what a tech startup should look like are less defined and entrenched. I also see investors looking beyond Silicon Valley for new ideas and perspectives. With this comes the realization that women in technology bring a whole new perspective," said Graff.
Raising capital and advancing in tech fields are real challenges for female entrepreneurs in the Midwest, as they are for their Silicon Valley counterparts. But as more capital comes into the region and female leaders lean into championing one another, better opportunities should come into play.
Ultimately, Chicago and other Midwest cities are communities "where any win is everyone's win. This community is incredibly open, networked, supportive, collaborative, and helpful. This is a huge plus for any entrepreneur," said Lannert.
It remains to be seen whether this attitude will translate into more wins for women.
Originally featured in Venture Beat.
Image Credit: HR Gazette.