More Answers to Your Build the Perfect Pitch Questions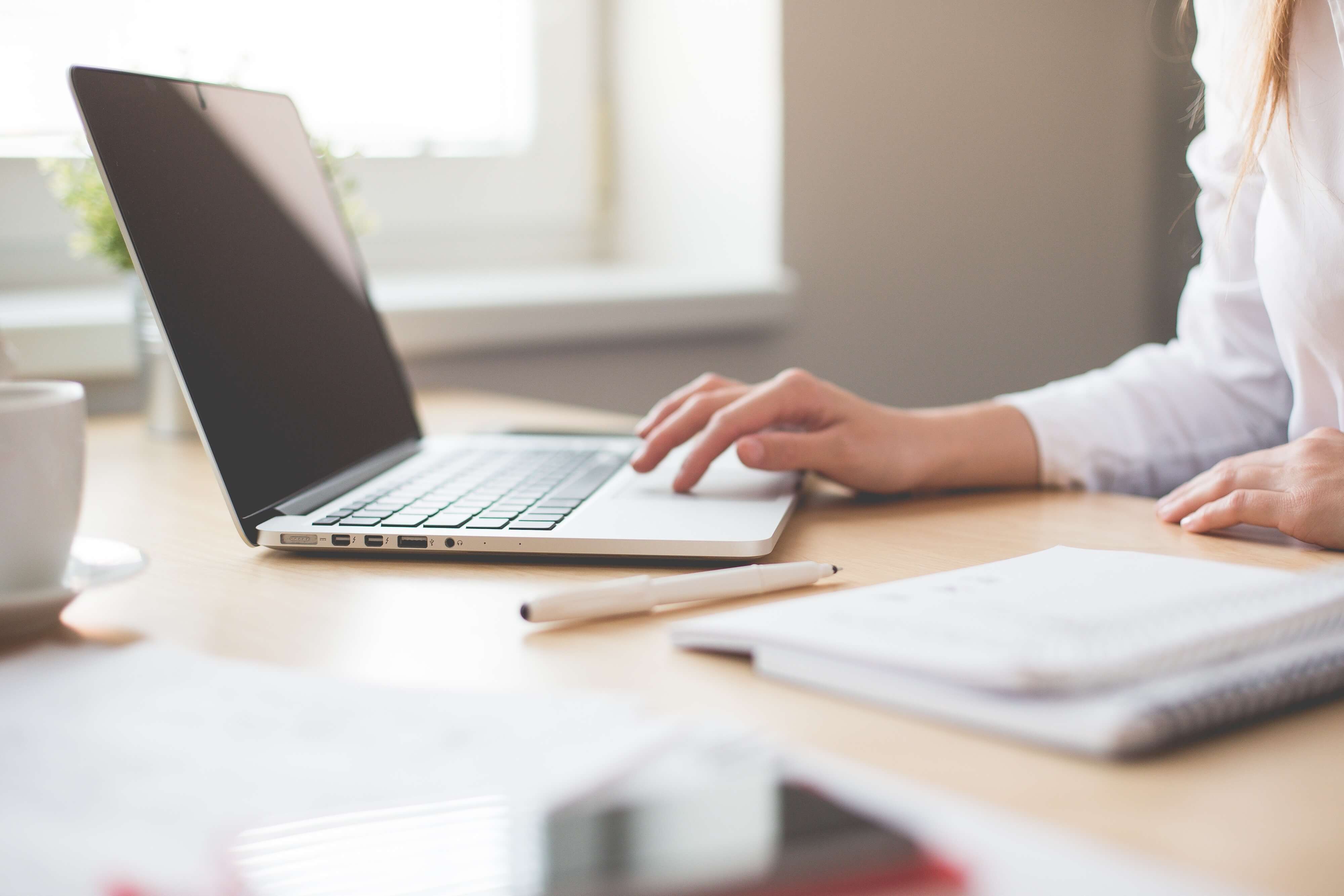 The Hyde Park Angels Entrepreneurial Education Series takes you through the early stage investment process from start to finish – and the foundation of that process is pitching. Your pitch deck is the most important sales tool in your arsenal – and not just for investors, but also for finding customers and hiring top talent.
On February 16, 2018, we hosted a Build the Perfect Pitch webinar. The attendees really blew us away by their engagement during the Q&A session. After the 45-minute presentation, entrepreneurs asked more than 80 questions. We wanted to address some of those questions in this exclusive new blog built just for you. The full recording of the event is also available.
When is the right time to raise funding?
At a high level, once you've hit several business objectives that will provide protection for you in the negotiation process, you're ready to raise. If you take capital too early, you'll lose ownership, equity, and control. The more you build out your business before you seek funding, the more leverage you'll have because you've de-risked the investment.
When considering a raise, ask yourself the following questions:
Do I clearly understand the value my business provides?
Is my business model built out?
Do I have some initial traction in the market?
Do I have clear reasons to raise funding? (i.e., raising funding to meet demand or to build the team in order to bring the product to scale)
Can I raise funding again in 12-24 months?
If the answer is "yes" to these questions, then you're ready to raise. But if you're considering a raise because you'll need to shut down otherwise, think more closely about the best course of action moving forward.
What's the most effective way to approach investors?
It's never too early to start building relationships with investors. We recommend a strategic approach to make the best use of your and your investors' time. Start by building a list of venture capitalists you'd like to get investment from, such as investors who specialize in your industry and whose investment criteria you meet. You might target these firms by seeing where companies like yours, or companies you aspire to be like, received funding. Remember, an investment is like a marriage – so be thoughtful and intentional as you make this list.
Next, scour your network for warm connections and ask for introductions. In the investment world, relationships are key, and you're more likely to get 15-20 minutes with someone through a warm connection. Read up on their background and come prepared with strategic questions and insights.
If you don't have any warm connections, use social media to your advantage. Start a conversation by following the content your target firms are producing – engage with, compliment, and share it.
Venture capitalists often talk about events they'll attend. Be there, find a few minutes to chat with them, and be prepared.
What meetings occur after the pitch and before the term sheet is signed?
There's no specific formula for the focus or number of meetings before a term sheet is signed, but you can expect a standard sequence. You'll start by educating investors on your business, determining if there's a match (i.e., both sides understand, trust, and want to work together), and conducting due diligence. These meetings could move quickly depending on the investment opportunity and your relationship with the investor. Depending on whether you already have investors interested and/or have preexisting relationships with investors, your timeline to close will differ.
I am a solo founder, first-time founder, and/or young founder. How can I present a strong Team slide?
Founders come in all shapes and sizes, with a variety of experiences and teams supporting them. The objective of your team slide is to highlight how the management team is absolutely the right group of people to execute on your idea.
Highlight how the team complements one another – and you – without disparaging yourself. Be forthcoming about gaps in the team and how you're currently filling them with advisors or plan to use funding to actively address them. Read more in our How to Successfully Pitch Your Team to Investors blog.
Is it more appropriate to send a one-pager or your full pitch deck prior to pitching?
It depends on the situation. Is there something particular you're hoping to achieve by sending a one-pager? Is the investor requiring you to send the full deck? The most important question to ask yourself in this scenario is: why?
What is your one-pager going to accomplish that your pitch deck won't? What are you trying to achieve by sending a pre-read? And how is delivering it ahead of time going to help you realize your objective? If you can answer these questions with specific, strong reasoning, then go ahead and send your content of choice ahead of time.
If an investor is requiring that you send content, then it's likely part of their standard vetting process. If you're concerned about providing the required documentation, reconsider whether this investor is a good fit. If you're confident it's a good fit, then provide what they require but consider removing any slides you passionately feel must be brought to life in-person.
The Best of the Rest
To read more about the content covered in the live event, check out our Building the Perfect Pitch blog. We also provided webinar attendees with additional resources after the event, and we encourage you to see how they might help you prepare to raise funding for your business: