Hyde Park Angels Strengthens People-First Approach to Investing with New Director of Platform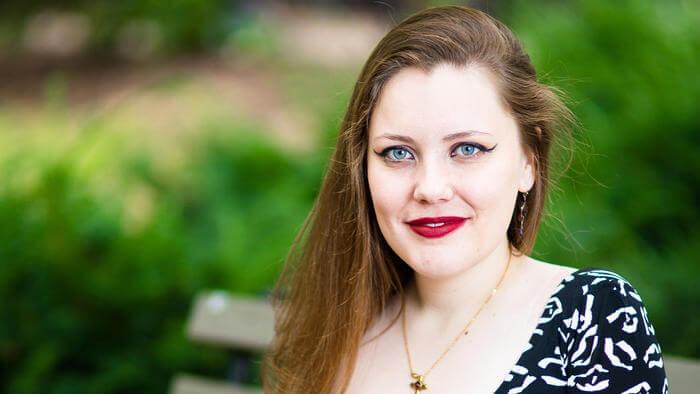 Chicago, IL – December 7, 2016 – Alida Miranda-Wolff has taken on the role of Director of Platform at Hyde Park Angels. As the early-stage investment group's first-ever Director of Platform, Alida will drive and strengthen the HPA brand across all channels through a variety of unique strategies and initiatives directed towards key stakeholders in the organization's network. Serving as the conduit between HPA's various internal and external communities, she will create and manage network relationships, content development and dissemination, educational resources, programs, and engagement.
Alida has served as the Hyde Park Angels Associate Manager for the last two years, focusing on managing members, partners, communications, and portfolio company support. These responsibilities all fell under the organization's focus on taking a people-first approach to investing, which involves leveraging the expertise of member-investors and network partners who had started, scaled, and sold their own companies or served as executives there to provide critical human capital resources throughout the investment process. In this role, Alida developed and executed the Hyde Park Angels communication and branding strategy, oversaw the development of the membership and partnership, and helped offer various resources to portfolio companies related to public relationships, marketing, strategic partnerships, and engagement with the HPA network.
In her new expanded role as Director of Platform, Alida will hone in her focus on providing value to all entrepreneurs in the community and within the HPA network by building out the latter and creating more education and engagement opportunities for the former.