Pitch Your Startup in 30 Seconds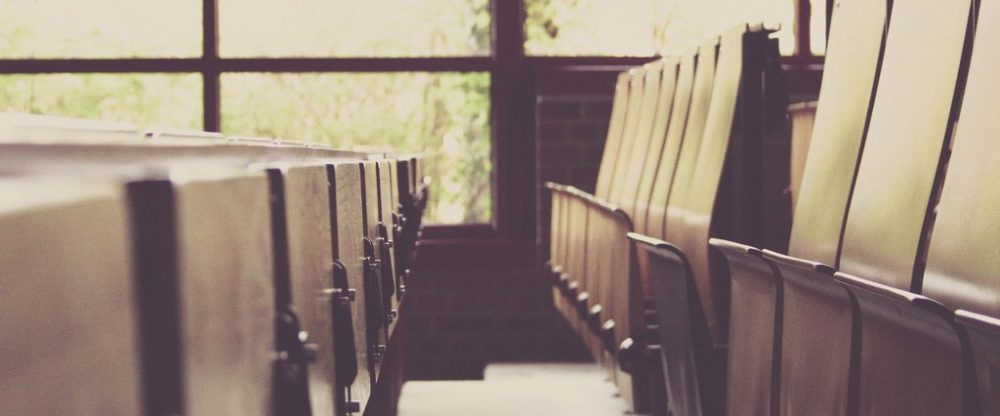 This post is part of the Entrepreneurial Education Series, which brings together successful, influential entrepreneurs and investors to teach entrepreneurs everything they need to know about early-stage investment through events, articles, videos, and more. If you are interested in learning more about raising a round, save the date for "Early Stage Investment 101" on June 17.
You don't always have 10 minutes to pitch your startup to new investors or potential clients and customers. But you should be prepared for any and every opportunity to sell your startup to the people who can help you take it to the next level. Even if that opportunity is only 30 seconds long. Easier said than done, sure, but not impossible. Here's your formula for a bulletproof elevator pitch:
I. Don't Stray Too Far from the Pitch Model

Think of an elevator pitch like a micro-version of your standard pitch. The logic behind it should be the same, but you're only touching on the most crucial points. When you're preparing yourself to deliver the elevator pitch, you should know:
· The problem
· How your solution is going to fix it
· Your most meaningful metrics
· How your solution is unique
· Your team's strengths
· What you need to succeed
II. Boil It Down
Even though you should know those points backwards and forwards and be able to articulately answer follow-up questions to them if they present themselves, your elevator pitch should only consist of three components:
· What is your business?
· Why is it really important to the person you're speaking to?
· What are you asking for?
III. Be Consistent
Practice your elevator pitch ahead of time and learn to present it as consistently as a standard pitch. Your goal should be to give yourself the tools you need to stay on message no matter the situation, and having clear language that you consistently use will help you. It'll also stand out to the folks you pitch, especially the ones who run in the same social circles and find themselves repeating your pitch to each other.
IV. But Know Your Audience
If you know key facts about the person you're pitching that will help you achieve your ask, use them! That second question you're answering, "why is your business really important to the person you're speaking to," is completely dependent on who you pitch.
V. Never Forget the Ask… But Never Go Overboard Either
Going over what you do and why it matters doesn't yield results unless you give your audience a clear, executable next step. Your ask is crucial, whether it be making a key introduction, having a follow-up meeting, or even just engaging over email. If you're meeting an investor for the first time, don't ask for investment right away.