Growth Stories: The Eastman Egg Company Hits Its Latest Milestone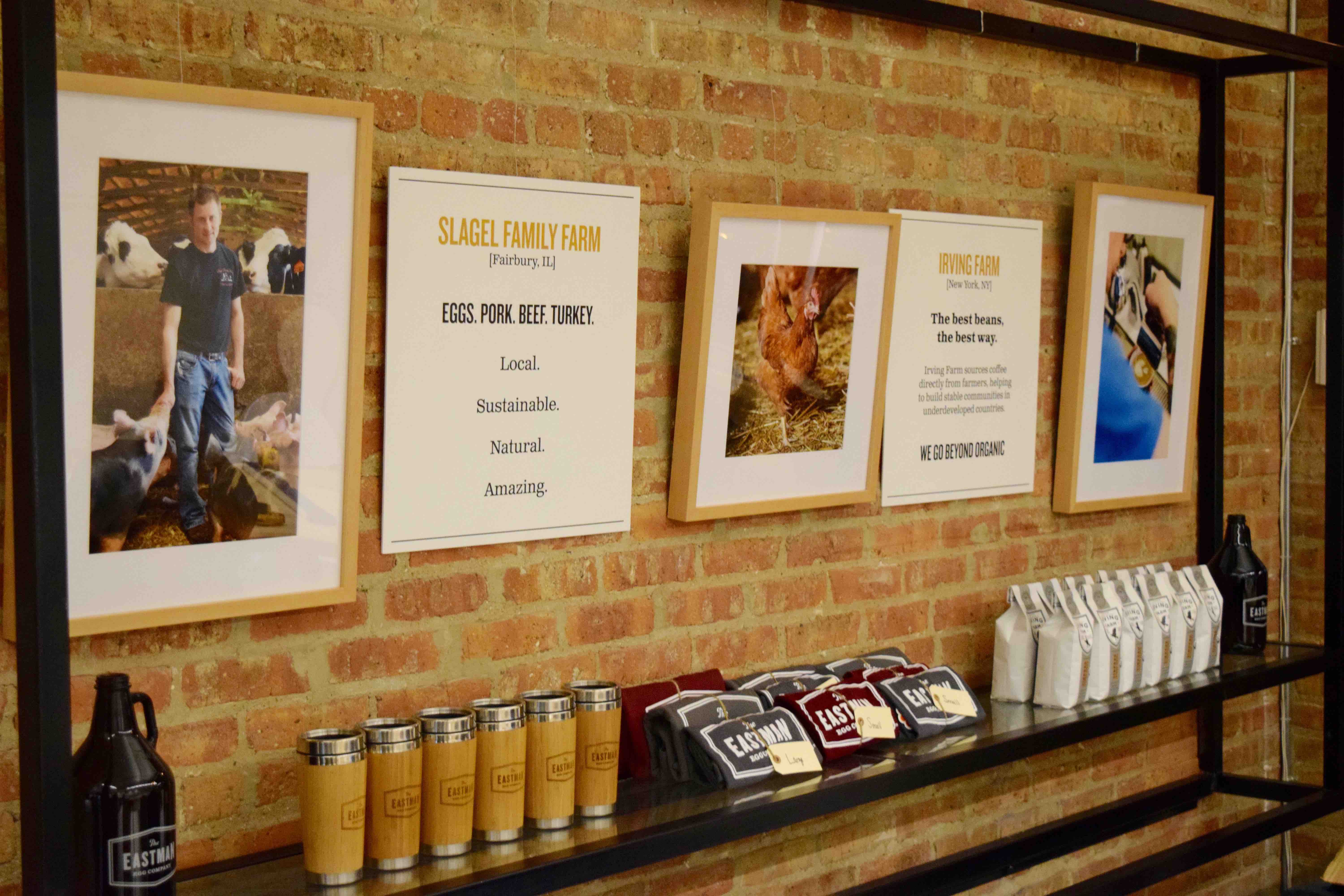 Growth Stories is a new HPA blog series focused on profiling what happens to our portfolio companies after they raise venture capital. This first edition focuses on The Eastman Egg Company's latest expansion.
When Hunter Swartz first landed on the fast-casual breakfast concept in 2014, he started by opening a food truck. Two years later, The Eastman Egg Company has gone from bootstrapping one food truck, one founder, and four hourly employees to opening four locations, employing thirty team members, and bringing on a host of venture investors to help support his vision for expansion.
On how he managed such incredible growth and success, Hunter credits one idea. "The key is that you have to be very clear on what you're trying to do and what you're not trying to. As you listen to your customers, you get pulled in a lot of directions. The key to our success is that we've stayed relatively clear on what we're trying to accomplish."

This clarity of vision has led Eastman Egg to open its fourth location in the West Loop, the arguable food nexus of Chicago where family-farmed, made-from-scratch ingredients are the norm rather than the exception. The new store is on Restaurant Row, neighboring world-famous restaurants by chefs like Grant Atchaz, Stephanie Izard, and Graham Elliot. It's a bold choice, but one that makes sense for a company that prides itself on delivering better breakfasts with organic, handmade offerings.
It's also one that makes sense from a pure business perspective. With the expansion of a tech corridor in the West Loop helmed by Google, the area surrounding the new store is filled with tech-savvy customers spending more time in the neighborhood than they would downtown. Eastman Egg's tech focus, especially through its unique app, makes this a strong market to tap.
And expanding market size is critical to Eastman Egg. As a business trying to prove how big it can be, this new location is an opportunity to see if customers who live outside of the immediate downtown area will adopt Eastman Egg as a new regular spot. It's also a chance to test new hours.
"This store has the opportunity to expand our customer base more than ever before because we're open seven days a week. This should be transformational for us as a brand because it allows people to interact with us in a new way."
So far, Hunter sees Eastman Egg's growth continuing and market share expanding. As long as the company follows its own rules, the same Hunter shares with aspiring entrepreneurs in the consumer products space. "You have to be careful not to distract the customer. You have to know where you're trying to go but take those steps pretty carefully."
Visit the new location on 939 W Randolph St. Monday – Friday from 7:00 am – 3:00 pm and Saturday – Sunday from 7:00 am – 4:00 pm.