5 Midwest Tech Startups that Can Help You Live Healthier in 2019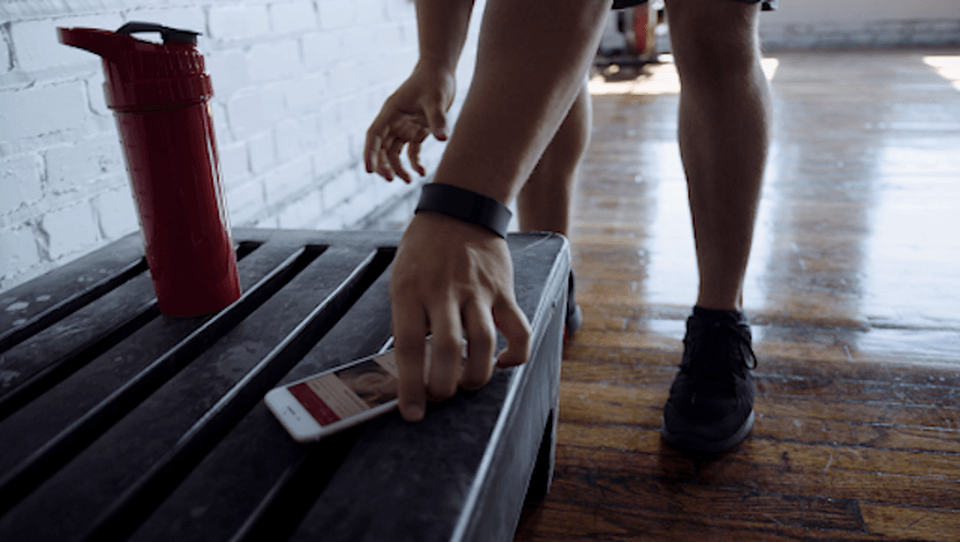 I kicked off 2018 by telling you about 5 Chicago startups that would help you keep your New Year's resolutions. Those startups were focused on helping you eat better. To bookend the year, I want to focus on 5 Midwest startups whose technology will help you live better in 2019.
We are witnessing an interesting and exciting shift in how technology influences consumer behavior. Consumers are moving from looking at their fitness performance and nutrition retroactively to leveraging advancements in technology to proactively improve their health and performance in real-time. And the Midwest is right in the heart of it.
Livongo, which is dually-located in Chicago and the Bay Area, uses aggregated and analyzed health data to provide insights that help those with chronic health conditions to live better and healthier lives. The company's pioneering of what it terms "Applied Health Signals" has attracted the attention of major investors. General Catalyst, which invested in fitness class app ClassPass, and Kinnevik co-led the company's $105 million Series E round earlier this year.
In addition to strengthening the company's growth through financial capital, Livongo strategically acquired Chicago-based startup RetroFit earlier this year. RetroFit leverages technology to provide personalized, holistic weight management solutions for individuals and employment groups.
While many fitness technology companies seek to help consumers lose weight, Bulk, a Michigan-based startup, creates tailored workout programs and meal plans for those with no prior fitness experience to gain muscle. Using AI that learns individuals' eating and training behaviors, Bulk recommends workout adjustments to users in real-time. Bulk is very early, but it has already received in-market attention through the Accelerate Michigan Innovation Competition and other Midwest startup events.
Getting its start as a fitness-supporting app, Chicago's Rise harnesses the science behind sleep to give you insights into how you can improve your sleep tonight to ensure excellent performance tomorrow. Rise pioneered its approach to sleep with elite athletes, ensuring that they receive the necessary rest to perform their best. The company is now expanding its expertise and applications to the busy professional. It has raised funding from Midwest-based venture capital firms like Chicago Ventures and Hyde Park Venture Partners, among others.
Expanding beyond fitness is Chicago's health technology startup higi. higi has deployed more than 11,000 smart and connected kiosks across the country to allow users to affordably and conveniently understand and improve their health. higi's kiosks are located in grocery stores, pharmacies, and other public locations that enable individuals to easily, accurately, and securely check basic health vitals like blood pressure, heart rate, and BMI. higi users can measure their health trends and track activity in the higi mobile app, which also allows them to connect, share, and compete with others. Healthcare-focused investors like Flare Capital Partners, 7wire Ventures, and Blue Cross Blue Shield Venture Partners have all thrown money behind higi's growth — to the tune of more than $60 million.
It's exciting to see health technology startups expand beyond simple food- and step-tracking apps into increasingly-robust analytical apps that have a more direct impact on human behavior. It's even more exciting to see so much of that health innovation happening right here in our own backyard. If you have a health resolution for the new year, chances are that there's a Midwest-based startup whose technology can support your goals.
Originally featured in Forbes.