Aqua Cultured Foods Raises $2.1M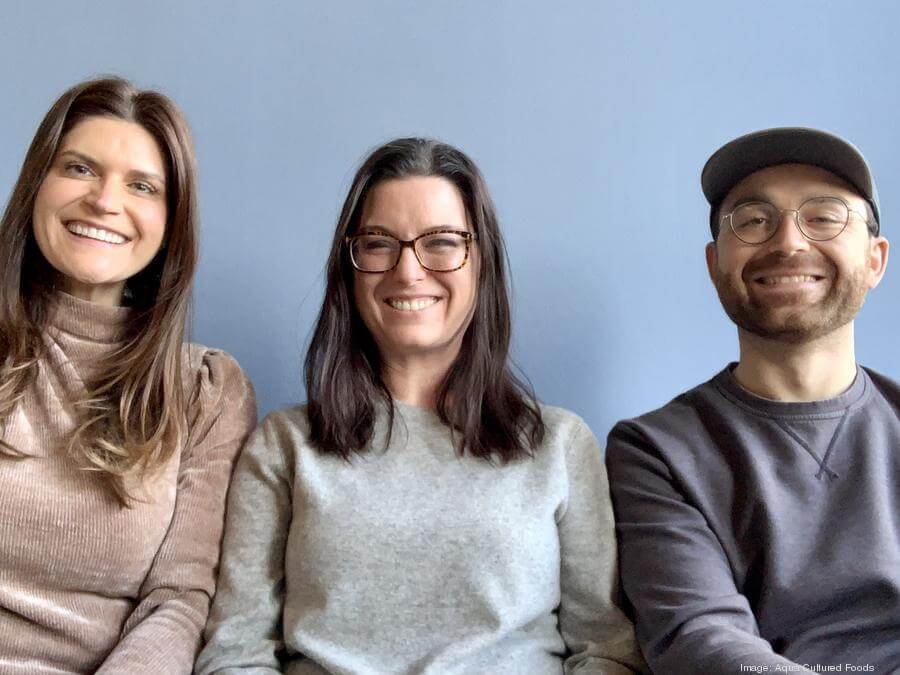 Food tech startup Aqua Cultured Foods announced a $2.1M Pre-Seed Round. HPA participated in the round, which included participation from other investors including Supply Change Capital, Aera VC, Sustainable Food Ventures, Hanfield Venture Partners, Lifely VC, Conscience VC, Kingfisher Capital, Big Idea Ventures, among others. This funding round was a milestone in the category of seafood alternatives.
Aqua Cultured Foods is an innovative food technology startup that has developed the world's first whole-muscle cut seafood alternatives created through microbial fermentation. Its novel technology produces a sustainable, complete protein source using only a fraction of the resources required by traditional aquaculture.
With this funding, Aqua Cultured Foods will accelerate research and development to enable commercialization of its whole-muscle cut, sushi-quality filets of various tuna and whitefish, popcorn shrimp, calamari, and scallop alternatives from its novel protein fermentation technology. Additionally, Aqua is currently building its infrastructure and planning to scale production to release products in 2022.
HPA Deal Lead Michael Winnick brings meaningful experience into capturing and leveraging customer insights and will help Aqua Cultured Food strategize on how to test their seafood alternative with customers. Michael is the Founder and CEO of dscout, an online customer research tool that captures thoughts, reactions and behaviors in moments as they happen.
Congrats to CEO & Co-Founder Anne Palermo and the entire Aqua Cultured Foods team! We look forward to the exciting growth ahead.
Read more about the round in Chicago Inno or in Food Navigator-USA and Ag Funder News.