Stacked Raises $35M Series A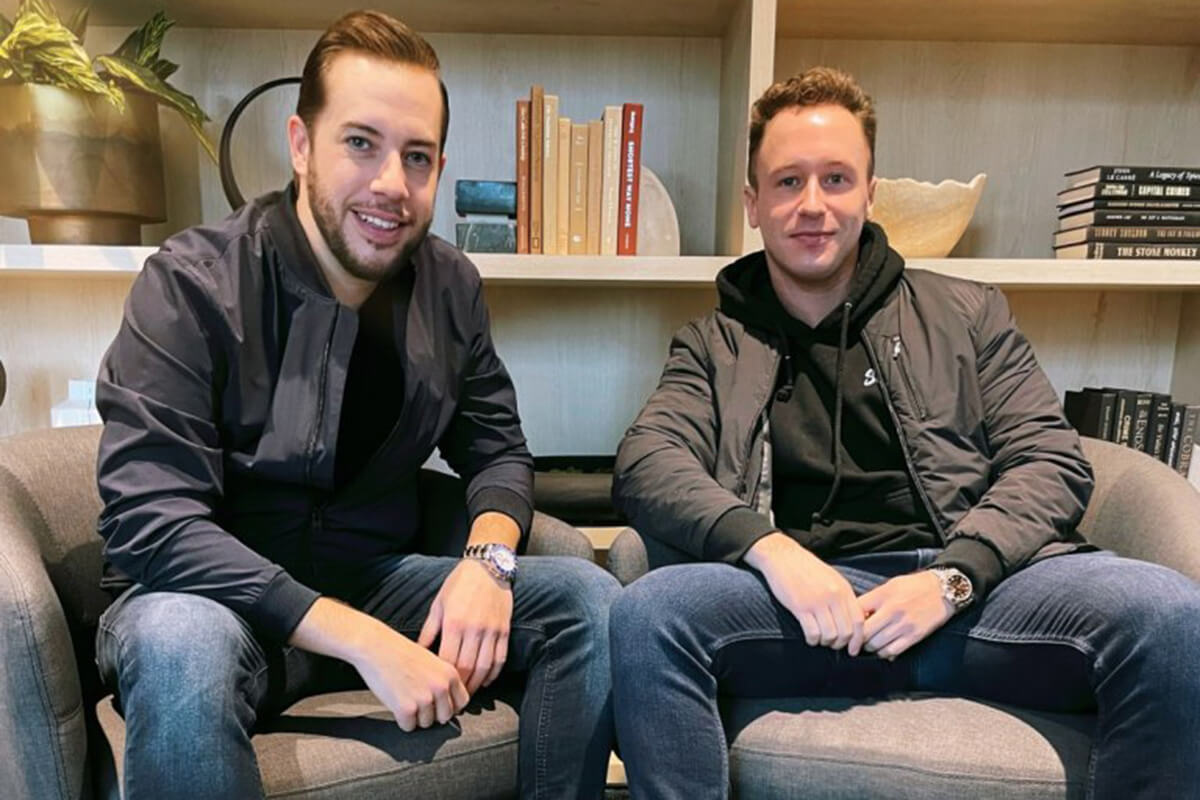 We are excited to share that Stacked, a cryptocurrency investment platform, announced raising a $35M Series A round. HPA participated in the round, which was led by Alameda Research and ByBit Ventures. With the Stacked platform, investors manage assets across exchanges and invest in pre-built portfolios and strategies from leading hedge funds and traders.
Retail investors can build diversified portfolios of cryptocurrencies and gain access to tools for more advanced traders to take advantage of the volatility in the cryptocurrency market. With this round of funding, Stacked will build out its suite of retail-friendly crypto portfolios and automated lending products. Additionally, the company plans to double its 40-person team.
"Trading crypto isn't a great experience for the average person, and most people have no idea what to invest in," said Joel Birch, Co-Founder and CEO. "Our mission is to simplify crypto investing and to help as many people as possible get exposure to this revolutionary asset class."
Deal Lead Ryan Sullivan has deep trading and capital markets experience. He is a Portfolio Manager at Belvedere Trading where he is actively building out a cryptocurrency trading practice. Before Belvedere, Ryan was a partner at Peak6 Investments, where he led a variety of initiatives and subsidiaries.
Congrats to CEO and Co-Founder Joel Birch and the entire Stacked team for this exciting accomplishment! We look forward to the growth ahead.
Read about the round in TechCrunch, Blockworks or in Ultcoin365.