Practical Fundraising Tips from Repeat Entrepreneur Ann Deters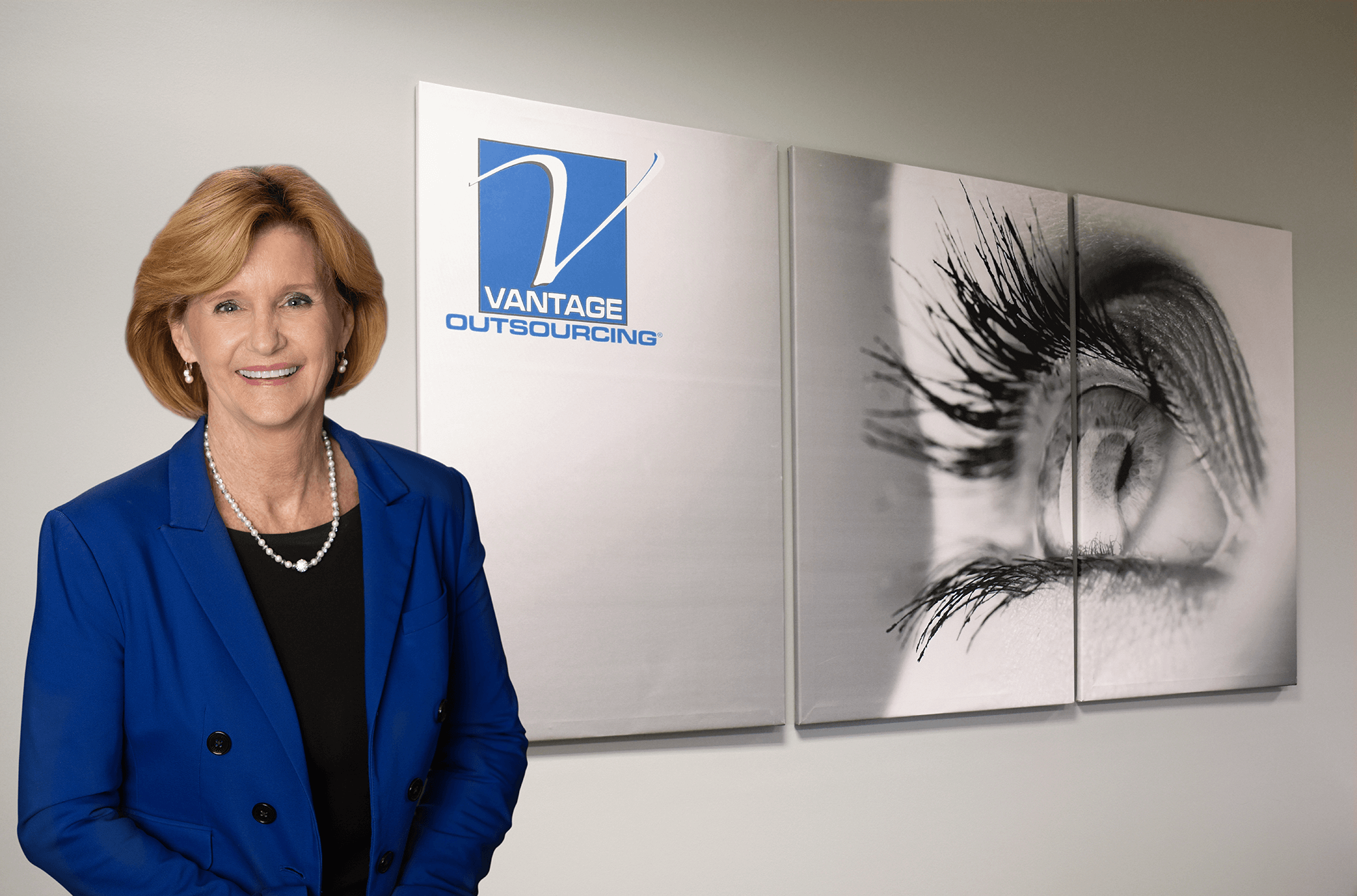 Get to know Ann
Ann Deters is CEO & Founder of Vantage Technology, which has provided cataract services to hospitals and surgery centers throughout the United States for the past 28 years. In addition, she has started several healthcare ventures, such as surgery centers, medical billing services, and software technology. Currently, she sits on four corporate boards, including a New York City technology startup called Xformative, Vantage Technology, Illinois Liquor Control Commission, and Lake Land College. She & her husband reside in the Effingham area and have 5 children.
We got the opportunity to ask Ann about her perspectives on entrepreneurship, investing, and more.
What advice do you have for someone who's looking to raise money from investors or start a company?
Focus your presentation and energies on the execution plan and the key stakeholders involved, and less on the idea. As the saying goes, ideas are a dime-a-dozen, but great leaders who inspire others are what make the difference. Therefore, people and how they will execute on their plan is where I would focus my attention. On partnering with investors, do your homework (i.e. their past, present and future investments), know their exit strategy/timeline, talk to their former company management teams, and seek advice from experts in your industry.
What is the most valuable lesson you've learned as an entrepreneur?
Having been born into a family of serial entrepreneurs, I learned early in life that one of the most valuable lessons is to never give up — no matter what happens or what others advise you. The second lesson is to push forward, be creative and figure "it" out. These are character traits needed in every entrepreneur's toolbox. Quitting is simply not an option.
A great example of this is one of our startups, which provided laser equipment services to the ophthalmic medical sector. In the early years, our failure to generate profits and positive cash flow caused my board to question my sanity; however, my vision for the business and my conviction to its success gained the board's support to forge ahead while creating new paths of business opportunity. Today, the laser equipment revenue represents less than 2% of our 25+ year old business. Why? Because we learned how to walk around business barriers, such as sudden and significant Medicare reimbursement cuts, hostile vendors, and more. In addition, we analyzed various options and ended up adding another medical service line that allowed us to grow exponentially. We did this by simply listening to our customers, watching industry trends, strategizing, and executing on our plans.
What's an interesting trend you see in tech right now?
In companies with which I am active, I see a great deal of innovation is in artificial intelligence and machine learning. As consumers, we use AI services every day through smart phones, ride-sharing apps, navigation apps, streaming services, etc. Our logistic business has capitalized on machine learning and increased operational efficiencies. I recently read that the Machine Learning market is expected to grow to $8.1 billion by 2022 and is ranked among the top emerging jobs on LinkedIn.
What inspires you to do what you do?
Initially, as a 5th-generation entrepreneur, maintaining family traditions and making money for our family are what inspired me to start various businesses. However, this has changed over the years. For the past 20 years, my inspiration has been in creating opportunities for others — our employees, shareholders, clients, vendors — as well as enhancing the communities in which we serve.
Money is great and allows you to do different things. However, I firmly believe that building strong and lasting relationships is what inspires me to do the things I do. I am who I am today because of the great people with whom I've had the pleasure of working. This includes my wonderful family, our dedicated employees, our clients, various business partners, and numerous community leaders. It has been an honor to work with these amazing people. I am most grateful for their dedication, support, and loyalty.
Where do you go to learn?
I try to stay up on industry news and trends via publications, webinars, internet news feeds and alerts. In addition, I enjoy talking to industry leaders at conferences/events and seek out leading-edge executives, who are disruptors in their field.
Your work keeps you very busy, Ann. How do you recharge after a long day?
I read news or listen to podcasts on topics that interest me. Daily exercise not only recharges my batteries, but I find my positive attitude, endurance, and productivity are better when I'm physically fit. Lastly, having a family dinner and hanging out at home after a long day helps me to relax.
Any final thoughts for our entrepreneurs?
Keep your eyes open for opportunities and capitalize on those that make strategic sense. Also have the courage to step into the unknown and learn as you go from experts and seasoned executives in the field.