Principal Promotional Announcement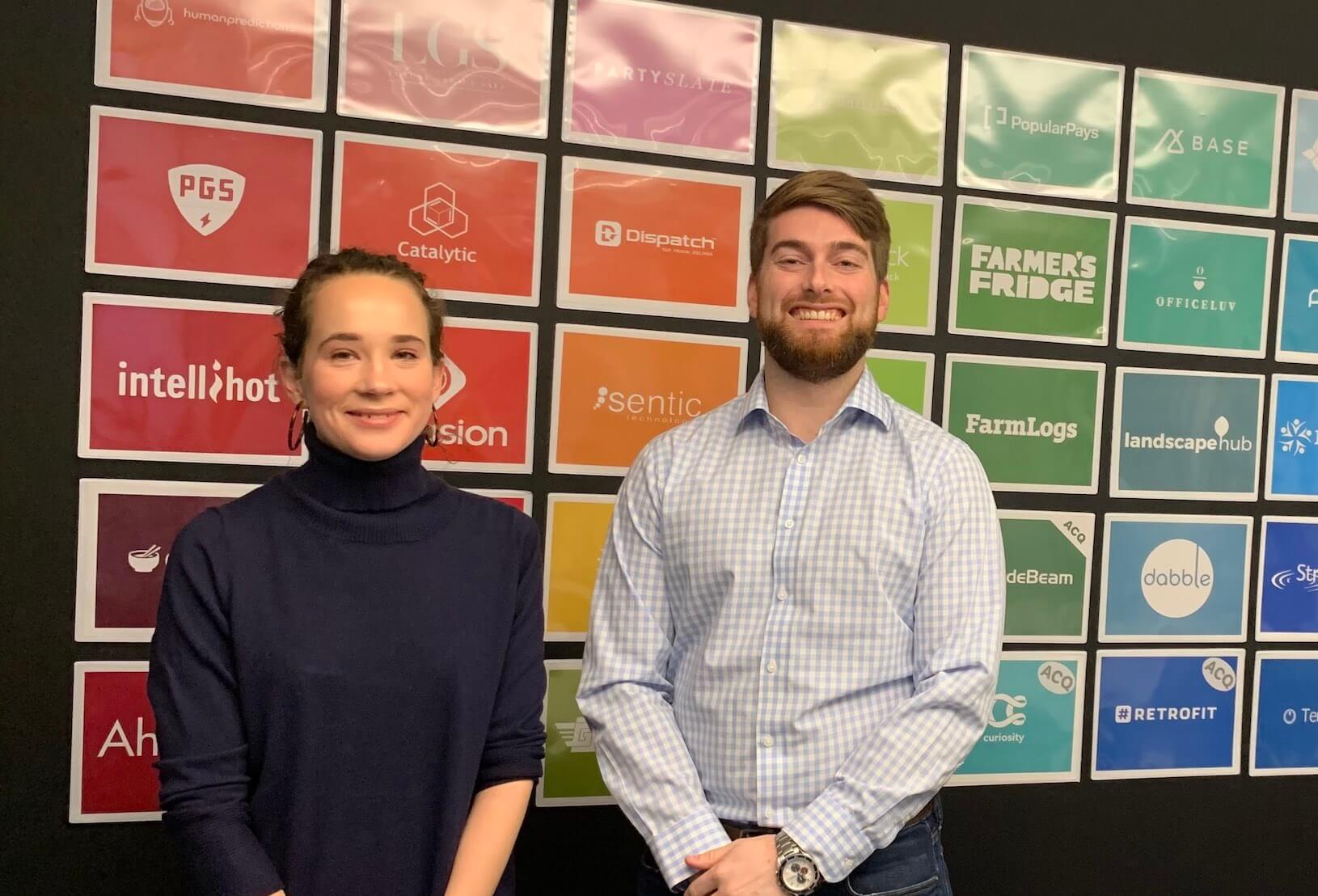 HPA believes world-class organizations are built by giving people the resources and opportunities to be successful. Whether it's our members, our partners, or our portfolio companies, HPA is committed to helping build a stronger Midwest entrepreneurial ecosystem by supporting people. In that same vein, we're excited to announce the promotion of our two Associates, Bess Goodfellow and Stephen Ross, to Principal. As Principals, Bess and Stephen will be empowered to employ HPA's People First approach to find the best companies in the Midwest and help those companies grow into market-leaders.
Bess Goodfellow is focused on enterprise and consumer investments. She works closely with a number of HPA's portfolio companies, including Kaizen Health and Vertex. Bess has also been involved in the firm's investments in Clearcover, Provi, and Catalytic. In addition, she manages the organization's sourcing activity, analyzes market data and trends, and captures investment performance. Prior to joining HPA, Bess was the co-founder of Learning to Fly Ventures and served on the Student Executive Board at David Axelrod's Institute of Politics. She's a 2017 graduate of University of Chicago.
Stephen has worked at HPA since July 2016 after spending a couple of years working for a Chicago startup. He has taken on a plethora of investment and operational initiatives including establishing initial investment performance metrics, evaluating and reporting HPA portfolio health, and creating a more efficient platform to connect entrepreneurs with HPA's unique network of operators. Stephen works closely across HPA's portfolio and has completed investments in Chicago brand names such as Farmer's Fridge, Chowbus, and NanoGraf. As a Principal, Stephen will source through support new and existing investments in a variety of industries across enterprise and consumer with a special focus on blockchain/crypto, cybersecurity, and clean-tech.