HPA Welcomes New Marketing & Community Manager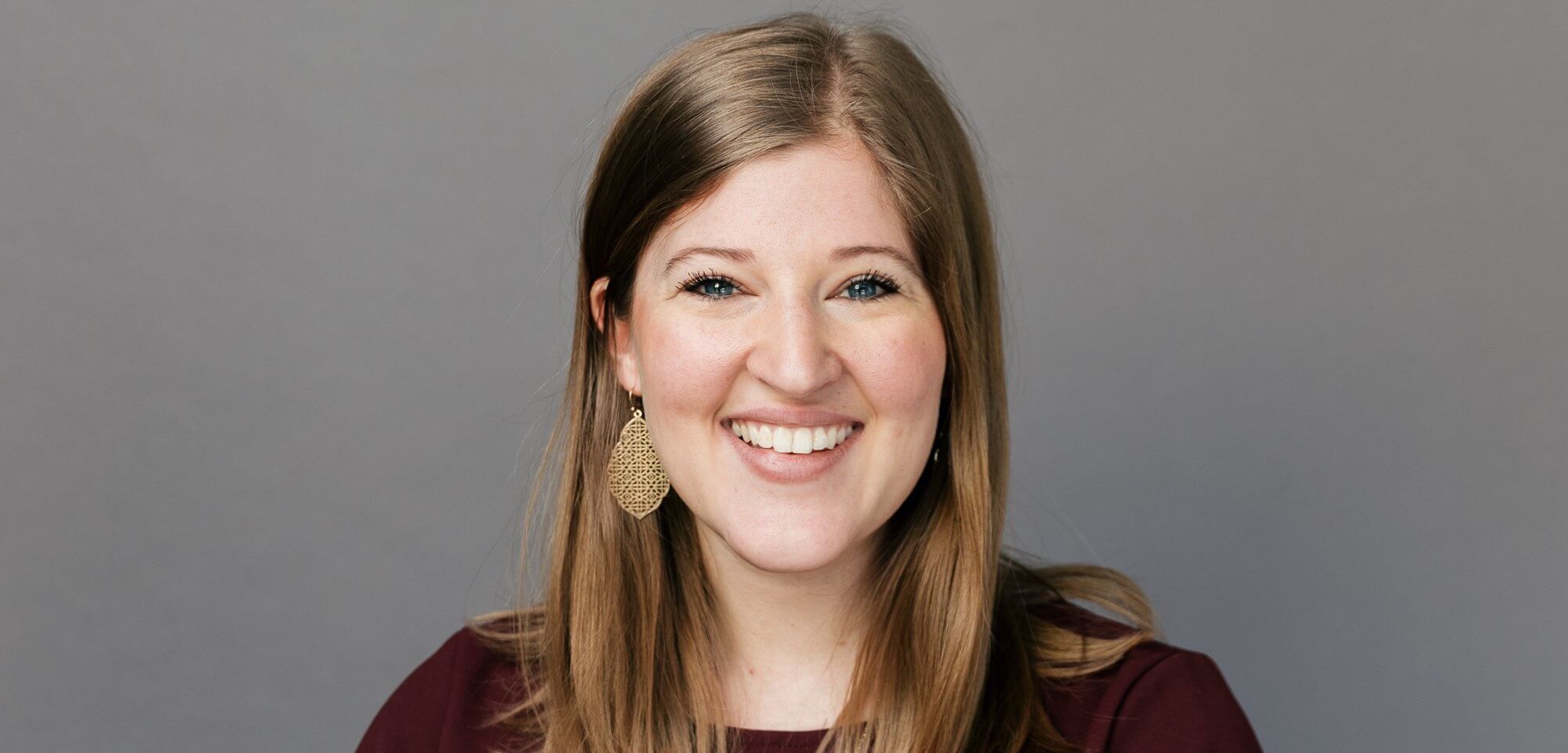 HPA, the most active early-stage investor in the Midwest, is excited to announce its continued growth with a new addition to the team. The firm welcomes Cate LeSourd as HPA's new Marketing & Community Manager to focus on driving and strengthening the HPA brand.
In this role, Cate will invest in HPA's internal and external communities by managing investor and partner relationships; spearheading all of HPA's internal and external communications; and developing programming, education, and engagement initiatives. 
More specifically, Cate will oversee and execute HPA's strategic plan for marketing and communications through crafting and sharing content on various communication channels, managing press and social strategy and managing platforms used to distribute marketing content. Additionally, she will oversee the membership application process, manage member engagement and execute member-focused education and social programs. 
Prior to joining HPA, Cate worked at an experiential marketing agency, a PR agency and a start-up, which provided her with a diverse range of skills in marketing, writing, design and strategy. Cate graduated with honors from Elon University with a degree in Strategic Communications with minors in Human Services and Entrepreneurship.