Bloomfilter Raises $7 Million Seed Round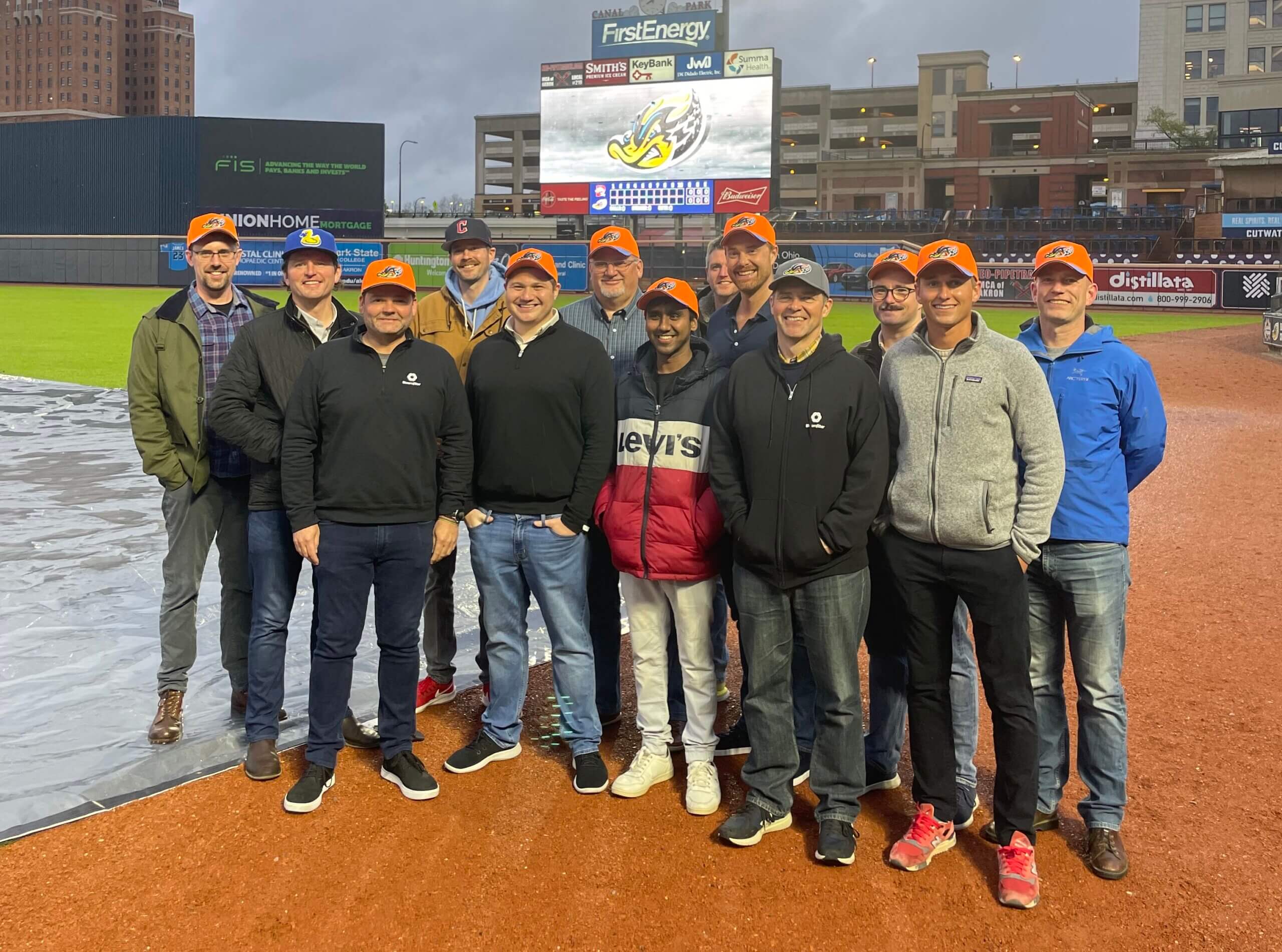 HPA is excited to announce our participation in Bloomfilter's $7 Million seed round, which was led by Magarac Venture Partners. The funding included $5.5M of equity financing and $1.5 of venture debt.
Bloomfilter is a process intelligence platform for software development, designed to measure and improve the software development lifecycle. The platform helps organizations develop a shared understanding of what the product team is building, when it will be delivered, and how much it costs.
"We are thrilled to lead this investment in Bloomfilter. This is an exceptional team that's tackling a massive and pervasive problem in software development," said Mike Stubler, Partner at MVP. "MVP is investing in fast-growing companies building AI solutions for business process automation. Bloomfilter fits that thesis perfectly by applying process mining to software development."
Businesses rely on software development to solve problems and deliver a better user experience. However, software development projects are notorious for missing deadlines and budget estimates. Research shows that 65% of software projects are either challenged or fail, while 70% of software projects are delivered late, over budget, or are not delivered to the original specifications. Bloomfilter's patent-pending process mining and predictive algorithms help software development teams identify bottlenecks in the development process, objectively predict project outcomes, and deliver software on time and within budget.
"We believe that software development is a business process that can be measured and improved like any other. By enabling that improvement, Bloomfilter is ushering in a new era of transparency, predictability, and efficiency in the software industry. We are excited to partner with MVP and others to make this vision a reality," said Andrew Wolfe, co-founder and co-CEO of Bloomfilter.
"The process mining ecosystem is growing at 78% annually because the technology helps customers understand and improve complicated business processes," said Erik Severinghaus, co-founder and co-CEO of Bloomfilter. "We are pleased to bring to market the first process mining solution purpose built to support the business process of software product development."
In addition to the capital raise, Bloomfilter announced the general availability of its platform. The financing will allow the company to accelerate product development, customer success, and go-to-market activities.
HPA support is led by Deal Lead David Nelson. He was the Founder and CEO of Motion AI, a visual chatbot builder, which was successfully acquired by HubSpot in 2017. After the acquisition, David was a Product Manager at Hubspot and oversaw the development and launch of Hubspot Conversations. Given his background, David brings an understanding of frameworks needed to manage and communicate progress for larger software development teams.
On behalf of HPA, congrats to co-founders Erik Severinghaus, Andrew Wolfe and the Bloomfilter team for this achievement! We are excited to support the company in the months and years ahead.
Read more about the round on Bloomfilter's website.