Aqua Cultured Foods raises $5.5M to bring its seafood alternatives to market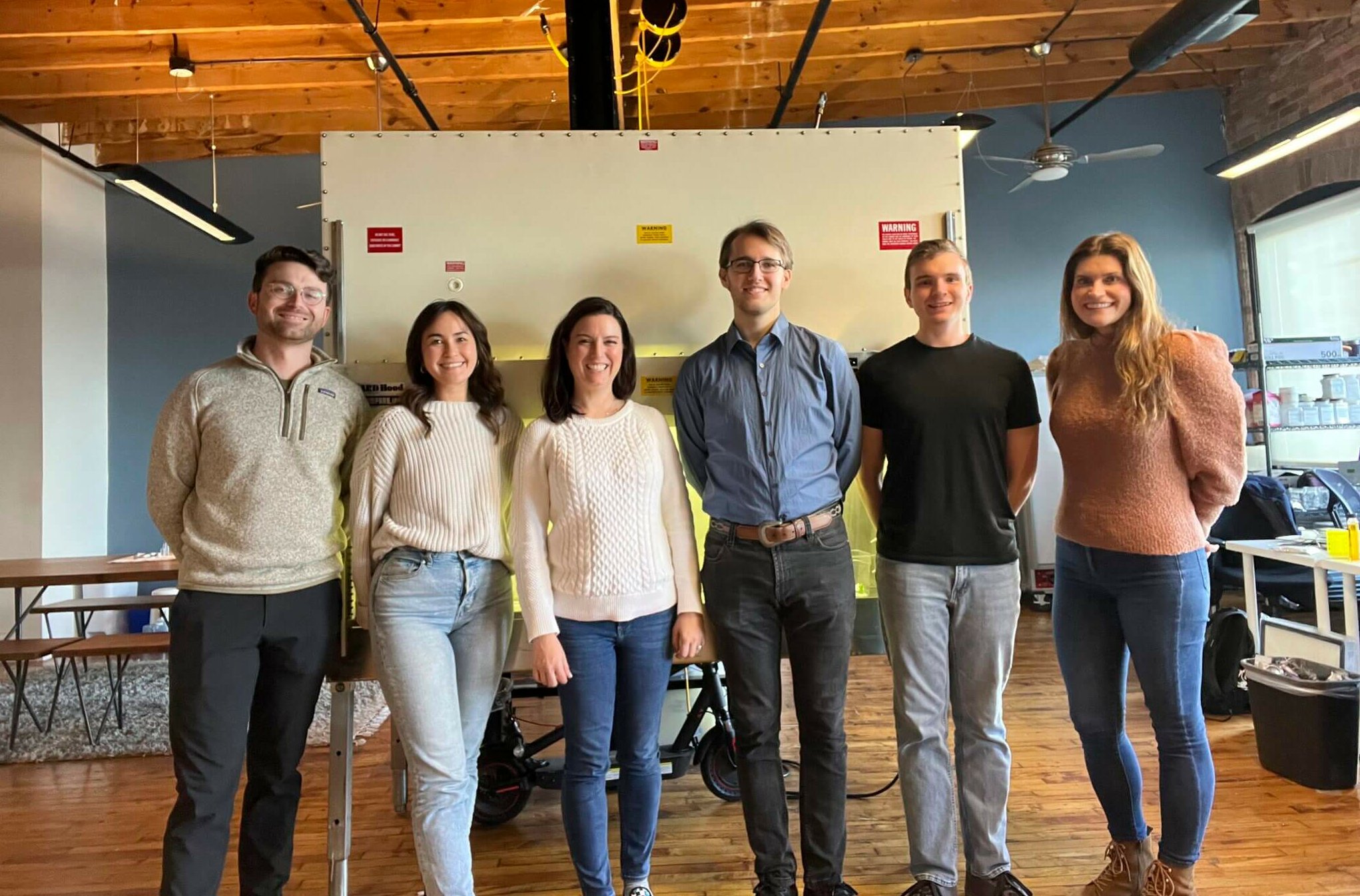 We're excited to share that Aqua Cultured Foods, a food tech startup, is bringing its ultra-realistic seafood alternatives to market thanks to its $5.5M in Seed funding.
HPA participated in the round, which was led by Stray Dog Capital, a VC fund specializing in alternative protein investments. The round included participation from H Venture Partners, Aztec Capital Management and Amplifica Capital, along with follow-on investment from current investors Supply Change Capital, Big Idea Ventures, Aera VC, Kingfisher Family Investments, and Swiss Pampa. HPA had also previously invested in the $2.1M Pre-Seed round in 2021.
Aqua Cultured Foods is focused on providing similar texture and taste to traditional seafood that is nutritionally superior with naturally occurring protein, fiber, and micronutrients. Its novel technology produces a sustainable, complete protein source using only a fraction of the resources required by traditional aquaculture. As an R&D company with a focus on product commercialization, Aqua occupies a unique position in the burgeoning alt-seafood market as well as within the fermentation industry. The company's mission is to mitigate global challenges such as overfishing, climate change and feeding the world's expanding population with delicious, nutrient-rich foods.
"We appreciate having mission-aligned partners that offer strong strategic value for the next phase of our growth, which will involve building up the business and brand," said Anne Palermo, CEO and co-founder of Aqua. "Being good stewards of investor capital is important to us, so along with hitting milestones earlier than expected, we are benefiting from government programs, academic resources, and other advantages to get to market quickly."
With this round of funding, Aqua will use the capital to equip its new facility, scale up production, bring products to market, add key talent, and expand its roster of restaurant and foodservice outlets for product introductions this year.
HPA Deal Lead Michael Winnick brings meaningful experience into capturing and leveraging customer insights and will help Aqua Cultured Foods strategize on how to test their seafood alternative with customers. Michael is the Founder and CEO of dscout, an online customer research tool that captures thoughts, reactions and behaviors in moments as they happen.
Congrats to Co-Founders Anne Palermo and Brittany Chibe and the entire Aqua team! We look forward to the exciting growth ahead.
Read more about the round in this exclusive article from TechCrunch.