Zengines raises $5M for AI-powered data conversion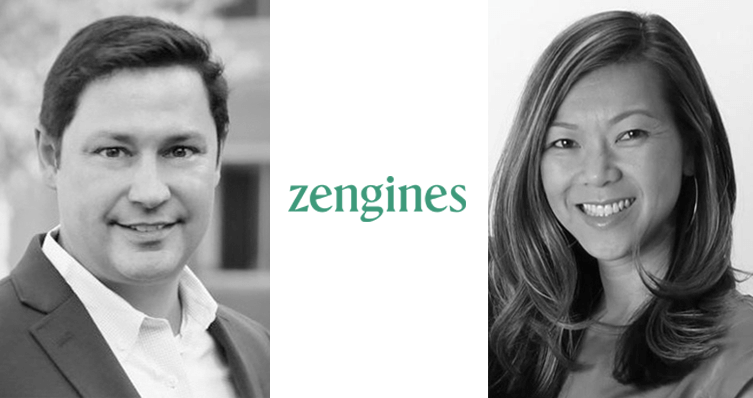 We're excited to announce that Zengines, the first AI-powered data conversion platform, raised $5M in funding. HPA participated in the round, which was led by Hyde Park Venture Partners. The funding will be used to expand product, engineering, and go-to-market capabilities.  
Zengines has created an entirely new way of converting data. When organizations migrate data to new applications, systems, or outsourced services, Zengines automates the end-to-end data conversion process. The Zengines AI platform reduces the time, cost, and risk associated with data conversions, system migrations, and data onboarding for a variety of business solutions. 
"Organizations and their systems are in constant change," said Caitlyn Truong, co-founder and CEO. "It's estimated that companies spend more than $100B per year converting their data to new systems. The problem is messy and complex and limits an organization's ability to execute their business and technology strategy. With Zengines, there's a better way."
Notably, Caitlyn is a Member of HPA. Caitlyn previously was the Managing Director, Financial Services at Accenture Strategy and has 20+ years of strategy consulting and industry experience. With deep expertise in digital transformation and data and technology strategy, she applied her passion for data and AI in co-founding Zengines. As the other co-founder, Mike Maziarz is the VP Product & Marketing at Zengines. He is a senior B2B software executive experienced in go-to-market strategy and has a strong track record of building high performing teams. 
HPA Deal Lead John Higginson has served as a serial CTO across a couple of marquee Chicago tech companies including Chief (current), Groupon, Enova, and FTD. Given his background, John brings an understanding of how to build and scale tech products. John has joined Zengines' board as a Board Observer. 
Congrats to co-founders Caitlyn Truong and Mike Maziarz for this achievement! We are excited to support the company in the months and years ahead.
Read more about the round on Zengines' website.