HPA Member Hardik Bhatt Appointed as CEO at SDI Presence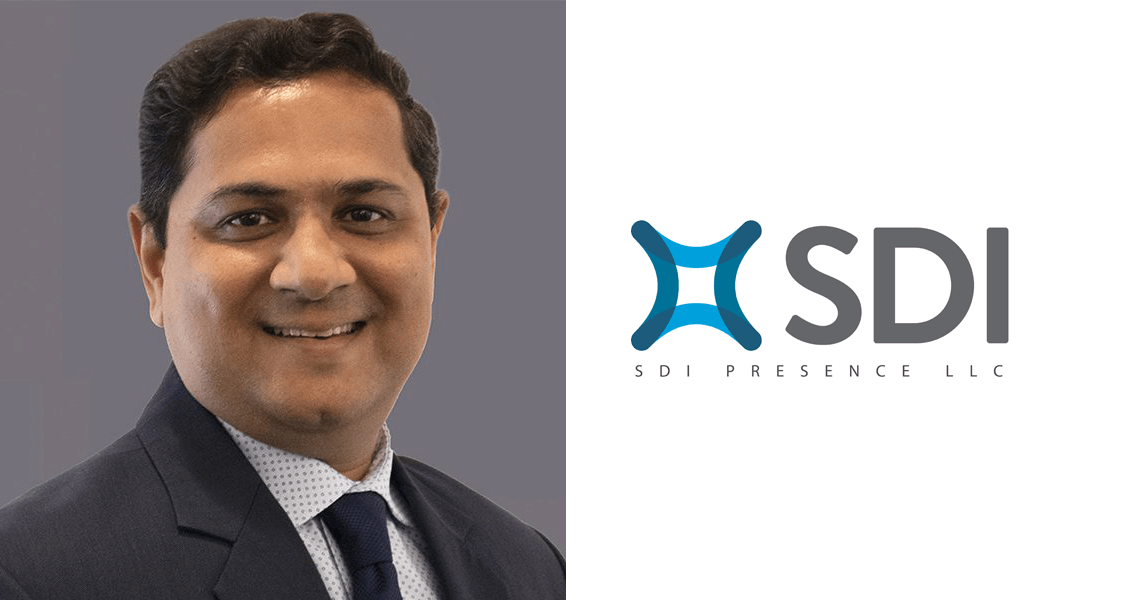 Congrats to HPA Member Hardik Bhatt for being appointed as CEO at SDI Presence! Hardik joined SDI in June 2021 as the firm's President and Chief Growth Officer.
In this role, Hardik will leverage his key partnerships with global corporate leaders, public sector leaders, startup leaders, investors, and academia to provide strategic direction to help modernize SDI clients.
During his career, Hardik led Amazon Web Services (AWS)' public sector startup business, launching startup accelerators and incubators globally. Prior to AWS, Hardik was the State CIO for the State of Illinois where he built the State's first $1.2B centralized IT organization, the Department of Innovation & Technology. Before AWS, Hardik worked at Cisco where he led global business development for its Smart Cities and Internet of Everything (IoE) business. Additionally, he served as the City of Chicago's CIO and Commissioner of Department of Innovation & Technology, where he leveraged technology to improve citizen services.
Hardik is heavily engaged within Chicago's civic fabric and the city's tech ecosystem. We're excited for this new CEO role. Congrats, Hardik!
Read his bio on SDI's website and learn more about this new role in the press release.