Branch Secures Over $540M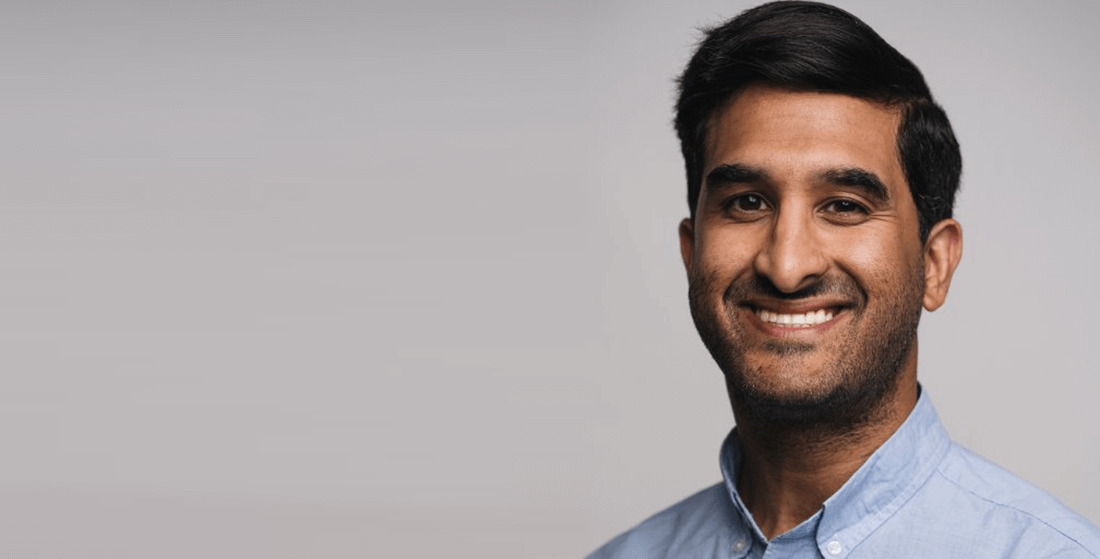 Branch, a startup that helps businesses accelerate payments to empower working Americans, announced it has secured over $540 million to fuel its momentum in delivering flexible workforce payments.
Hyde Park Angels is excited to announce our participation in Branch's $48M Series B round, which was led by Addition Capital. Participation from other investors include Drive Capital, Crosscut Ventures, Bonfire Ventures, Matchstick Ventures and other investors. The company has also secured $500 million in purchased assets from funds managed by Neuberger Berman.
Founded in 2015, Branch offers enterprises a faster, free solution to deliver on-demand payments and empower their employees and contractors with tools including digital payouts of tips, wages, and off-cycle payments, earned wage access, fee-free banking and paycard alternative.
With over 300 percent growth year over year, Branch will use the new funding to deliver faster payments and inclusive financial services to W-2 and 1099 workforces through partnerships with employers, gig platforms, staffing companies and other businesses.
HPA Deal Lead Neil Stern is the CEO of Good Food Holdings, which employs around thousands of workers and operates over 50 west coast stores with $1.4B in revenue.
Congrats to the Branch team for your continued success! We look forward to the growth ahead.
Read more about the round in the press release and in TechCrunch.