Provi Raises $100M in New Funding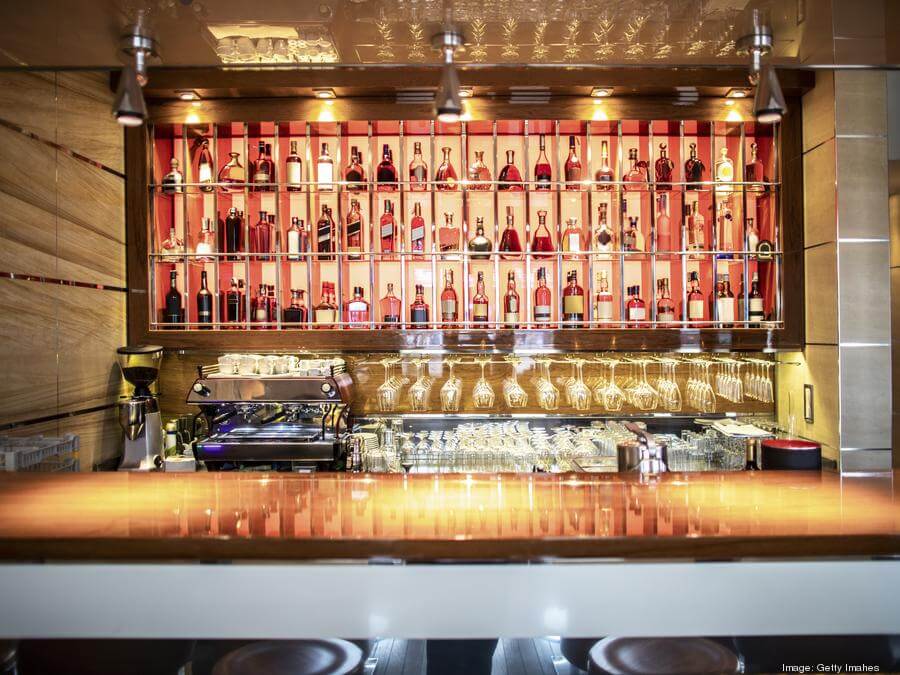 HPA is excited to share that Provi, a technology platform connecting restaurants, distributors and suppliers in the alcohol industry, today announced $100M in new funding on $750M valuation. The recent $75M Series C round was led by D1 Capital, a NY-based hedge fund with $34B AUM, and the $25M Series B round was led by CPMG earlier this year. In total, the company has raised $125M to date, becoming the industry's largest B2B beverage marketplace.
HPA led the first two seed rounds of funding for Provi in 2017 and 2018. Since then, we have witnessed impressive growth as the company expanded into 20+ states and partnered with 85% of the top distributors in the country, including Breakthru Beverage and Empire Merchants. Additionally, the company has signed contracts with national chains like Chili's and Maggianos, as well as pilots with Red Robin and Cheesecake Factory.
Founded in 2016, Provi's online marketplace streamlines the beverage ordering process between retailers and distributors via its robust communication platform. With this new round, Provi will use the funding to continue to expand into new markets, acquire retailers and focus on new product development. As an early-stage investor in Provi, we are confident about the future impact from this continued growth and development.
HPA Deal Lead John Lewis brings experience in building consumer data businesses from his time as Global President of Nielsen, where he oversaw sales of retailer data to brands across the world. Currently an Executive Partner at Madison Dearborn Partners, John brings operator expertise to investment decisions in the information services industry with an emphasis in consumer-facing decisions.
Congrats to the Founder & CEO Taylor Katzman and the entire Provi team for your continued success! We look forward to the increased expansion and growth ahead.
Read more about the round in the press release or in Reuters, Chicago Inno, and Built In Chicago.