NOCD Raises $33M in Series B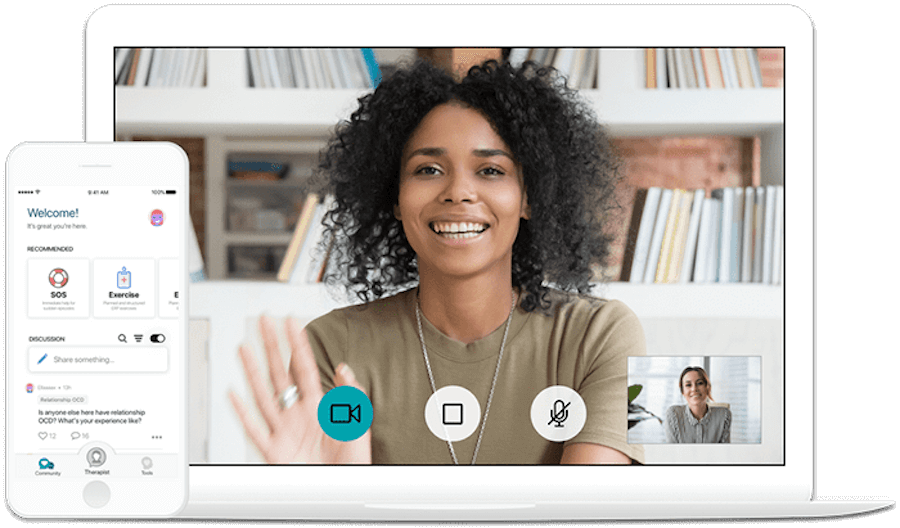 HPA is excited to announce that NOCD, a telehealth app focused on providing care to people with OCD, announced it raised a $33M Series B Round. The round was led by F-Prime Capital, an investor in digital health, and included participation from other investors such as Eight Roads and Kaiser Permanente Ventures.
HPA first invested in the $4M round that NOCD completed in 2019 and invested again in the $12M Series A in 2020. Since then, we have witnessed the impressive growth of the teletherapy product. The company has continued to attract and retain more of its OCD patients through product features and marketing campaigns.
With this new round, NOCD will use the funding to address the global OCD crisis by establishing a new behavioral health market category called "Community-Driven Therapy". The funds will be used to expand NOCD's community, reach people earlier in their treatment journey, and offer additional services to assist with their long-term health.
HPA Deal Lead Chris Henger is the CPO at Dialogtech and former EVP of Product and Undertone. Chris helped the company build its customer segments, driving conversion for its new teletherapy product. His support of the company is complemented by HPA Member Dipa Mehta, Head of Corporate Venture and Innovation at Advocate Aurora and former board member of AbleTo, who has deep expertise in the behavioral health industry.
As an early-stage investor in the company, we are confident about the continued future impact on behavioral health from this exciting growth. Congrats to Founder and CEO Stephen Smith and the entire NOCD team for your ongoing success!
Read more about the round in the press release or in Chicago Inno, Crain's Chicago Business or Business Insider.