Cisco Intends to Acquire Kenna Security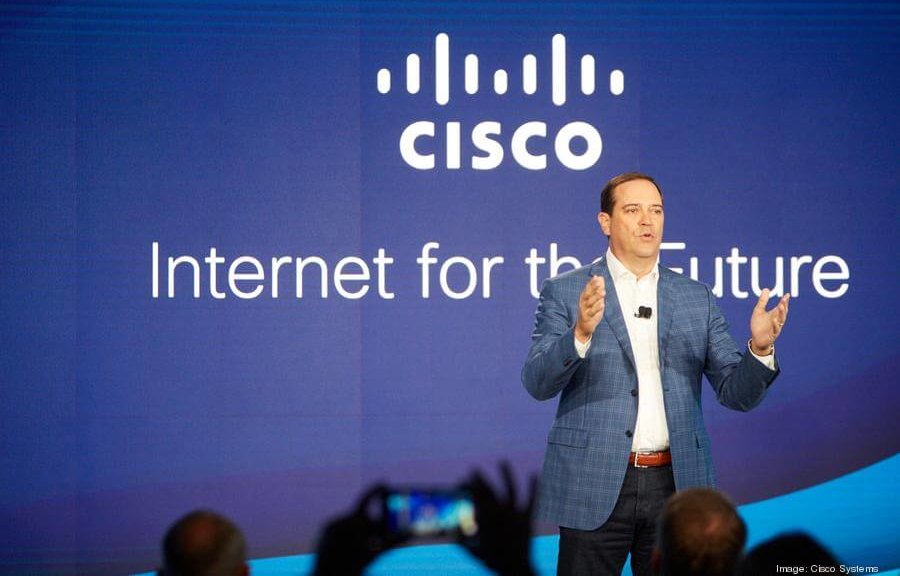 Hyde Park Angels is excited to announce that Cisco announced their intent to acquire our portfolio company Kenna Security, risk-based vulnerability management software. The acquisition is expected to close in Cisco's fourth quarter of fiscal 2021.
Since the Series A in 2011, HPA has been an investor in Kenna Security. Over the past decade, we have watched Kenna's success as the company helps industry leaders efficiently manage risk and cut costs. We'd like to thank the current HPA Deal Lead Chris McGowan, who also served on the board of advisors as the company quickly grew.
Kenna Security pioneered risk-based vulnerability management (RBVM) software by relying on real-time threat intel and prioritization to keep teams focused on the biggest risks. Cisco delivers innovative software-defined networking, cloud, and security solutions to help transform businesses, empowering an inclusive future for all. Kenna Security will enhance Cisco's already impressive suite of security solutions by providing them with the market leader in risk-based vulnerability management.
Congrats to the Kenna Security team for this notable milestone! We look forward to watching the continued growth.
For more information on the acquisition, view the press release or read articles on Tech Crunch, Chicago Inno or ZDNet.