Sifter Raises $4.6M in Series Seed Round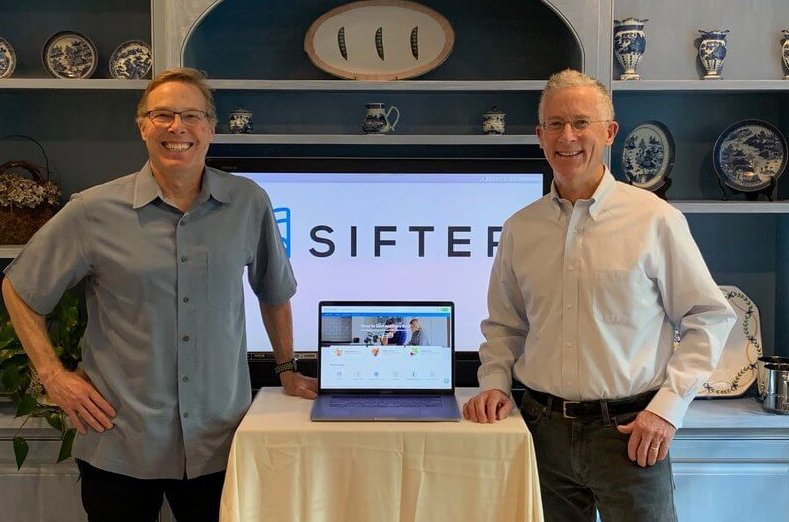 Hyde Park Angels and Valor Equity Partners, through their Valor Siren Ventures fund, led Sifter's $4.6M Series Seed round.
Sifter is a personalized nutrition data and technology platform that helps consumers find and buy products that match their specific dietary, medical and lifestyle priorities. This personalization drives value for the retailer, brands and consumers. Growing trends and increased interest in health awareness created urgency for online shopping and drove demand for personalization.
With this new round of funding, Sifter will accelerate the rollout of its shopping platform which focuses on the $100 billion market driven by special-diet shoppers.
HPA Deal Lead John Lewis brings experience in building consumer data businesses from his time as Global President of Nielsen, where he oversaw sales of retailer data to brands across the world. Currently an Executive Partner at Madison Dearborn Partners, John brings operator expertise to investment decisions in the information services industry with an emphasis in consumer-facing decisions.
Notably, HPA Managing Director Pete Wilkins will be joining the company's Board of Directors. "Sifter has the potential to transform how people buy food that is best for them," said Wilkins. "With this personalized platform, customers can easily find and buy products that align with their nutritional priorities. We are excited to support the team as it continues to grow."
Congrats to the Sifter team! We are excited for the continued growth. Read more about the round in Crain's Chicago Business, Chicago Inno, Built In Chicago or Progressive Grocer.