oak9 Raises $5.9M in Series Seed Round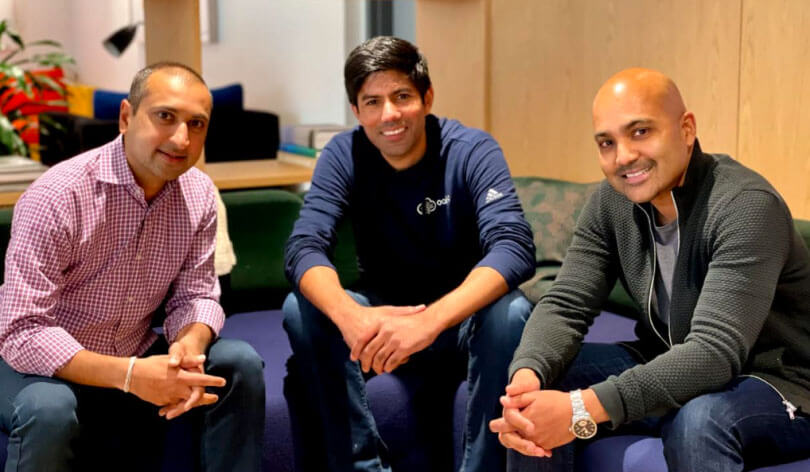 Hyde Park Angels participated in oak9's $5.9M Series Seed round, which was led by Menlo Ventures. Uncorrelated Ventures also participated in the round.
The oak9 platform accelerates the delivery of cloud-native applications while providing comprehensive security. The infrastructure-as-code security platform seamlessly integrates into the DevOps pipeline, enabling developers to have security implemented through the development process with no delays.
With this new round of funding, oak9 will continue to invest in R&D, further define the IaC security landscape and acquire additional customers.
HPA Deal Lead Alex Brown is a thought leader in tech-driven business innovation and industry economics. He brings valuable experience to Oak9 from his work as the founder and CEO of 10th Magnitude, one of the top Azure service providers. Notably, Alex sold cloud services firm 10th Magnitude to Cognizant, a leading IT services provider.
"By adding security automation and enforcement to Infrastructure-as-code application deployments, oak9 enables organizations to move quickly and securely – both of which are critical in today's competitive landscape where agility and security are absolute requirements," said Brown. "HPA is excited to support the oak9 team as they deliver the promise of the Cloud right here in Chicago."
Congrats to the oak9 team! We look forward to the continued growth ahead.
Read more about the round in the press release and in VentureBeat, Chicago Inno and Built In Chicago.