HPA Member Hardik Bhatt Joins SDI Presence as President & Chief Growth Officer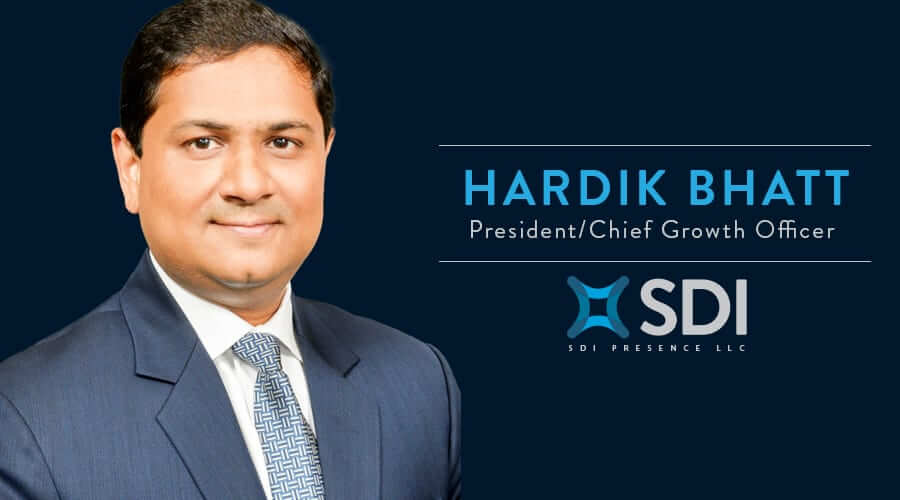 Congrats to HPA Member Hardik Bhatt for joining SDI Presence as President and Chief Growth Officer!
Most recently, Hardik led Amazon Web Services (AWS)' public sector startup business, launching startup accelerators and incubators globally. Prior to AWS, Bhatt was the State CIO for the State of Illinois where he built the State's first $1.2 billion centralized IT organization, the Department of Innovation & Technology.
Hardik joins the IT consultancy and managed services provider (MSP) to advance the firm's cloud modernization services. Learn more via their website.