Market Wagon Raises $5M in Series Seed Round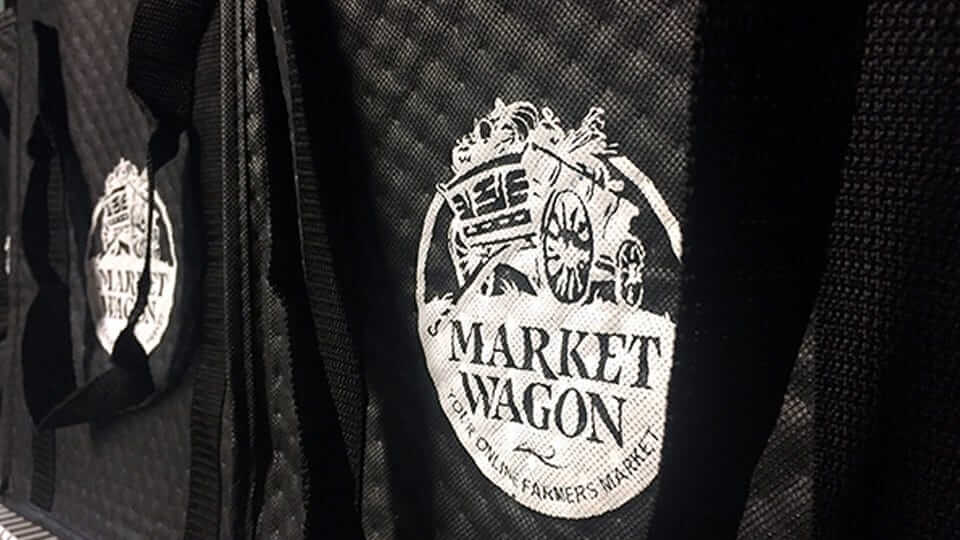 Hyde Park Angels participated in Market Wagon's $5M Series Seed round, which was led by Hyde Park Venture Partners. This investment is focused on expanding Market Wagon's presence to more than 50 markets by the end of the year.
Market Wagon is an Indianapolis-based startup that is an online farmer's market. By deploying an innovative direct supply chain, Market Wagon focuses on helping farmers get their products to local consumers.
Customers browse locally grown products and place an order from multiple local vendors with one single checkout. Orders are delivered each week in insulated reusable totes using ice packs as needed to preserve freshness. Residents can enjoy local products not only during the harvest season but also all year long after most physical farmers' markets have closed.
"Our online store contains everything you would expect to find at a physical farmers' market – local farm-fresh eggs, dairy, meat, produce, baked goods, and more," said Market Wagon co-founder and Chief Executive Officer Nick Carter. "This business is all about giving consumers more ways and easier access to buy local – and giving farmers and food producers more ways to reach them."
HPA Deal Lead Neil Stern provides a strong background of grocery expertise to the company. Currently, Neil is the CEO of Good Food Holdings, which operates over 50 west coast stores with $1.4B in revenue.
Congrats to the Market Wagon team! We look forward to the continued growth ahead.
Read more about the round in Inside Indiana Business or Indianapolis Business Journal.