How Discovery Partners Institute is Driving Tech Talent in Chicago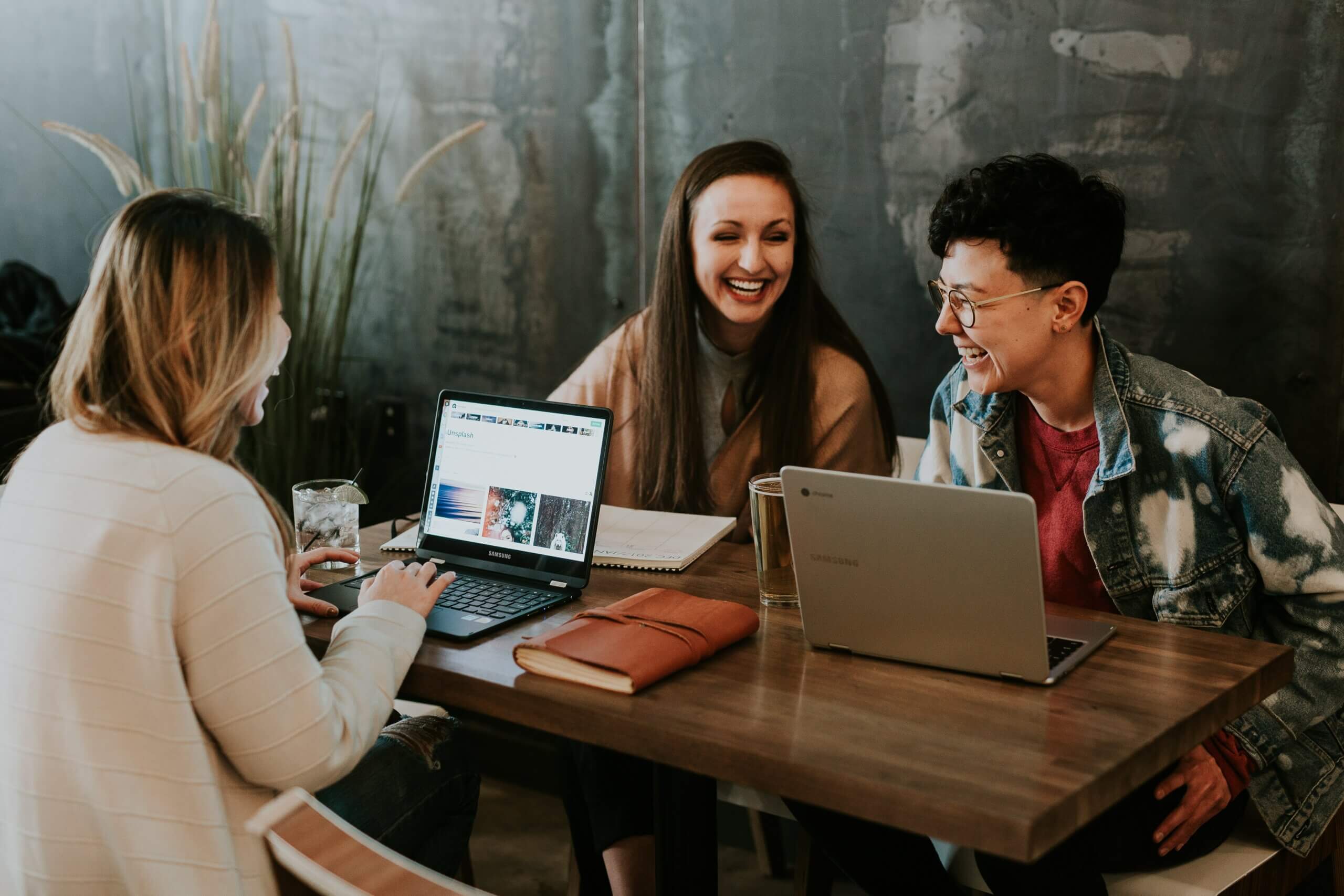 Finding tech talent to fuel the growth that investors expect right now is a challenge. With distributed workforces, the Great Resignation, and layoffs in certain industries, the employee market continues to adapt. The Discovery Partners Institute is working to provide a solution. With a vision to be a magnet for the most ambitious talent Illinois has to offer, DPI works to develop promising and diverse tech talent through its programming.
Specifically, the Pritzker Tech Talent Labs is helping Illinois workers better adapt to a challenging and quickly changing economy, and will help thousands of women and people of color secure high-paying tech jobs. Its mission? To supply new tech talent and ensure these coveted jobs are filled with people who are representative of Chicago's population.
This past summer, the first cohort of 15 full-stack software development apprentices completed their pre-apprenticeship program. Graduates of that program are now completing three months of full-time classroom training and then transitioning to nine months of on-the-job training with a mentor at Cognizant, a Fortune 200 company specializing in technology and consulting services. Everyone in the program will work from Chicago.
What's next? Another cohort of 15, also destined for Cognizant, will start. And then another cohort of 25 will launch. The work is just beginning.
Notably, about half of the first cohort are women and people of color — groups that have been historically overlooked and even excluded from the tech sector. DPI's ambition isn't just to increase the pool of tech talent. Its ambition is also to diversify this sector one hire at a time, which is proven to lead to greater startup success.
DPI is working to address the sector's long-standing homogeneity to transform the industry while changing lives. If you are in need of entry-level tech talent, please contact Omowale Casselle at casselle@uillinois.edu.
---
To learn more about the Tech Talent Labs, here's a profile of a student in the program: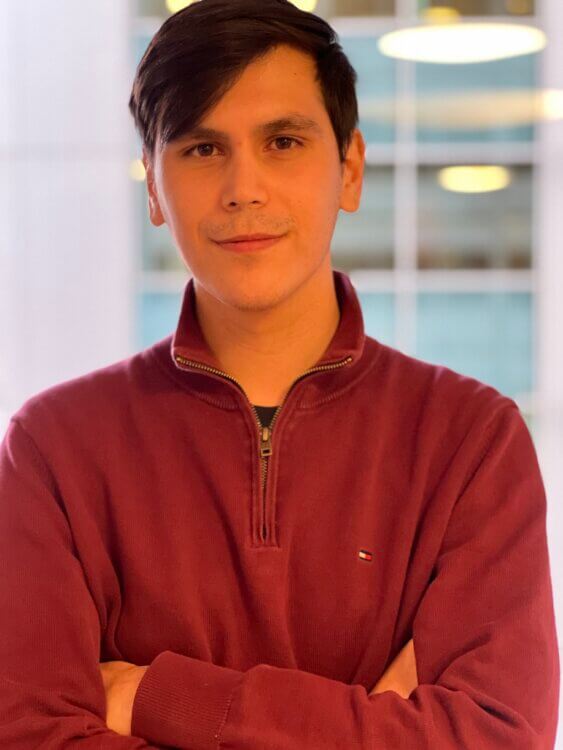 Jorge Morin, 23, never imagined a career in tech.
"I never considered a career in tech because I was never exposed to tech," the Chicago native said. "I didn't learn how to use a computer until fifth grade. We used encyclopedias at school because they didn't have computers."
Instead, Morin studied engineering and architecture in college, ultimately specializing in fire protection and plumbing design. But he was curious about coding, and started learning it on the side. Then he learned about the Cognizant Full Stack Developer Apprenticeship Program.
"I love engineering, but I also love learning and trying new things," he said. Since starting the program, Morin feels like he's learned another language and unlocked the secrets to the universe.
"I use software everyday," he said. "But to finally understand how it's working in the background is really cool. I was plateauing in engineering, but I feel like a kid again learning all this."
---
Thanks to Melissa Harris, Suzanne Schoeneweiss, and Morgan Diamond for contributing content for this feature. Learn more about DPI at dpi.uillinois.edu.