HPA's Talent and HR Resource Guide During COVID-19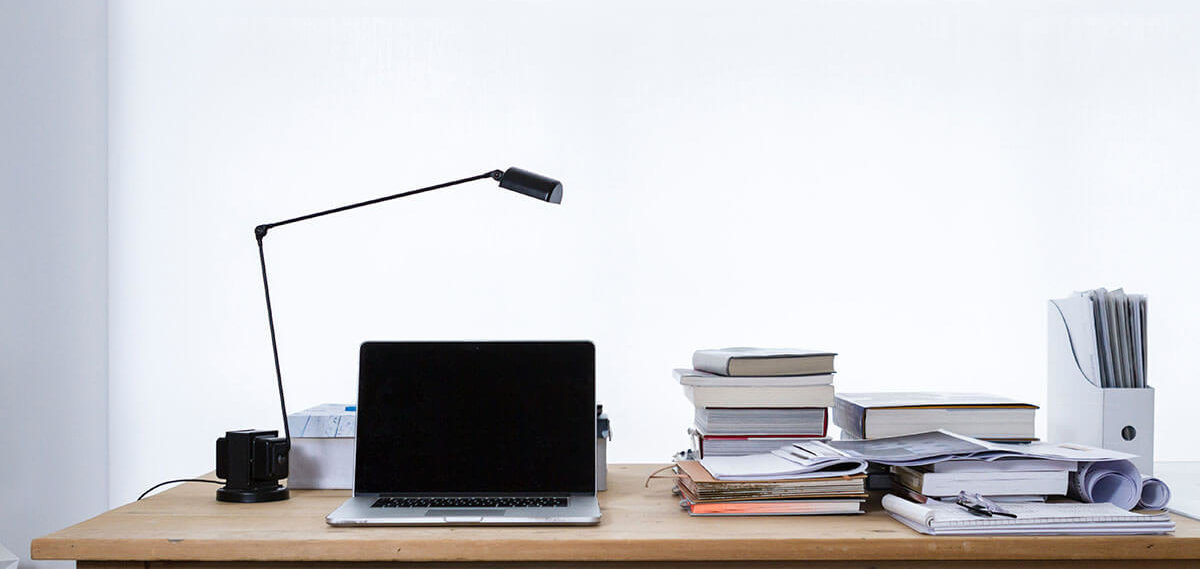 HPA recently created a resource guide that aggregated information on finance assistance and business operations. Meanwhile, we continued to monitor news and developed this secondary resource guide that focuses on HR and talent topics, decisions and best practices. 
Due to the financial impacts of the pandemic, companies are having to make tough business decisions. As a result, we wanted to provide you with relevant resources and tools you need to lead your company through this time. Quick links are below:
Last updated: May 4, 2020.
---
Quick Resource Guide Links:
Resource Centers:
See below for further context and information about these resources.
Talent Resources
Built In Chicago: Online community hub for Chicago startups and tech

Built In Chicago is an online community that provides information on job openings, tech news and events for the startup ecosystem in Chicago. Targeted for both potential employees and the employers.
Chicago Inno: Chicago Startups that are Hiring Right Now
The editors at Chicago Inno compiled a list of the startups in Chicago that are currently hiring. Targeted for potential employees.
Objective Paradigm: Resume Drop and Recruiting Support
Objective Paradigm created a resume drop for displaced employees to help with resume building, search strategies and other resources. Targeted for potential employees.
humanpredictions: Tech Recruiting Database
humanpredictions provides a database of candidates in the tech industry and utilizes public data to provide companies with organized data search tools. Targeted for employers.
Silver Lining: Free resource for Employees and Startups
Silver Lining is a free resource for employers and startups. It is 100% supported by donations from the startup community and includes a talent dashboard, job board and community support. Targeted for both potential employees and the employers.
Propllr: Chicago Startups that are Hiring Right Now
Propllr, a Chicago startup PR and content marketing firm, developed a list of Chicago startups that are actively hiring as a result of the recent changes in workforce. Targeted for potential employees.
Switch: Talent List for Startups
Switch was created to help connect laid off talent with businesses by developing a talent list for startups. Targeted for employers.
Chicago Superstars: Crowd-sourced Talent Database
Chicago Superstars is a crowd-sourced talent database and community. Targeted for potential employees.
Ama La Vida: Free Career Coaching
Ama La Vida is a team of certified career, life, leadership and health coaches. As a result of the economic impacts, ALV decided to offer free career coaching to those who lose their jobs due to COVID-19. Targeted for potential employees. 
Hirewell: Free Coaching Sessions
Hirewell is offering two free coaching sessions for anyone in need of support in their job search. Targeted for potential employees.
HR + Benefit Resources
What Employers Need to Know About the COVID-19 Outbreak
To help employers understand how the COVID-19 outbreak affects their workforce strategy, Launchways hosted a webinar that focused on the new legislative updates, impacts on benefits and processes (FMLA, STD and COBRA) and general HR best practices. To learn more, watch the pre-recorded webinar.  
How to Prepare Your Business for New COVID-19 Laws
In light of recent legislation, Launchways hosted a webinar that focused on workforce strategy, payroll and tax reimbursement, and employer benefit considerations. This webinar equips businesses with actionable strategies to implement the employer mandates and to take advantage of the new federal tax credit programs. Watch the pre-recorded webinar to learn more. 
The Differences Between Layoff and Furlough
Businesses are looking closely at their operations and, as a result, weighing difficult potential decisions involving their staff. A common question is wondering whether a company should lay off or furlough its employees. This article highlights the differences between the two classifications and what it means for employee benefits and access to unemployment.
Employee Separation Guide: States and Regulations Requiring Notices at Termination
Some states require employers to provide a separation notice to employees when they are terminated. Review this guide to understand each state's requirement and to gain access to the necessary form and resource. 
Best Practices with Layoff Communications
What are the best practices for businesses to navigate layoffs, specifically in relation to the communication of layoffs to teams and individuals? Read this six-part article series that explores the following topics:
Handling Office Leases During COVID-19
Many companies are evaluating and wondering about what to do with their leases during this time. From rent relief to accommodating remote employees, Truss built a resource center with all the relevant lease information your company needs.
Telepsychiatry Solutions for COVID-19 from Insight + Regroup
Now more than ever, hospitals, employers, clinicians and individuals are understanding the value and benefits from telehealth. Insight + Regroup, as a leading telepsychiatry provider, provides information for an impactful telebehavioral health strategy. Read more to learn how this organization delivers services across the care continuum and their recommendations for telepsychiatry solutions.
People Priorities in Response to COVID-19
In an analysis from BCG, there are key topics that organizations should focus on in response to the pandemic. From health to workforce readiness to communication and support culture, read more about the people and culture responses to prioritize.
Lead New Ways of Working: Research and Tools
Business leaders are having to lead their teams through uncharted waters as we navigate the coronavirus pandemic. Gartner provided a hub of research and resources to help maintain operations, manage workforce and sustain organizations during the current pandemic and beyond. Learn more via webinars, articles, videos and more.
Holistic: Free Pulse Surveys
Holistic is providing free pulse surveys to companies, including a WFH version. These surveys are an easy way to measure employee engagement and listen to employees during a challenging time.
Other Relevant Blog Posts and Webinars
COVID-19 Is Hitting Growing Businesses the Hardest: Here's What They Can Do
The coronavirus outbreak has impacted all industries in a variety of ways; however, there are unique impacts for early stage or growing businesses. Read this blog post to understand the challenges facing VC-backed startups or boutique companies and how to preserve the core functions of the business.
COVID-19 Q&A for Human Resources Professionals & Business Leaders
Similarly, Launchways developed this Q&A to discuss common topics relevant to HR and business leaders. Read this blog post to learn more about how to approach topics and concerns ranging from employee health and safety and remote working to terminations, payroll and unemployment insurance. 
11 Tricks Sourcers Need to Know in 2020

Depending on business needs, you may find your company looking to pipeline candidates. From promoting jobs to messaging strategy with candidates, watch this webinar from Sarah Goldberg, Sourcing Engagement Lead at Objective Paradigm, to discover useful tools during this time. 
Telebehavioral Health Across the Continuum of Care
In response to an increased demand, many organizations are turning to telehealth solutions for behavioral health services. In this webinar, Insight + Regroup discuss current trends, services for hospitals and individuals, as well as telepsychiatry's role in this current COVID-19 pandemic. To learn more, watch the on-demand webinar.
Leveraging Telepsychiatry to Meet Patient Needs During COVID-19
Futhermore, telepsychiatry can be used to quickly respond to patients' mental health needs while freeing up in-house resources. In response to the pandemic, legislation has been updated to enable telepsychiatry to be more readily available and utilized. Read this blog post to understand how to prepare and leverage telehealth for your organization. 
How to Manage OCD and Anxiety During the Coronavirus Outbreak
One of our portfolio companies, nOCD, helps to bridge the gap between mental health practitioners and people with obsessive-compulsive disorder. Learn more about this organization and its tips for managing OCD and anxiety in light of the coronavirus pandemic.
Creating a Supportive Work From Home Culture
There are many uncertainties in the working world today, and for many businesses, that is learning how to navigate an entirely remote workforce. In this blog from Objective Paradigm, learn more about how to create a supportive culture of working from home.
Adapting and Working in a Remote Environment
Hunt Club recently hosted a webinar that highlights the new realities facing business leaders and their organizations today. Specifically with an increase of remote working, there are needs to adapt to a new type of work environment. Watch the webinar recording to learn more.
Resource Guide Updates
We understand that your people and teams are a critical component to the success and health of your business. If you have information or resources to add to this resource guide, let us know. 
Additionally, we are continuing to closely monitor COVID-19 and evaluate how HPA can best be a resource to you during this time. Please don't hesitate to reach out. 
Stay healthy,
The HPA Team