Equilibria Raises $2M in Series Seed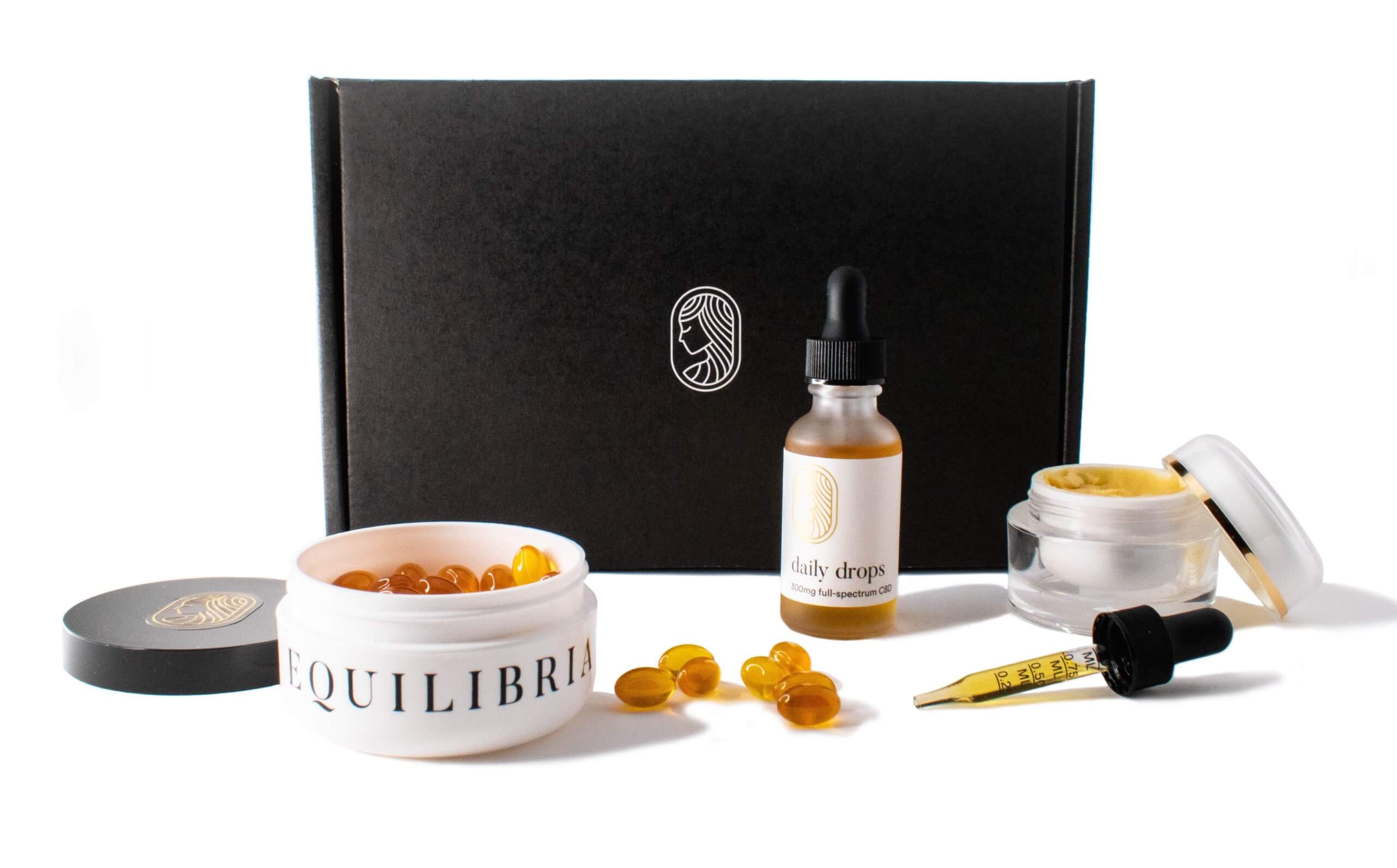 Equilibria is a Chicago-based company offering premium, farm-fresh, full-spectrum CBD products. The startup announced a Series Seed funding round of $1.97 million. HPA led this round of funding along with Salveo Capital, a firm specializing in the legalized cannabis industry.
Equilibria offers premium CBD products, including topical creams, ingestible oils and softgels, targeted to women. Amidst the competition of other CBD brands, Equilibria stands out by offering personalized dosage support led by cannabis educators and on-staff pharmacists. Equilibria has an exclusive partnership at the farm-level, which ensures quality products without any fillers or isolates. The brand's mission is to help women across the world achieve balance – or equilibria – and live their fullest lives.
Equilibria is scaling into a leader within the fast-growing CBD space. This new round will help them expand and deliver their high quality CBD products to a larger customer base.
The HPA Deal Lead is Amanda Lannert, the CEO of Jellyvision. Amanda joined Equilibria's Board of Directors and is working closely with the company as they scale to become an industry-leading brand. The full Deal Team includes Tom Mazarakis, Roland Jacobs, and Neil Stern.
Read more about the round in Chicago Inno.