HPA MD Transition Indefinitely Postponed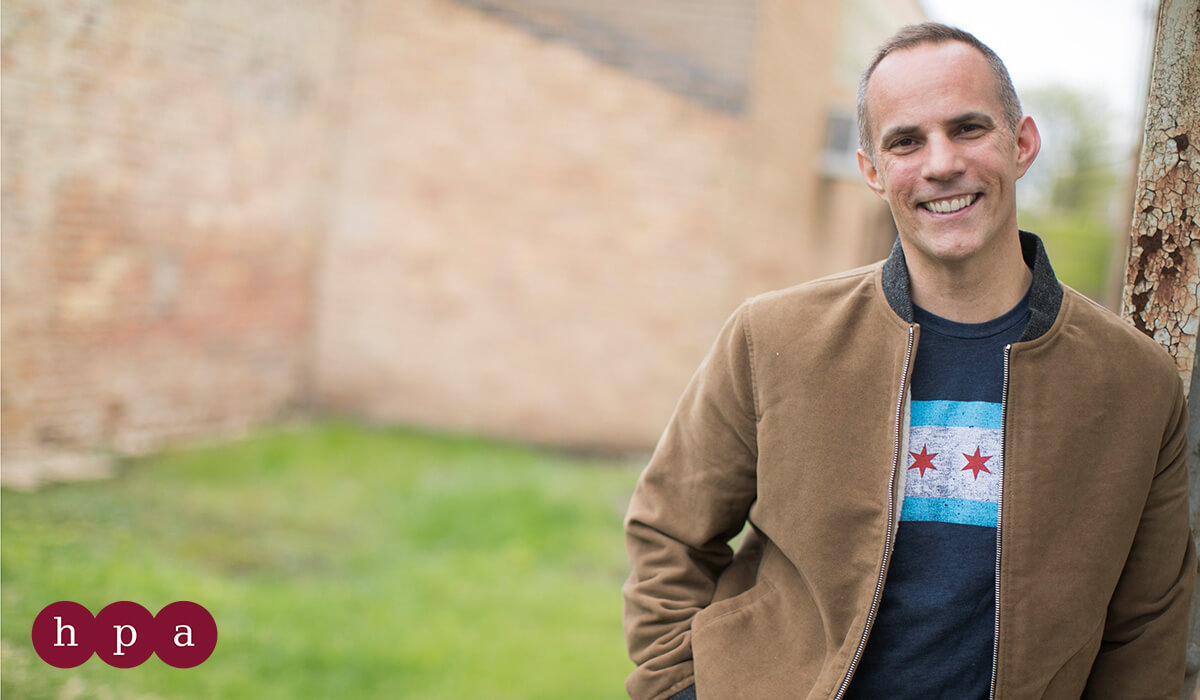 When the Hyde Park Angels Board of Directors and Pete Wilkins made the decision to start a Managing Director transition plan, we certainly did not anticipate a global pandemic. HPA, and the portfolio, were both in a great position, especially as we were coming off an incredible year. In 2019, we invested a record $17.4 million and returned more capital to investors than in the previous decade combined.
However, the pandemic has changed the early-stage investing landscape. As a result, we have jointly decided to postpone indefinitely the transition plan and for Pete to continue as Managing Director of Hyde Park Angels. Our primary focus is to help our portfolio companies in any way we can. And given the new normal, we will also rethink how the organization can, and will, operate in the future.
We believe there is an unprecedented opportunity to innovate and leverage the firm's proven people-first approach. The pandemic has forced us to conduct business virtually, and while this has presented challenges, it also has presented new opportunities to innovate and become stronger. We have the chance to optimize our model to further help our portfolio companies thrive. It also creates new ways to more effectively engage our members, partners and the startup community.
Therefore, we felt it was important for Pete to help navigate the organization through the current turbulent environment and explore how HPA will emerge stronger in the future.
Respectfully,
Bob & Pete
Bob Giammanco
HPA Board Chair
Pete Wilkins
HPA Managing Director