HPA Welcomes New Analyst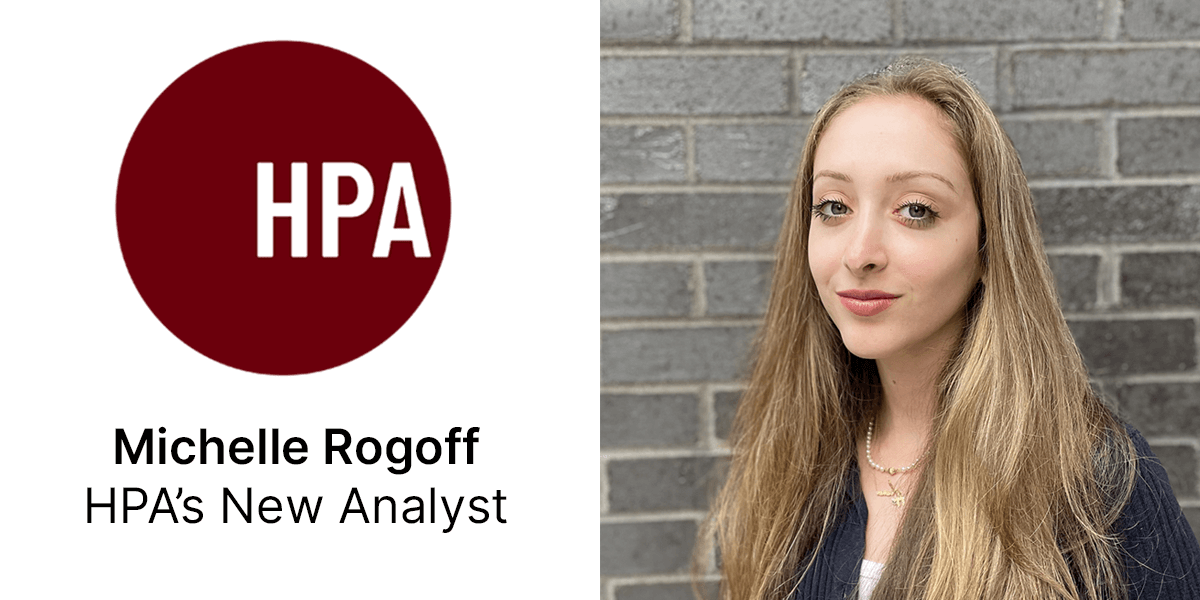 HPA is a leading early stage investor. As the most active early-stage investor in the Midwest, we are excited to announce our continued growth with a new addition to the team. The firm welcomes Michelle Rogoff as an Analyst to help find high growth companies seeking investment across the Midwest and support HPA's investment opportunities throughout their life cycles.
In this role, Michelle is tasked with overseeing investment data, market data, and reports. She will support the management of HPA's sourcing pipeline and spearhead Member investment engagement. Among other responsibilities, Michelle will drive process improvement and efficiency for all HPA data-related activities.
Prior to joining HPA, Michelle graduated from the Kelley School of Business at Indiana University, and worked in CPG and Adtech at Epsilon. In her spare time, Michelle is a foodie, a yogi, and a volunteer for various charities.