Rheaply raises $20M in new funding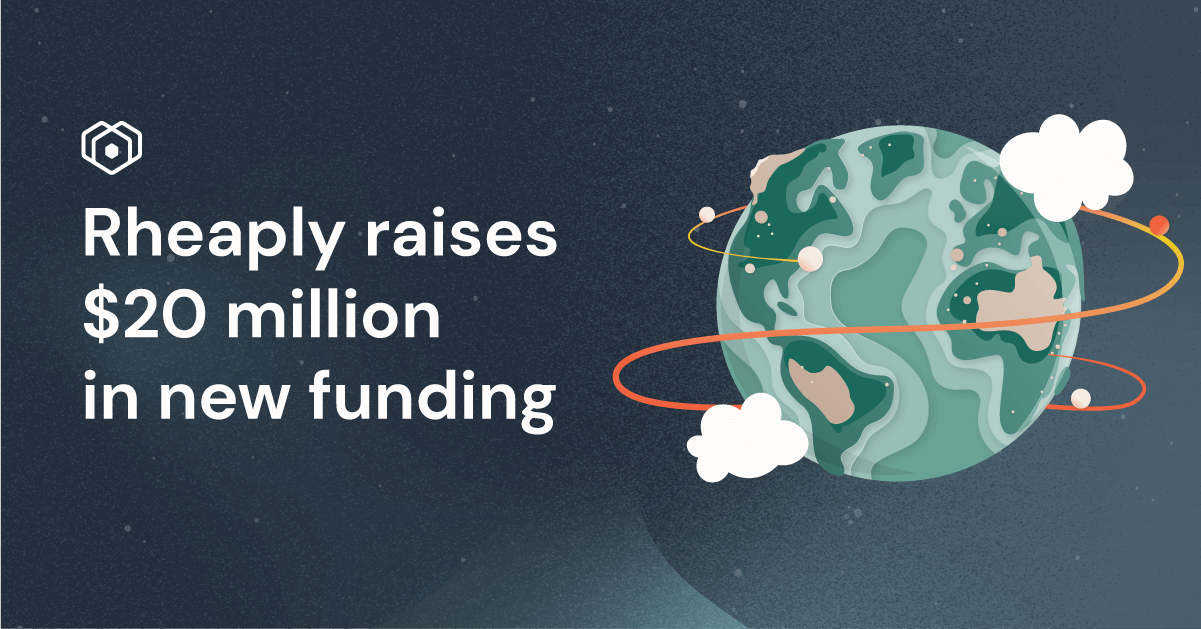 We are excited to share that Rheaply, an award-winning resource management and asset exchange platform, today announced raising $20 million in funding. HPA participated in the round, which was led by Revolution's Rise of the Rest Seed Fund with participation from John Doerr and Coupa Software, in addition to other previous investors.
As a leader within the Environmental, Social, and Governance (ESG) category, Rheaply's ​asset exchange manager enables organizations to utilize resources more effectively, eliminating ​unnecessary waste and spend. HPA first invested in Rheaply when we led the Seed round in 2020 and we're excited for how Rheaply's technology will continue to increase adoption of the circular economy for Fortune 500 companies, governments, and other large organizations.
Notably, the funding round is also significant as it makes Dr. Garry Cooper, the CEO and Co-Founder, among the highest-funded Black entrepreneurs in climate tech.
"As a Black founder, I am proud to have achieved this funding milestone. However, the takeaway I want to emphasize is the fact that investors have recognized the incredible nature of the solution our team has built," said Garry Cooper. "We are honored and energized by our investors' support for our vision, and we can't wait to keep building."
This round of funding will help Rheaply further scale its tech development efforts; more specifically, a new solution called "recirculated enterprise resource planning" (Re-ERP), which will address the limitations of existing ERP systems. Additionally, the capital will enable Rheaply to develop its consulting services to help organizations progress toward their sustainability goals and to grow its partnership program to bring others into the circular economy.
HPA Deal Lead and Rheaply Board Observer Rob Eckardt brings meaningful expertise of enterprise sales to Rheaply. Currently, Rob is the Founder and Principal of Thrive Advisory Services where he increases enterprise value by helping clients focus on sales execution, revenue growth opportunities, deal structure, hiring and more.
Congrats to Dr. Garry Cooper and the Rheaply team for this milestone and continuing to further catalyze the circular economy.
Read more about the round in the press release and in this feature from Axios.