FourKites secures strategic investment from FedEx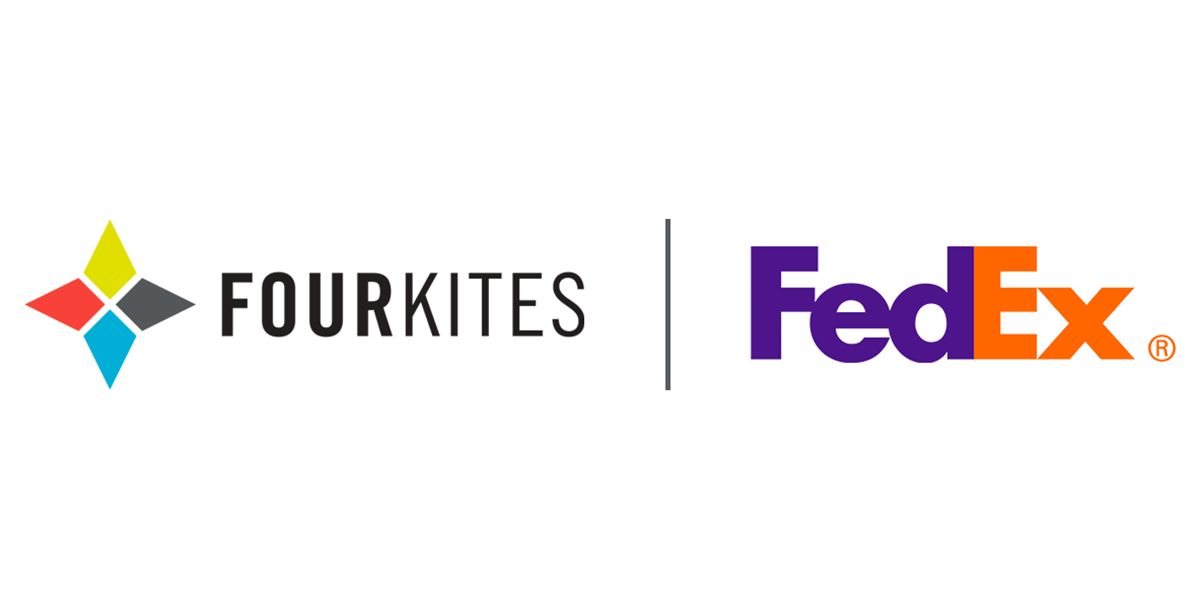 HPA is excited to announce that FourKites, the global supply chain visibility platform, received a strategic investment from FedEx. The amount was not disclosed publicly. This alliance will provide both businesses with additional robust real-time visibility capabilities to help solve their most pervasive supply chain challenges, become more efficient, and unlock new growth opportunities.
FourKites provides an industry-leading, global supply chain visibility platform that consolidates information from different sources and uses predictive analytics to create a system of intelligence for shippers, carriers and customers. FourKites' platform has integrated intelligence at every point of the supply chain, and currently supports 2.5 million shipments a day, connecting the supply chains of 50% of Fortune 500 companies.
Through the FedEx alliance, FourKites will be using its machine learning and artificial intelligence capabilities with data insights from the FedEx network – which reaches more than 220 countries and territories, linking more than 99 percent of the world's GDP, through more than 16.5 million shipments daily – to create a new end-to-end supply chain intelligence platform called FourKites X. This new platform will help give customers deeper actionable insights, more accurate ETAs, and more intelligent supply chains to reduce supply chain volatility and improve top-line growth.
"We are excited to announce this groundbreaking platform and strategic collaboration with FedEx," said Mathew Elenjickal, FourKites Founder and CEO. "Our organizations share an unwavering commitment to customer success through strategic innovation. Together, we are working to pave the future of global supply chains, built on a foundation of data and machine learning to deliver new value to those global supply chains."
HPA first invested in FourKites during the Seed round in 2014 and as a long-standing investor, we have watched the growing success of FourKites over the past eight years.
HPA Member Joe Beatty has been a board member and investor at FourKites since April of 2015 and worked inside the company for a brief period early in its evolution. Joe is the former President and CEO of Telular Corporation. Prior to that, he was the CEO of Concourse Communications Group, and the co-founder and CFO of Focal Communications.
Congrats to Matt Elenjickal and the entire FourKites team for this continued growth!
Read more about the round in the press release and in The Wall Street Journal.