oak9 Raises $8M in New Round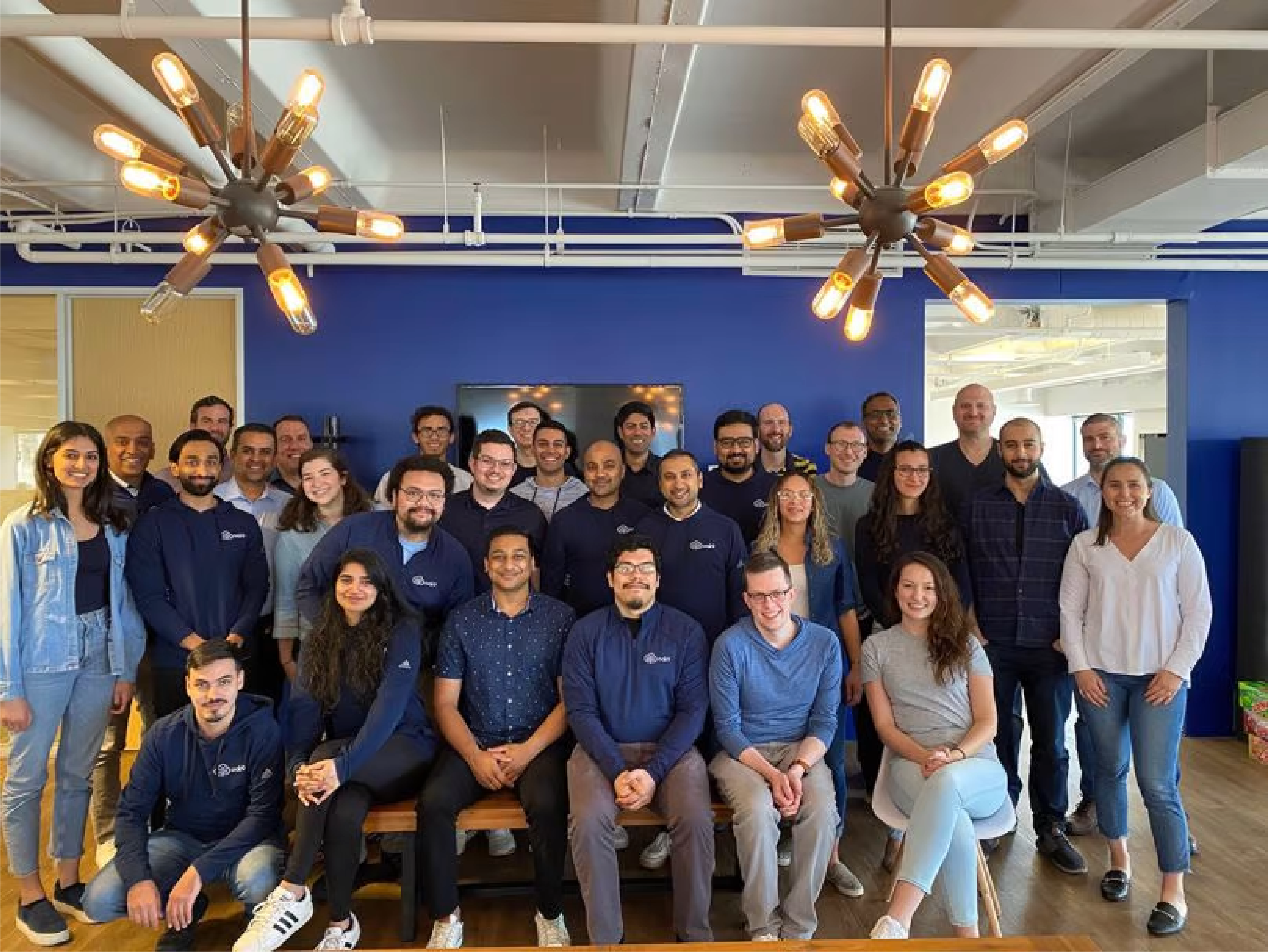 We are excited to share that oak9, the leader in cloud native security, announced raising $8M in new funding. HPA participated in the round, which was led again by Menlo Ventures and included new investor partners Cisco Investments and Morgan Stanley's Next Level Fund. We first invested in oak9's $5.9M round in 2021, and we tripled our investment for this round. To date, oak9 has raised $14 million in funding over the last 15 months.
oak9 is a cloud native trailblazer known for developer-first infrastructure as code (IaC) security. The Security as Code continuously finds, analyzes, and remediates security and compliance issues in real-time, as IaC changes – the only software solution automating cloud native security across the entire software development lifecycle.
"It's a critical time in the IaC space," said oak9 co-founder and CEO Raj Datta. "We're seeing it all over the market: companies simply cannot hire enough security engineers to ensure proper security in their IaC cloud environments. Budgets across the industry are being slashed and some companies are being forced to lay off talent at a time when we need more of it, not less. oak9 helps alleviate that problem, reducing both costs and exposure by automating security so you can do more with less."
With this new capital, oak9 plans to grow its free Community Edition and launch a next-gen, open source Security as Code offering. These game-changing solutions allow oak9 customers to extend oak9's proprietary blueprints for additional security guardrails. Additionally, the new funding will support oak9's continued growth of talent and revenue.
"As the market's adoption of Infrastructure as Code has accelerated, increased security of cloud applications has emerged as a critical need that oak9 can solve," said Alex Brown. "We've been pleased to see initial customers validate the impact of oak9's innovative Security as Code platform and prove out the company's vision. With recent enhancements to ease of use and speed of deployment, I expect we will see accelerated adoption of their security platform.
HPA Deal Lead Alex Brown serves as a Board Observer on behalf of HPA. Alex is a thought leader in tech-driven business innovation and industry economics. He brings valuable experience to oak9 from his work as the founder and CEO of 10th Magnitude, one of the top Azure service providers, which was acquired by Cognizant, a leading IT services provider.
Congrats to the oak9 team for this accomplishment! With this momentum, we look forward to the continued growth and expansion ahead. 
Read more about the round in the press release or on oak9's website.