The IOT Opportunity: How to Achieve Its Growth Potential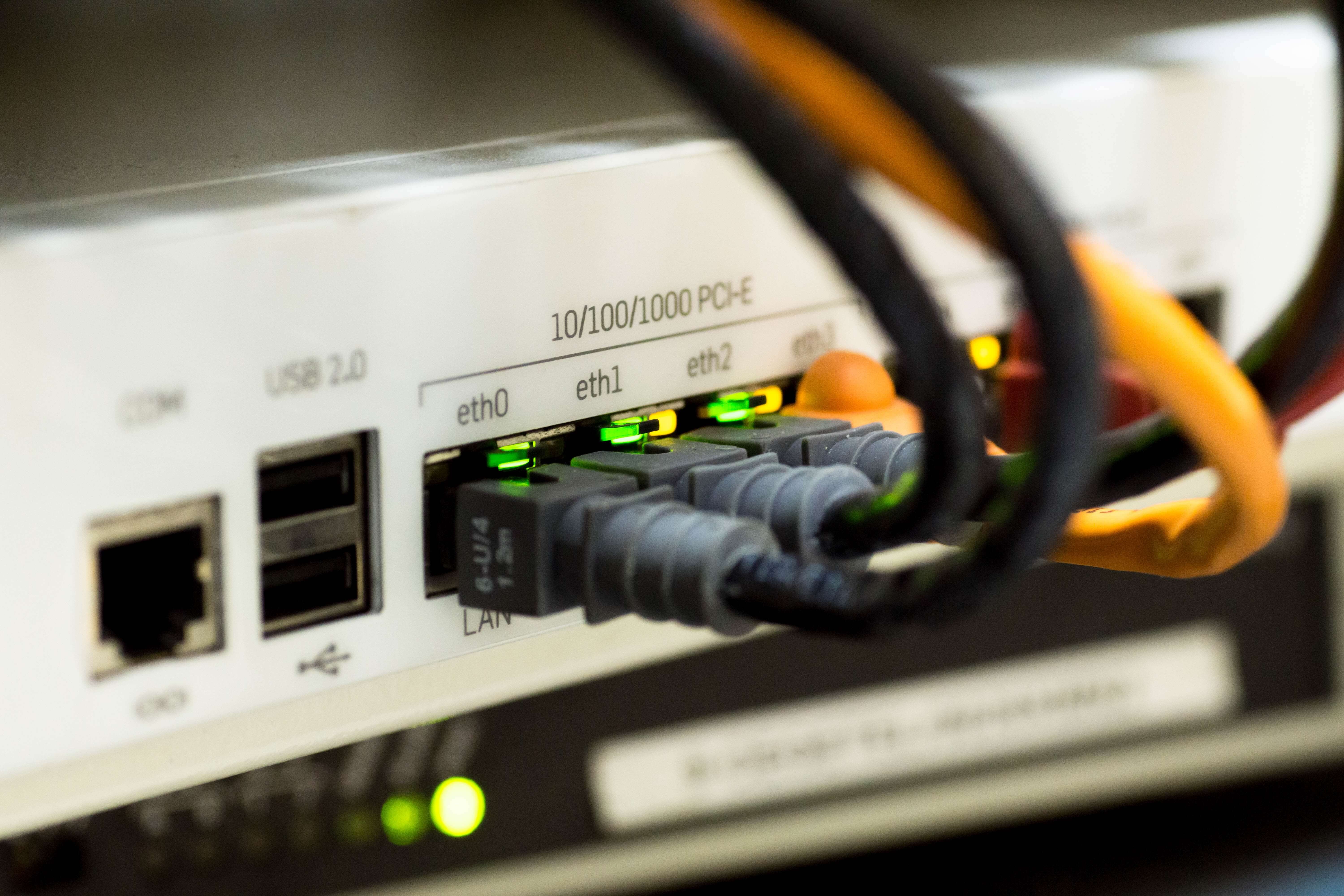 This post was contributed by HPA Member Hardik Bhatt, who has spent the last decade in the Internet of Things (IOT) space, previously heading up Cisco's global business development for IOT for the public sector and currently serving as the CIO of the State of Illinois. Hardik has worked on both the seller and buyer sides of IOT. At Cisco, he worked with real estate developers to improve building efficiency and global city governments on Smart Cities. In the State of Illinois, he has worked to apply IOT solutions to fleet management, public safety services, correctional services, traffic management, and more to improve government efficiency. Here he breaks down the IOT landscape, including its challenges and opportunities.
With value creation targets in the trillions of dollars and increasing adoption of IOT solutions by most industries, the IOT space has become synonymous with growth opportunity. This opportunity is very real, but it comes with its own unique set of challenges and players that need to be understood. First, it needs to be clear what we mean when we use the term IOT, and then where exactly the opportunity lies, and what needs to happen to make that come to fruition.
What Is the Internet of Things?
Essentially, IOT is managing hardware more proactively by letting it continuously provide its own status. But it does not end there. Many times, when people refer to IOT, they think of sensors. Sensors are a part of IOT, but there are many additional layers, including those involved in transmitting, capturing, visualizing and analyzing that data.
In the last five years especially, IOT has focused on bringing sensor data into the cloud to allow for decision-making in real time. To do this, you have two major areas, the sensors that supply the data and the analytics that allow for decisions to be made. However, in between, there are layers of edge and core infrastructure, network services, device management platforms, data aggregation/visualization platforms, and application enablement platforms. It's these layers that are now becoming extremely prevalent.
Opportunities in the Space
There has been an explosion in IOT over the last five to seven years. This is for two specific reasons. First, network bandwidth costs have gone significantly down and mobility has increased through the apps and cloud, and decision-making has improved through analytics. Getting data out of sensors has become cheaper and faster. Second, many vendors have gone from point selling to a more recurring revenue model, making IOT contracts stickier and more seamless. Consequently, IOT is growing rapidly, and being applied in a variety of industries and situations.

At Cisco, our team determined that between 2013 and 2022, if we could connect everything that is unconnected in the world in every vertical, there would be a $19T increase in GDP. That additional GDP is a combination of revenue, cost avoidance, cost reduction, increased productivity and innovation added up together. For example, connecting all parking spots through sensors in a city would not only create more revenue opportunities for the city, but also increase productivity in people who no longer spend time looking for open parking spots.
IOT had been prevalent across automotive and aviation already. Tesla cars and Boeing airplanes, for example, have taken it to another level by using hundreds if not thousands of sensors that constantly communicate with one another and the cloud to help make real-time decisions.
Beyond that, the mining industry led this overall adoption, leveraging IOT much faster than other industries because of its unique needs. Mining companies had equipment so far under that ground that sensors were the best means of monitoring it and using the data to make decisions about safety. Rio Tinto (Australia) provided leadership in this vertical.
Major Challenges for Buyers and Sellers
There are unique challenges to the growth and adoption of IOT for buyers and sellers that need to be overcome to see its full potential realized in the market.
For buyers, a major challenge in implementing IOT solutions is lack of overall business strategy. Buyers need to understand why they want to use IOT, and how that relates to their desired business outcomes. Buyers need horizontal platforms to go along with these vertical solutions, such as data visualization, data analytics, and automatic decision workflows. That means working with an ecosystem of partners, including system integrators, who can help build and execute a business strategy. Finally, buyers are concerned with security. If there isn't a very clear security strategy, that hinders adoption.
For sellers, the biggest challenge is understanding buyer's business strategies and problems. That can help them with building those ecosystems, instead of coming to buyers with their own vertical solutions. The other issue is that it takes a long time to get a sensor on everything. Often you have sensors on some things, but for others you have people keying in the data manually. This creates the possibility for delayed or flawed data. Sellers need to get to the point where data extraction becomes completely automated and real-time, which involves getting more sensors on more pieces of hardware.
Which Companies Lead in IOT Innovation? 
While there are very real challenges to realizing the IOT opportunity, there are companies successfully tackling these challenges now. Existing players like Cisco, Splunk, Oracle, and Verizon are developing these ecosystem partnerships and looking beyond just sensors and analytics. Newer players like Xaptum, Uptake, and Losant, are looking to fill gaps by creating solutions in infrastructure, network services, and data aggregation platforms.
Venture capitalists can harness the opportunity by better understanding the landscape. Currently, the focus is on sensors or analytics, and the general impression is that to invest in one IOT company conflicts with making other investments, without deeper understanding of the differentiation between various offerings. However, there is a whole plane between sensors and analytics. VCs need to spend more time looking at the IOT space closely and even add experts to their teams to help them see these new opportunities. Acquisitions such as Sensity's by Verizon, Jasper's by Cisco, Solair's by Microsoft, and many others signify the growing maturity of this space.
What Will It Take to See IoT Become Widespread?
For IOT to become widespread, at all business levels, buyers need comprehensive, outcome-based and data-driven strategy; sellers need to offer vertical and platform solutions through an ecosystem of partnership. Service providers migrating to 5G networks will speed up the adoption. Security will need to remain the topmost concern for all sides.