K4 Mobility Raises $5.7M Round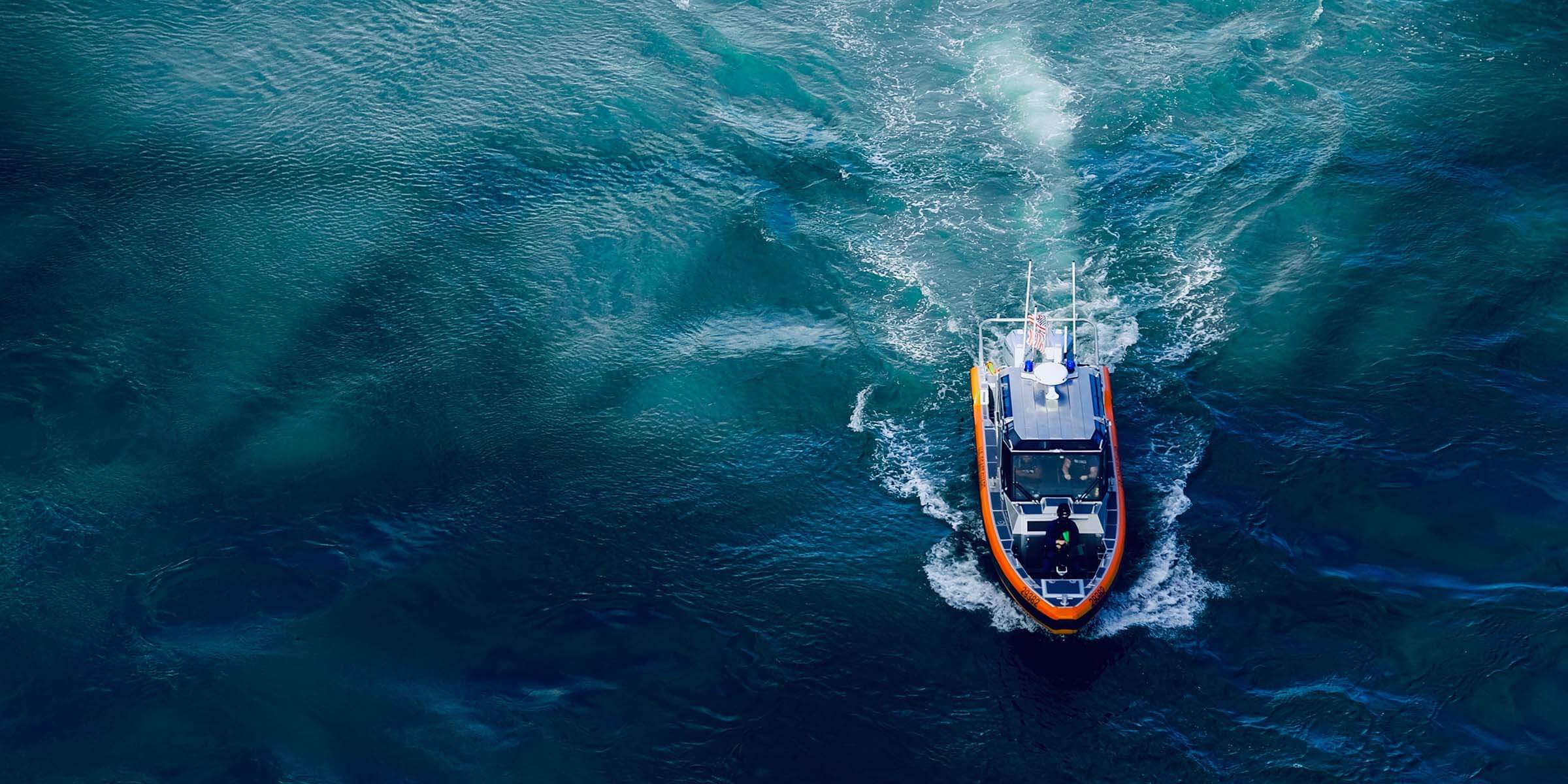 We are excited to share that Hyde Park Angels participated in K4 Mobility's $5.7M equity round, which was led by Hyde Park Venture Partners and included other notable investors.
K4 Mobility is a digital platform that provides Off-Grid Internet (OGi) solutions with an initial focus on the maritime market. In-flight WiFi maker Gogo brought the internet to the skies and K4 Mobility is providing internet connection to ships. The company provides solutions to the problems that almost every ship captain faces: reliability, speed and easy administration.
The startup was co-founded by Michael Small and Anand Chari, former Gogo CEO and CTO respectively. They took the lessons they learned during their experience at Gogo and are applying them to a much bigger market. On an average day, there are about 40,000 planes in the air compared to the 600,000 ships on the water.
The HPA Deal Lead is Joe Beatty, a seasoned telecom entrepreneur who has taken multiple companies public.
Congrats to the whole K4 team! We look forward to watching the continued growth and innovation.
Read more about the round in Chicago Inno.