Rheaply Raises $8M in Series A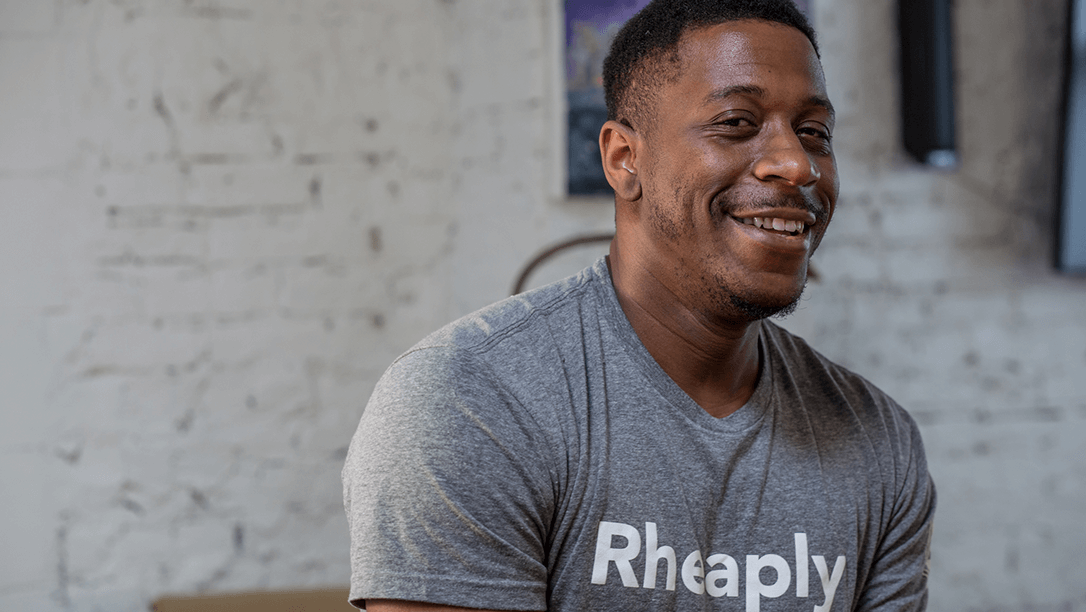 We are proud to announce our participation in Rheaply's $8M Series A round, which was led by High Alpha. Other investors included Revolution's Rise of the Rest Seed Fund, Salesforce Ventures, 100 Black Angels & Allies Fund, M25 and an impressive list of other high value impact funds.
"Today stands as a momentous day in Rheaply's history, as this funding demonstrates a commitment from the venture community to fighting climate change and actively supporting Black-led and founded companies," said Dr. Garry Cooper, CEO and Co-founder of Rheaply.
Rheaply is the technology for connecting organizations with resources and catalyzing the circular economy. As the only market solution that combines an asset management system with an online marketplace, Rheaply's Asset Exchange Manager (AxM)™ enables organizations to manage and transact physical assets more effectively, eliminating unnecessary waste and spend.
Since HPA led the $2.5M Seed round in the first quarter of 2020, Rheaply has seen record growth. To date, Rheaply has helped organizations divert over 14.5 metric tons of waste and produce millions in cost savings. In response to the pandemic, Rheaply notably ran the Chicago PPE Market in partnership with the City of Chicago and World Business Chicago to address critical PPE shortages among the small business community. Rheaply continues to onboard organizations from a variety of industries that have made sustainability, net-zero waste, reuse and inventory management a top priority.
Congrats to CEO Garry Cooper and the entire Rheaply team for the ongoing success and growth! We look forward to continuing to support the company moving forward. HPA Deal Lead Rob Eckardt will be joining the Rheaply Board as an observer. Rob is the Founder of Thrive Advisory Services, a boutique enterprise sales consulting firm.
To learn more about the round, read the press release.