Ocient Raises $40M in Series B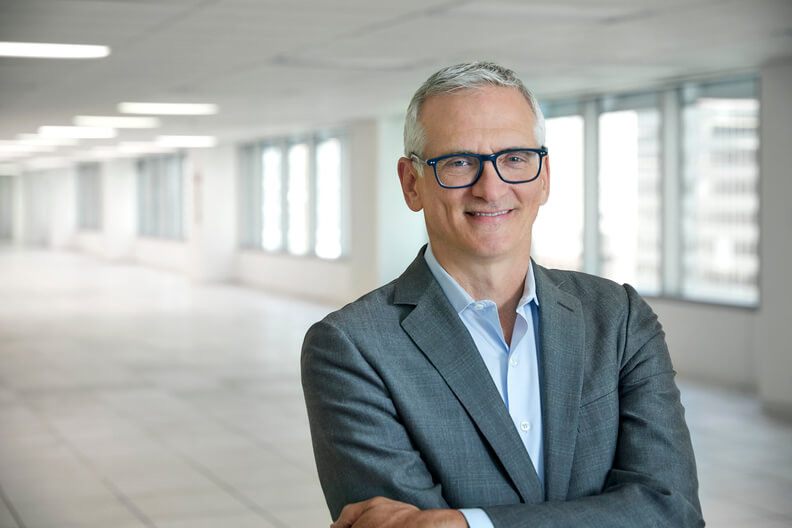 Ocient is a data analytics solutions (DAS) company serving companies struggling with massive datasets. The company announced raising $40 million, bringing total invested capital to $65 million.
Hyde Park Angels participated in the Series B round, which was led by Chicago-based OCA Ventures and Greycroft. Other participating investors include Valor Ventures, PSP Partners, Pritzker Group Venture Capital, Gaingels, and the MIT and Northwestern University chapters of Alumni Venture Group.
Co-founded in March 2016 by Chris Gladwin, Joseph Jablonski and George Kondiles, Ocient transforms how industries ingest, store and analyze the world's largest datasets, delivering unmatched price/performance levels. "Organizations are struggling to keep up with today's data demands, a challenge that will only continue to increase exponentially," said Gladwin, Ocient's CEO. "With Ocient technology, organizations can tap into every piece of data now and in the future, unleashing massive new enterprise value." Previously, Gladwin founded cloud storage company Cleversafe, which sold to IBM in 2015 for $1.3B.
This round of funding will help grow Ocient's engineering, customer success, operations, and sales and marketing teams, with headcount expected to double to 150 by the end of 2021.
The HPA Deal Lead is Mike Franklin, who provides invaluable expertise and authority on databases, data analytics, data management and distributed systems due to his research and 30+ years of experience. He serves on advisory boards for various data-driven technology companies and organizations, and is the current head of Computer Science at the University of Chicago.
Read more about the round on Crain's Chicago Business.