Tractor Zoom Raises $3M in Series A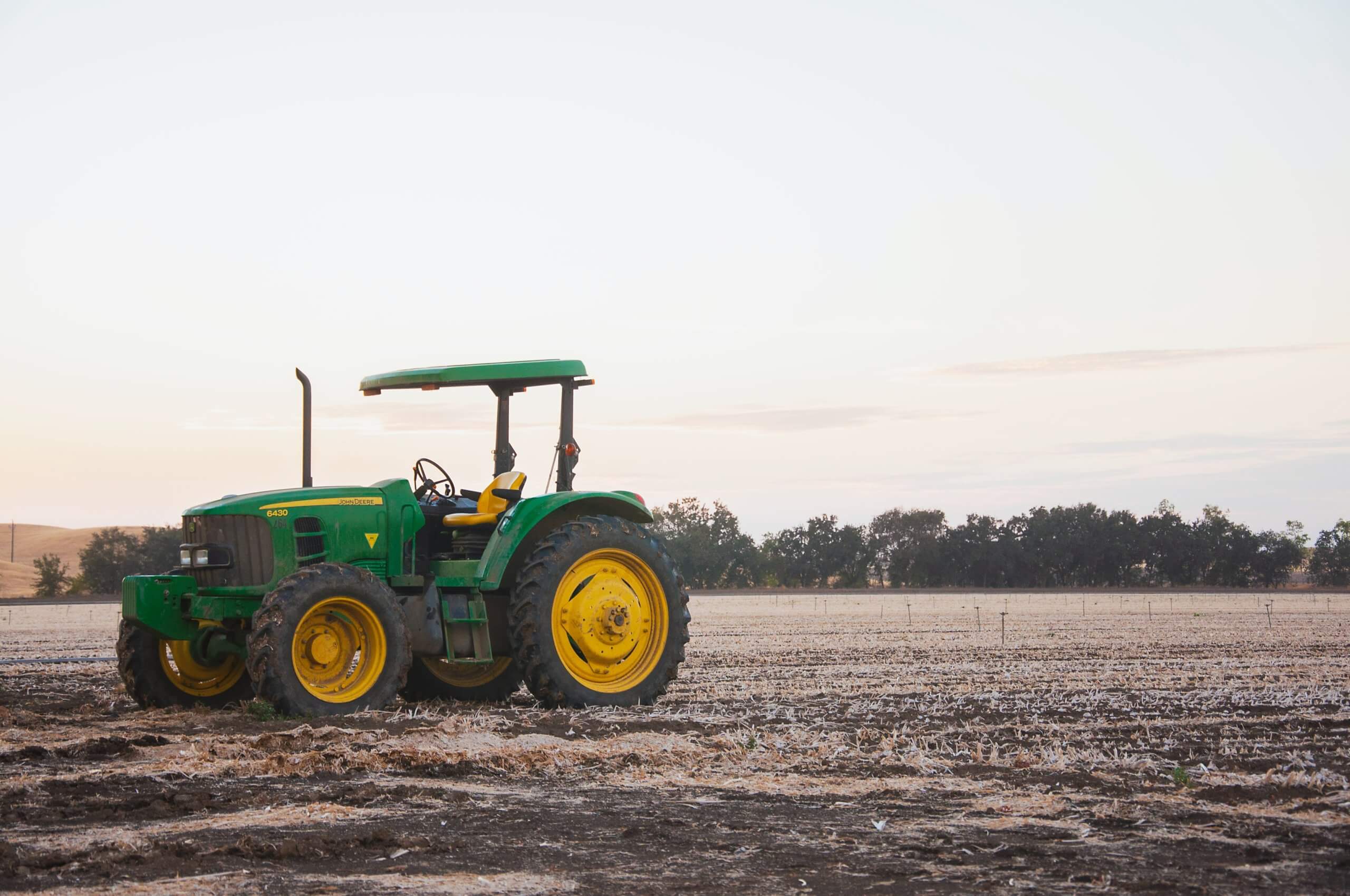 Tractor Zoom, an Iowa-based auction marketing and equipment pricing company, announced that it raised $3 million in funding to scale their transparent pricing and analytics platform, Iron Comps. Hyde Park Angels participated in the Series A round, which included participation from Innova Memphis, ISA Ventures, Ag Ventures Alliance, Ag Startup Engine and other strategic angel investors.
Tractor Zoom collects and understands data on expensive farm equipment. Their platform helps all agriculture stakeholders — farmers, OEM's, equipment dealerships, and banks — drive value by understanding the value of equipment.
This round of funding will help scale the company's rapidly growing software solution, which tracks used farm equipment transactions and helps individuals price used farm equipment. The technology provides users with real-time comparable sales, which leads to data-driven decisions as markets change to ensure a fair transaction for both buyers and sellers. Additionally, the company will hire several positions immediately in software engineering, marketing, and customer success.
The HPA Deal Lead is Doug Hohner, who brings expertise in the industrial distribution and supply chain space from his 20+ years at BCG. We're excited to share that Doug is joining the board.
Read more about the round on Farm Equipment.