Factor Acquired by HelloFresh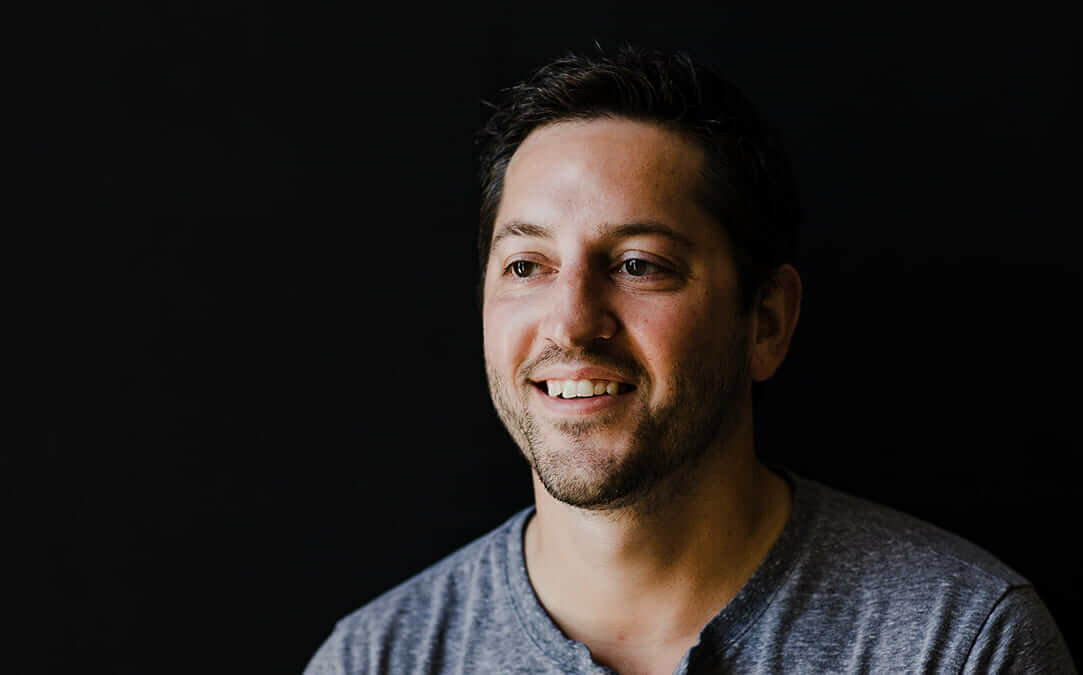 We are excited to announce that our portfolio company, Factor, a ready-made meal delivery company serving premium customers focused on health and nutrition, was acquired by HelloFresh. The total purchase price is up to $277M, including earn-outs and incentives.
This transaction enables Factor to partner with HelloFresh, a global leader in meal-kit delivery, to leverage its category expertise and fuel the next stage of growth. Factor's proven success with its prepared meal platform will complement HelloFresh's market expertise in delivering fresh meal kits to customers internationally. With the addition of Factor to the US portfolio, HelloFresh customers will have access to a diverse meal offering for every need, occasion and price point.
Since the Series A, HPA has been an investor in Factor and we'd like to thank HPA Deal Lead Tom Mazarakis who provided key strategic advice to the company as it scaled.
Factor specializes in providing fresh, ready-to-eat meals with a focus on health and wellness. Factor's rotating menu of breakfast, lunch and dinner options feature Keto, Paleo, low-carb, vegetarian, plant-based and high protein meals that can be heated in the microwave or oven and are ready in minutes. HelloFresh is the world's leading meal-kit company founded in Berlin and went public on the Frankfurt Stock Exchange in November 2017.
Congratulations to the Factor team for this exciting milestone! We look forward to watching the continued success and growth.
For more information on the acquisition, view the press release.