NestEgg Raises $7M in Series A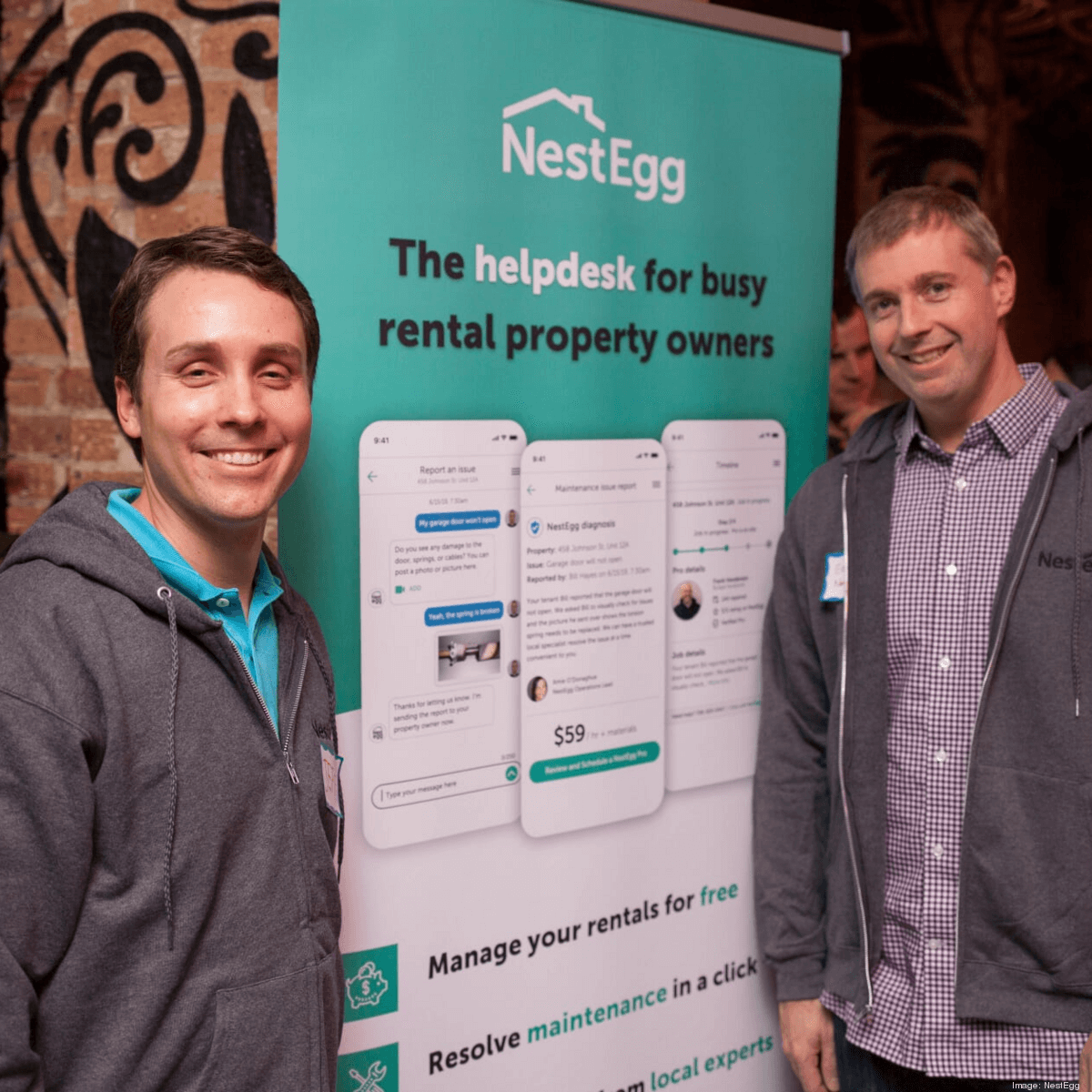 NestEgg, a startup building the future of residential rental property management, raised $7 million in Series A investment funding from a strategic group of fintech and proptech investors. Hyde Park Angels participated in the Series A round, which was led by Hyde Park Venture Partners. Other investors include Bonfire Ventures, BAM Ventures, Financial Venture Studios and Dreamit Ventures.
NestEgg is an all-in-one platform that makes on-demand residential property management a reality for the 12 million small independent landlords in the US by empowering them to effortlessly manage their rental properties and boost cash flow.
This funding round will help launch NestEgg's payment product for landlords. For any maintenance or leasing expenses that a landlord incurs on their platform, landlords can now choose NestEgg Pay during checkout to pay off the expense interest-free over 2, 4 or 6 monthly installments. Beyond that, the funding will also help support the expansion of the team as it aims to hire up to 40 new employees in Q1 2021.
The HPA Deal Lead is Mike Travalini who has over 15 years of real estate investment and operations experience, with a focus in residential property management. He has recently served as the former President of Residential for SMS Assist and VP of Operations at Waypoint Homes. His expertise provides valuable perspective to the NestEgg team.
Read more about the round in the press release or on Crunchbase.