Leaf Trade Raises $12.5M in Series B Round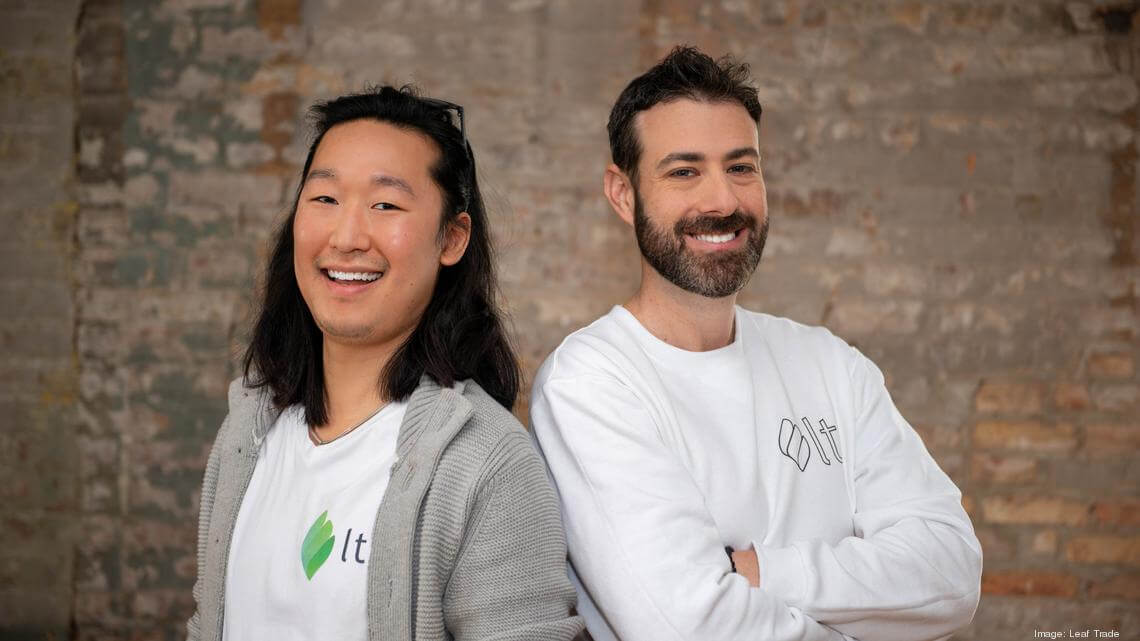 We're excited to share that Leaf Trade, the leading wholesale cannabis ecommerce platform, today announced their Series B financing. HPA participated in the $12.5M round, which was led by Artemis Growth Partners. This round brings funding to date for Leaf Trade to a total of $22.5M.
Leaf Trade connects licensed wholesale cannabis retailers and suppliers and standardizes operational practices that enable them to scale in a rapidly-expanding industry. This round of funding will accelerate market expansion of the online wholesale cannabis marketplace and digital payment infrastructure.
Since originally leading the Series Seed round in 2019 and participating in the Series A in 2021, we continue to see growth and are excited for the company's future. Additionally, Leaf Trade also announced the naming of Brian Ward as the company's Chief Financial Officer. He most recently served as Verano's CFO, leading them through their IPO and several strategic acquisitions into one of the largest public cannabis companies in the U.S.
The HPA Deal Lead Jeff Kleban serves on the Board of Leaf Trade. Jeff is an experienced cannabis investor and proven entrepreneur, most recently selling his mobile enterprise application company to SAP.
Congrats to CEO & Founder James Yi and the Leaf Trade team for this next phase of growth!
Read more about the round in the press release.