Celebrating HPA Success with Launch of New Website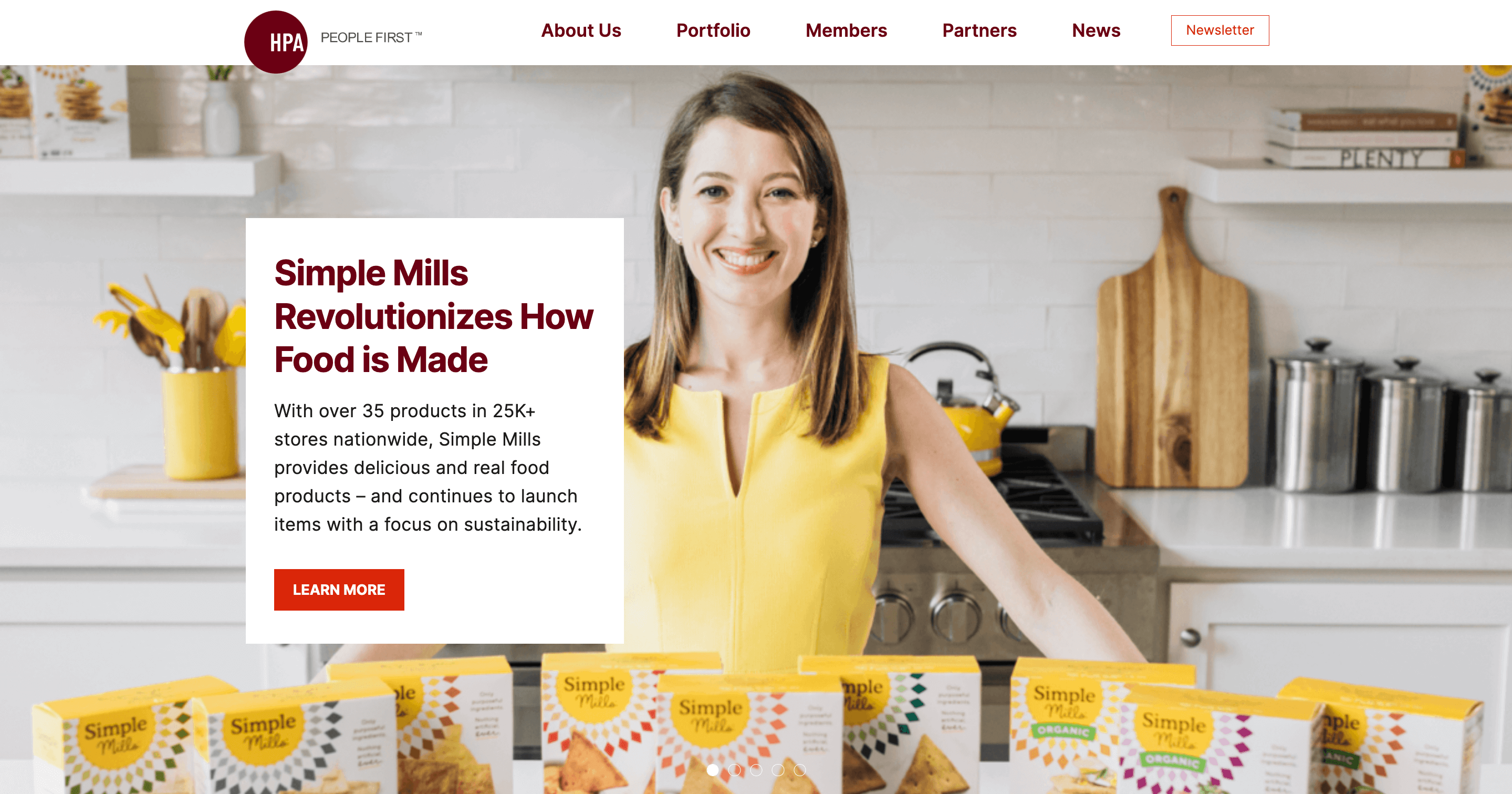 Today, we are thrilled to launch our powerful, new HPA website! We feature success stories of our Founders, Members and Partners as we celebrate how our community works together to build a stronger ecosystem.
Our newly designed website will help us more effectively tell these stories of success within the Chicago venture community.
Shout out to Lisa Hazen and her team at Hazen Creative for their partnership throughout the website redesign process. Learn more about their work here.
---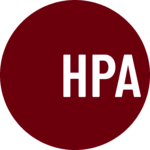 A Stronger Logo for the Future
Additionally, we evolved our logo into a stronger, more cohesive logo stamp which relies on simplicity as its strength. We didn't want to lose our legacy but we wanted to better represent the power of our community. This concept transforms the three circles into one – signifying the strength of one HPA community.
---