BriteCo Raises $9M in Series A Funding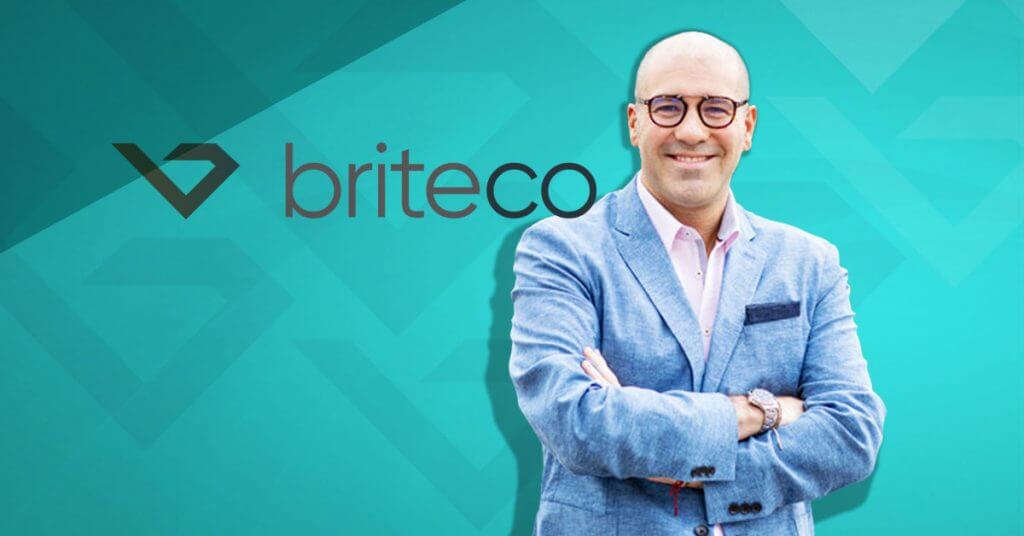 We're excited to share that BriteCo, a leading direct-to-consumer jewelry and watch insurance company, today announced raising $9M in funding. HPA participated in the Series A round, which was led by Brand Foundry Ventures and included participation from Western Technology Investment.
BriteCo's online retail model helps jewelers more quickly and accurately appraise jewelry and enables consumers to insure their purchases at the point of sale. The funding will be used to enhance technology, grow its customer base, expand omni channel offerings, and expand the company into new markets.
"At BriteCo, we've democratized the jewelry insurance market by making the process of buying jewelry insurance faster, easier and more affordable than ever before," says Dustin Lemick, Founder and CEO of BriteCo. "Developing a unique, specialized jewelry insurance program and gaining efficiencies with proprietary underwriting tools," he continued, "allows us to offer a highly competitive product in an industry that's lagged in leveraging digital technology to improve the consumer buying experience."
HPA Deal Lead Eric Jaffee is an insurance expert as a Principal and Former President of Total Insurance Services, Inc. He has a wide-range of experience in all types of client operations and will provide meaningful support to the company.
Congrats to CEO & Founder Dustin Lemick and the entire BriteCo team! We look forward to the growth and leadership of BriteCo in the online jewelry insurance space.
Read more about the round in the press release.