Congrats John Higginson, CTO of Chief, a Freshly Minted Unicorn!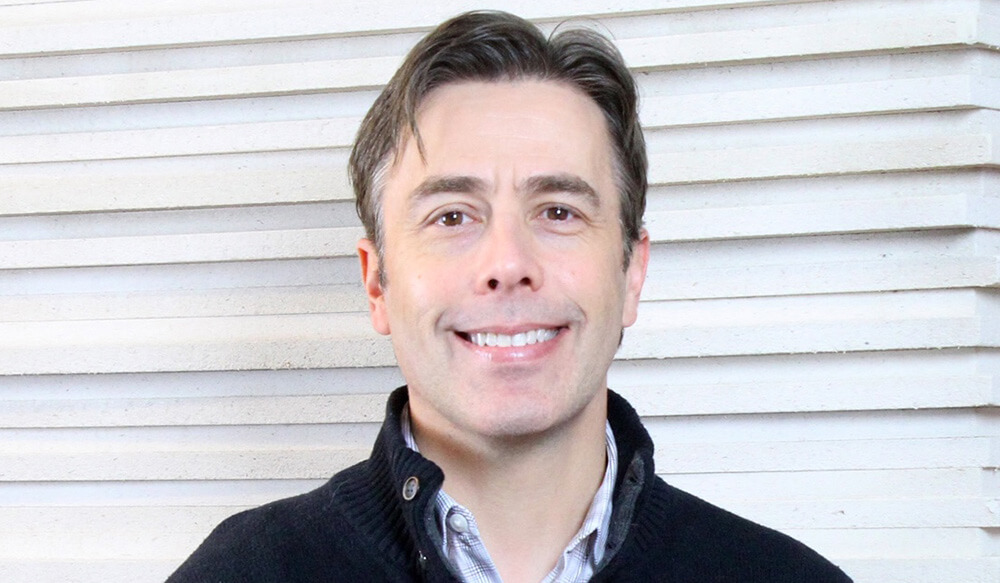 Congratulations to the team at Chief for its Series B round and for joining the unicorn club as a female-founded startup. Special congrats to HPA Member John Higginson who is the CTO at Chief.
John oversees the creation of the technology and data science that underlies the sites and mobile apps used every day by its members. John is a technical expert and seasoned CTO who previously served as the CTO for Groupon, Enova International, and FTD.
Chief is a social network for professional women in senior leadership positions. Today, the company announced raising $100M in Series B funding at a $1.1B valuation. Congrats to Founders Carolyn Childers and Lindsay Kaplan and the entire team at Chief for this accomplishment!
Learn more about Chief.