Lightricks Acquires Popular Pays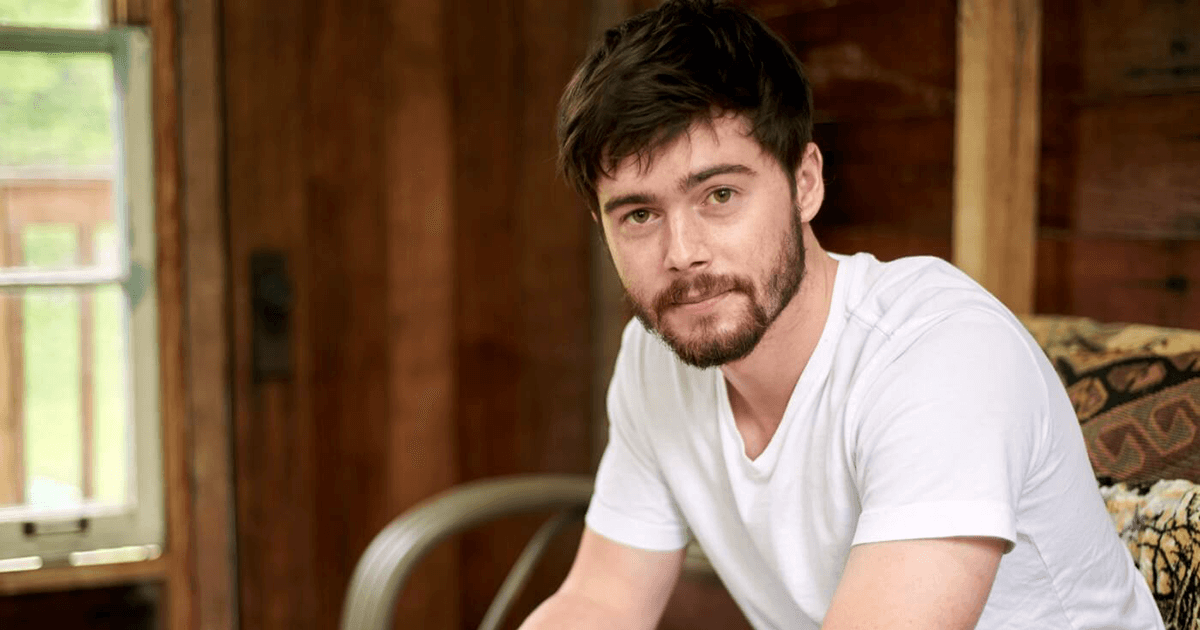 We are excited to announce that our portfolio company Popular Pays has been acquired by Lightricks, a growing platform for content creators and developers of the world's leading photo and video editing tools.
HPA has been an investor in Popular Pays since the 2017 Series A. We'd like to thank HPA Deal Lead and Board Observer, Corey Ferengul, and Independent Board Member, Amanda Lannert, for their contributions and counsel to the company over the years.
The acquisition "is a first step in Lightricks' strategy to become a single resource for creators and brands alike, bringing together advanced tools and monetization opportunities for creators and providing brands access to the largest community of content creators across the globe, large and small," Lightricks said in a statement.
"We couldn't be more thrilled to be joining forces with Lightricks," said Corbett Drummey, Co-Founder and CEO at Popular Pays. "Our vision is to lead an agile transformation in advertising, and we believe that creators will power that evolution. Together, we will have the largest opt-in creator community of any competitive offering. Our products, teams, and strengths are extremely complementary, and the resources and scale that Lightricks brings to the table will enable new and bold strategies that I believe will change our industry. We are excited to get to work on them together."
Congratulations to the Popular Pays team! For more information on the acquisition, view the press release.
Sincerely,
The HPA Team