metaMe Health Raises $2.2M in Funding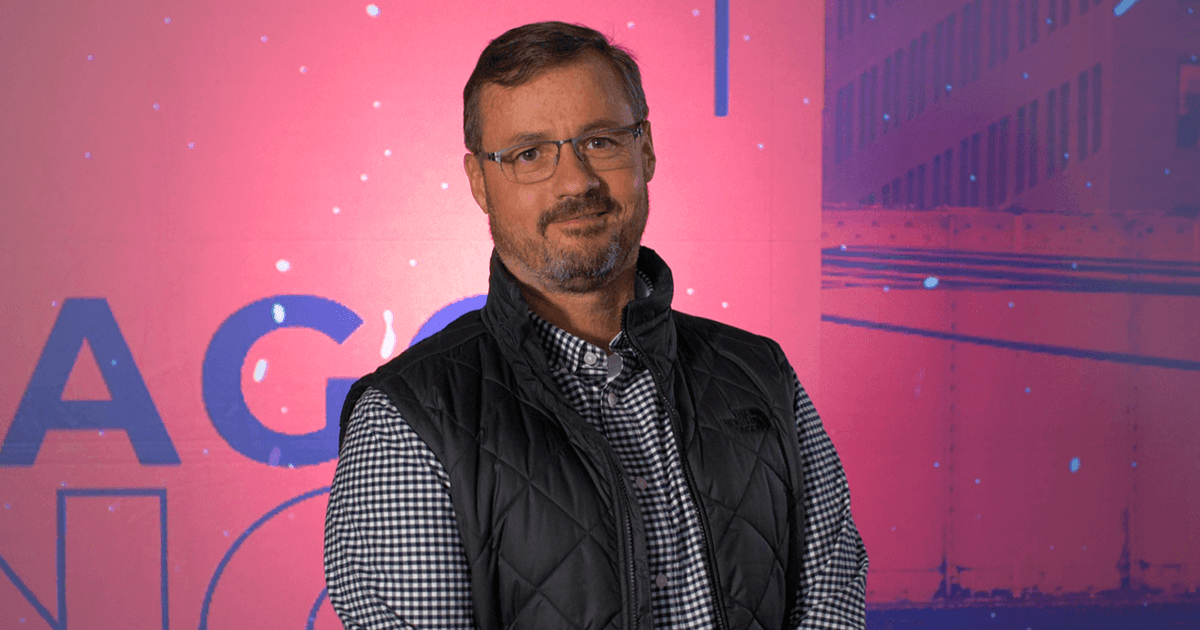 We're excited to share that metaMe Health, a prescription digital therapeutics (PDT) company, today announced raising $2.2M in funding. HPA led the round, which will help metaMe continue its preparations for Regulora's market launch and the build out of metaMe's commercial infrastructure.
metaMe Health is the developer of Regulora®, the first FDA-authorized PDT specifically for abdominal pain associated with Irritable Bowel Syndrome (IBS) in adults. Currently, there are 30 million Americans suffering from IBS. MetaMe's Regulora provides relief to these patients through Gut-Directed Hypnotherapy (GDH), available conveniently through a smartphone app.
"We are thrilled to have the support of HPA as we prepare for the launch of Regulora," said Tim Rudolphi, CEO of metaMe Health. "We believe that Regulora is poised to change the lives of the millions of Americans who suffer from IBS. HPA's support provides the capital and expertise we need to prepare for launch and raise our Series A funding."
Ken Greisman, the HPA Deal Lead and a veteran of the pharmaceutical industry, has joined the metaMe board of directors. Throughout his 30+ year career, Ken was an attorney at Abbott Laboratories, TAP Pharmaceutical Products Inc., and chief legal officer at Takeda Pharmaceuticals U.S.A., Inc.
"Considering that millions of patients suffer from IBS, that Regulora treats all three subtypes of IBS, and that it delivers a proven therapy in a convenient way, we are eager to support metaMe," Greisman said. "We are confident that Tim and his team have the expertise necessary to launch and grow Regulora and future products, thereby improving the lives of a vast number of patients."
Congrats to CEO Tim Rudolphi and the entire metaMe Health team! We are excited for the company to build on this momentum and look forward to the growth ahead.
Read more about the round in the press release.