PagerDuty to Acquire Catalytic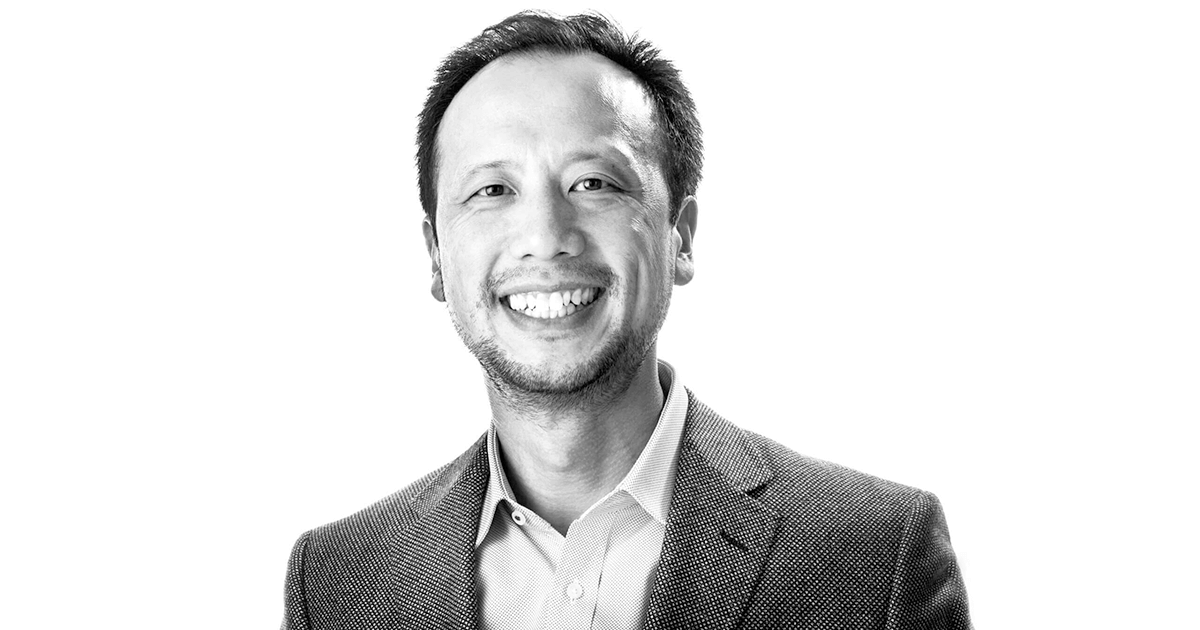 We are excited to announce that our portfolio company Catalytic will be acquired by PagerDuty, a global leader in digital operations management. Catalytic is the no-code workflow automation platform for efficient and digitized operations.
HPA has been an investor in Catalytic since the Series Seed investment in 2016. We'd like to thank HPA Deal Lead Andy Bokor and HPA Managing Director Pete Wilkins, who served as a Board Observer, for their contributions and counsel to the company throughout the years.
This definitive agreement to acquire Catalytic will enable PagerDuty to take its automation capabilities to the next level by accelerating the delivery of enterprise-wide process automation. The combined capabilities will provide businesses with a unified platform for work for any team across the modern enterprise.
"Catalytic is designed so anyone can build automated workflows. The technology makes automation more accessible, agile, and scalable by harnessing the power of smart workflows that push everything forward," said Sean Chou, CEO and co-founder of Catalytic. "Together, we will ensure PagerDuty customers reach more parts of the business through their automation efforts, including enabling a broader group of employees to develop digital solutions that meet their unique needs. We are excited to accelerate our growth in business process automation through PagerDuty's brand and reach."
Congratulations to the Catalytic team! For more information on the acquisition, view the press release or read more on PagerDuty's blog.
Sincerely,
The HPA Team