Midwest Startup & VC Market Analysis (2019)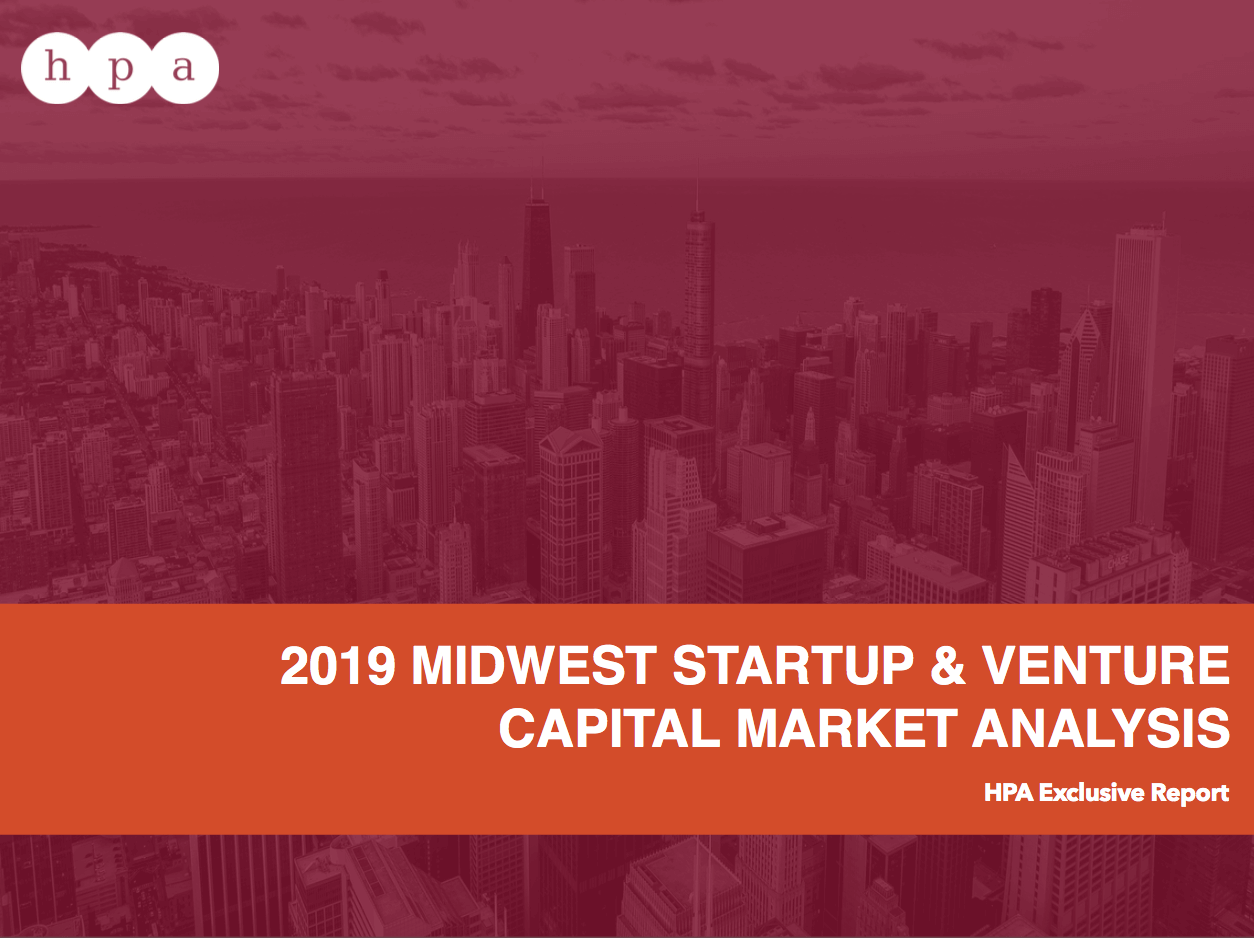 The HPA team is excited to bring you the 2019 edition of our annual Midwest Startup and Venture Capital Market Analysis.
In partnership with PitchBook, Silicon Valley Bank (SVB), and CBRE, our team conducted a deep dive analysis into the Midwest VC ecosystem. We leveraged these partners' data and data from the U.S. Census, the Bureau of Economic Analysis, and proprietary sources.
Our analysis compared the Midwest's activity across the country and uncovered advantages of the Midwest startup and venture capital market. We believe 2019 will continue to see a strong influx of capital into less traditional innovation hubs.
Entrepreneurs, investors, and ecosystem supporters alike can use this resource to understand the Midwest market landscape and make more informed decisions about how — and where — they can increase their success.