OROS Raises $14.5M in Series A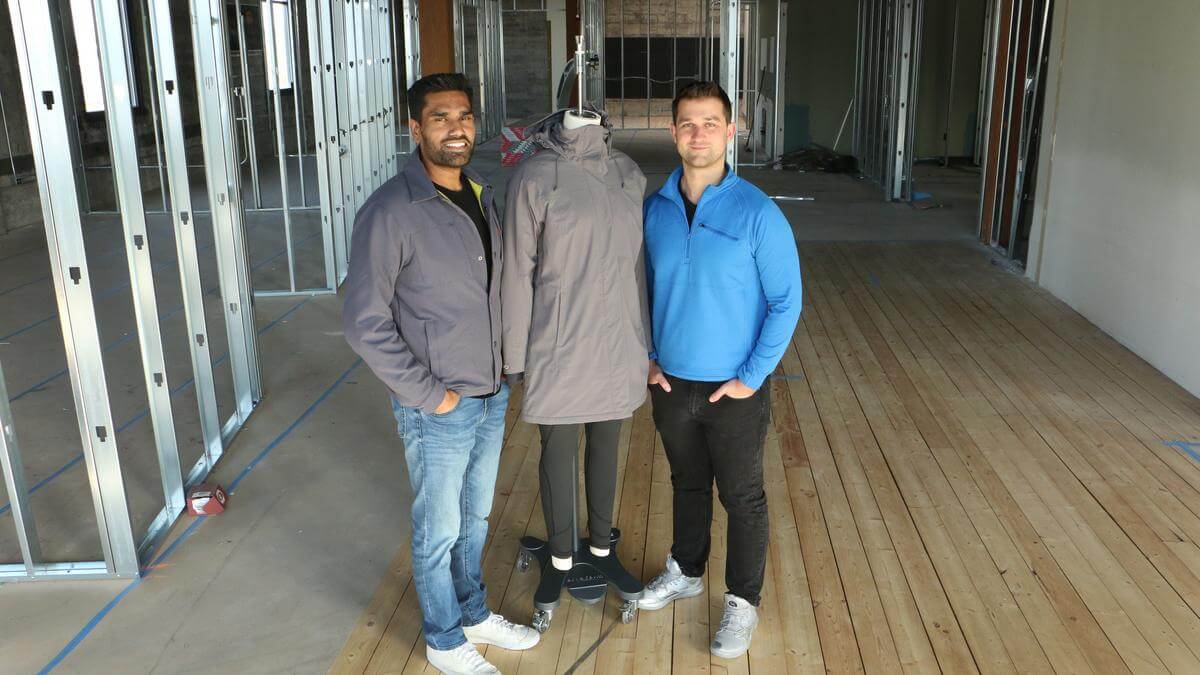 OROS, a performance apparel brand utilizing materials technology, announced raising a $14.5M Series A round. The round was led by Elizabeth Street Ventures and Enlightenment Capital, which included participation from Hyde Park Angels and other investors. OROS is using first-to-market insulation technology to transform advanced thermal materials into technical fabrics.
The NASA-inspired technology is used to make outerwear that outperforms goose down and synthetic insulates in retaining heat. OROS' SOLARCORE® insulation is the warmest in the world, providing outsized value to consumers looking to keep warm during winter adventures.
With this new round of funding, OROS will refine their newly invented, lightweight insulated material, which is set to launch in 2022. Additionally, the capital enables OROS to create new apparel products and invest in a state-of-the-art manufacturing facility in the U.S.
HPA Deal Lead George Peinado brings valuable CPG investment expertise as the current President of GAP Investments. Previously, he served as a Managing Director at Madison Dearborn, where he led investments into companies like Yankee Candle and Bolthouse Farms. In addition, George is the HPA Deal Lead and Board Director at Simple Mills.
Congrats to the OROS team! We look forward to the continued growth ahead.
Read more about the round in the press release.